12 Verses to Prepare for Your Missions Trip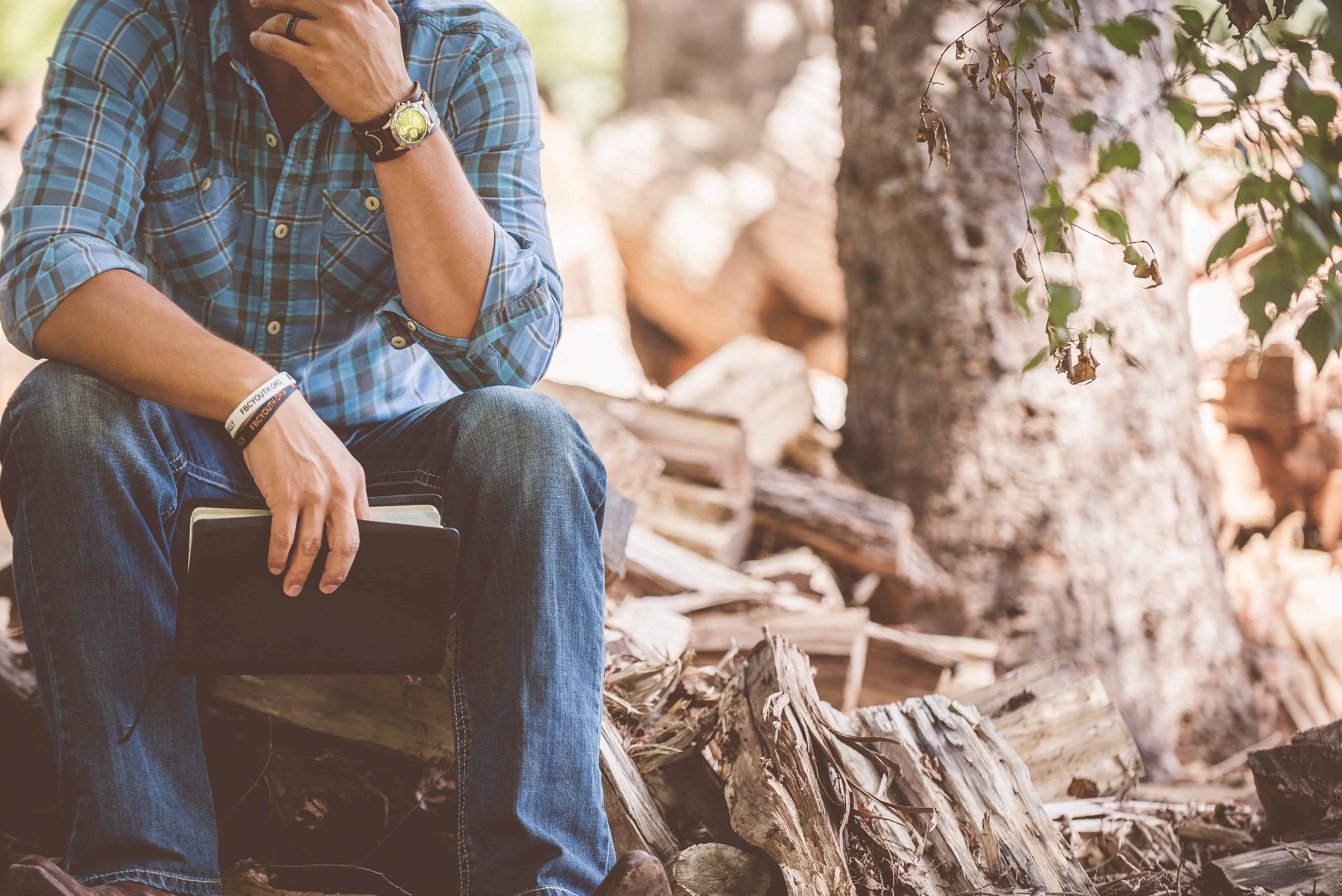 As you are preparing your luggage, your tickets and your agenda for your missions trip, it is absolutely vital to prepare your heart as well. Prayer, worship, and time in the Word provide the foundation for a powerful time of ministry and building the Kingdom. Here are 12 verses to reflect on and share with your team members as you prepare your heart for the journey:
1. Psalm 96:1-3:
"Sing to the Lord a new song; sing to the Lord, all the earth. Sing to the Lord, praise His name; proclaim His salvation day after day. Declare His glory among the nations, His marvelous deeds among all peoples."
2. Galatians 6:9:
"Let us not become weary in doing good, for at the proper time we will reap a harvest if we do not give up."
3. Matthew 25:40:
"The King will reply, 'Truly I tell you, whatever you did for one of the least of these brothers and sisters of mine, you did for me."
4. 1 Peter 4:10:
"Each of you should use whatever gift you have received to serve others, as faithful stewards of God's grace in its various forms."
5. Proverbs 19:21:
"Many are the plans in a man's heart, but it is the Lord's purpose that prevails."
6. John 13:34:
"A new command I give you: Love one another. As I have loved you, so you must love one another."
7. 1 Samuel 12:24:
"But be sure to fear the LORD and serve Him faithfully with all your heart; consider what great things He has done for you."
8. Romans 12:9-13:
"Love must be sincere. Hate what is evil; cling to what is good. Be devoted to one another in love. Honor one another above yourselves. Never be lacking in zeal, but keep your spiritual fervor, serving the Lord. Be joyful in hope, patient in affliction, faithful in prayer. Share with the Lord's people who are in need. Practice hospitality."
9. Mark 10:45:
"For even the Son of Man did not come to be served, but to serve, and to give His life as a ransom for many."
10. Romans 10:13-14:
"For, "Everyone who calls on the name of the Lord will be saved." How, then, can they call on the one they have not believed in? And how can they believe in the one of whom they have not heard? And how can they hear without someone preaching to them?"
11. Psalm 121:8:
"The Lord will watch over your coming and going both now and forevermore."
12. Matthew 28:19-20:
"Therefore go and make disciples of all nations, baptizing them in the name of the Father and of the Son and of the Holy Spirit, and teaching them to obey everything I have commanded you. And surely I am with you always, to the very end of the age."
Still need travel insurance for your mission trip? Faith Ventures offers incredible coverage for as low as $29. Compare our plans!