5 Destinations for Your First Mission Trip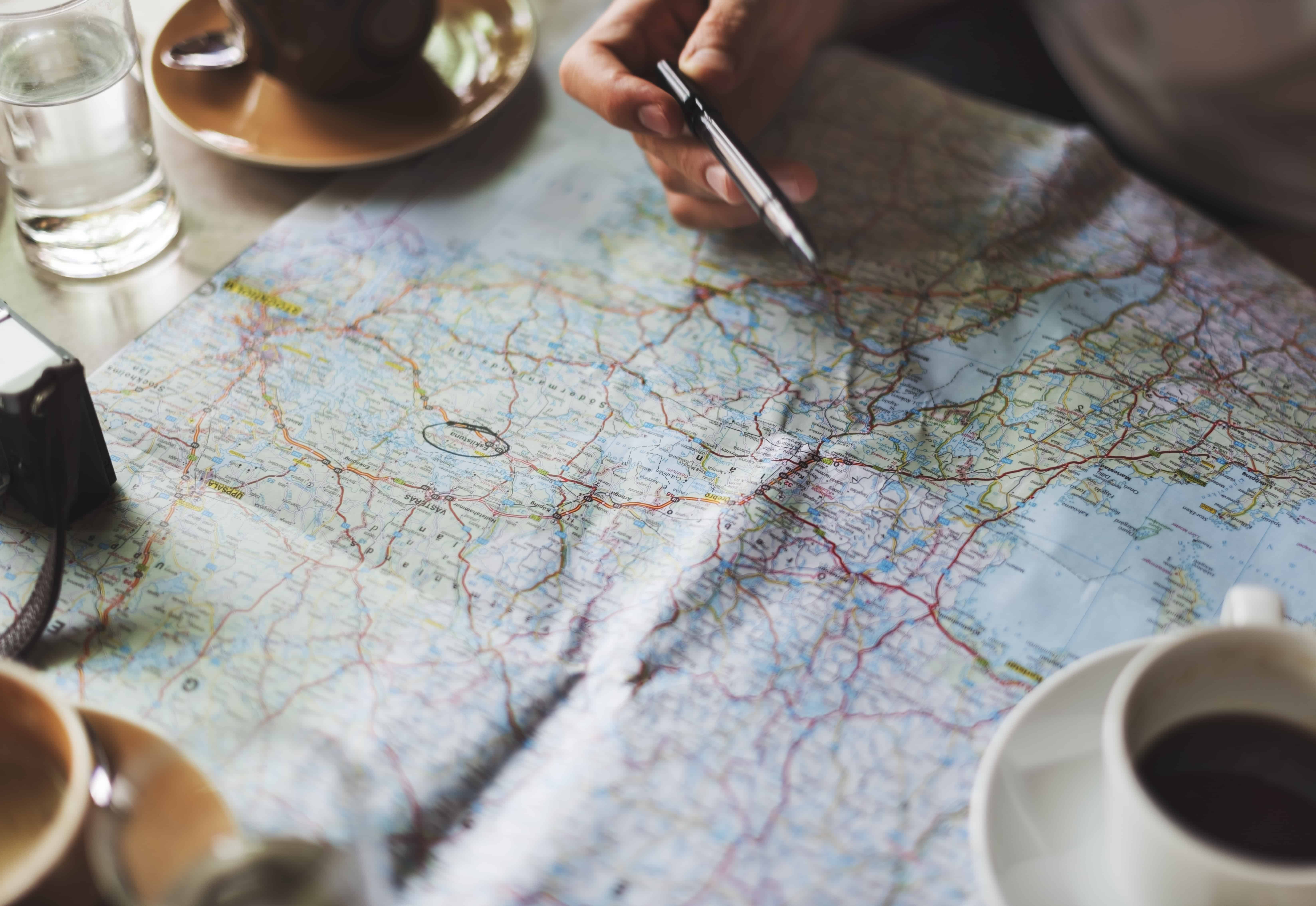 Missions trips are wonderful because they allow travelers to experience and explore new places, while also playing a role in improving someone's quality of life. Missions trips can accomplish this in many forms, from construction work, to education, to teaching business, to providing healthcare. Trips span the entire globe, reaching every continent. Seem overwhelming? There are many countries to travel that are rewarding to visit while also could use a hand. The following list should provide a good start.
1. Haiti
Haiti is one of the most common mission trip destinations. Business Insider's ranking of Haiti as the 20th poorest country in the world might even be too optimistic, considering there are some very rich people which might skew the country's averages. Haitians have struggled to recover after suffering a massive earthquake, in large part because of a government that has been largely ineffective and divisive. In 2016, Hurricane Matthew ripped through the nation, causing damage and killing hundreds of people. Missions trips to Haiti are often geared toward physically rebuilding the country, or focusing on education. The country is beautiful, warm, and sunny, and is a perfect trip for those who long to help a community rebuild and find itself again in the wake of tragedy.  
2. Kenya
African countries are also popular mission trips destinations. Although much of Africa is improving, a lot of work still needs to be done in sustainability and meeting people's basics needs in countries such as Kenya. Although Kenya is the most developed East African country, poverty and inequality are still rampant. Although things seem to be getting better, the economy leaves behind those who are impoverished, resulting in 40% of its people being in poverty. Missions trips to Kenya typically focus on helping poor communities gain access to clean water, food, and other necessities.
3. Thailand
Thailand is beautiful country, but with a colossal secret. Sexual manipulation and human trafficking preys on high amounts of immigrants from neighboring countries, and the "sex industry" has exploited the poor and foreign to become a part of tourist culture. According to reports, over 120,000 women in Thailand are tricked and deceived into being forced sex-workers. Thailand is a major player in the $150 billion industry which involves over 21 million people worldwide. In Thailand, young women are given in exchange for debt forgiveness or to alleviate poverty. Missions work that helps families peacefully alleviate poverty, as well as educating refugees on a trip can help save young women from these horrors, and build a better life for themselves.
4. Tanzania
Tanzania is a beautiful East African country that borders Kenya. However, it struggles mightily with extreme poverty and gender inequality. Much of the country depends exclusively on primitive farming and agricultural techniques for food and water. Thus, starvation and food shortages are unfortunately part of life for many in this country. Although much of the world has seen progress in reducing hunger and increasing food supply, Tanzania has not, according to the United Nations. The country's poverty rate is over 65% of the population. Although viewing wildlife on safaris is extraordinary, more than half of this country's people are in desperate need of help. Fortunately, there are various organizations and initiatives in Tanzania, such as feeding school children, empowerment programs for mothers, and construction work. Traveling to Tanzania can include both meaningful help and beautiful scenery and wildlife.
5. Central African Republic
Central African Republic (CAR) is consistently declared one of the poorest countries in the world, despite its resources of diamonds, gold, oil, and uranium. Muslim v. Christian conflict led to a coup in 2013, and has further hurt living conditions in the country of 4.6 million people. Life expectancy is only around 50 years old due to a lack of medical care, inadequate nutrition, and the rampant spread of AIDS. According to the CIA, only 3% of the population has access to electricity, 2/3 of the population is illiterate. Kind-hearted volunteers can only do so much in dire situations such as in CAR, but those who have a skill, particularly in medicine, can make a difference by helping people get treated for illness, increase prevention of communicable disease, and provide safe and adequate nutrition.
This list has something for everyone, but it is not exhaustive. It is recommended that wherever you go, do so with a group, and under the supervision of an organization. This will ensure the safety of the travelers, and will ensure that the work that is done on the trip is helpful to the people in that area, and provides a continuing relationship and stable help for those in need. It's never too early to start planning that meaningful trip that gives a sense of purpose!