5 Innovative Security Apps for Traveling Abroad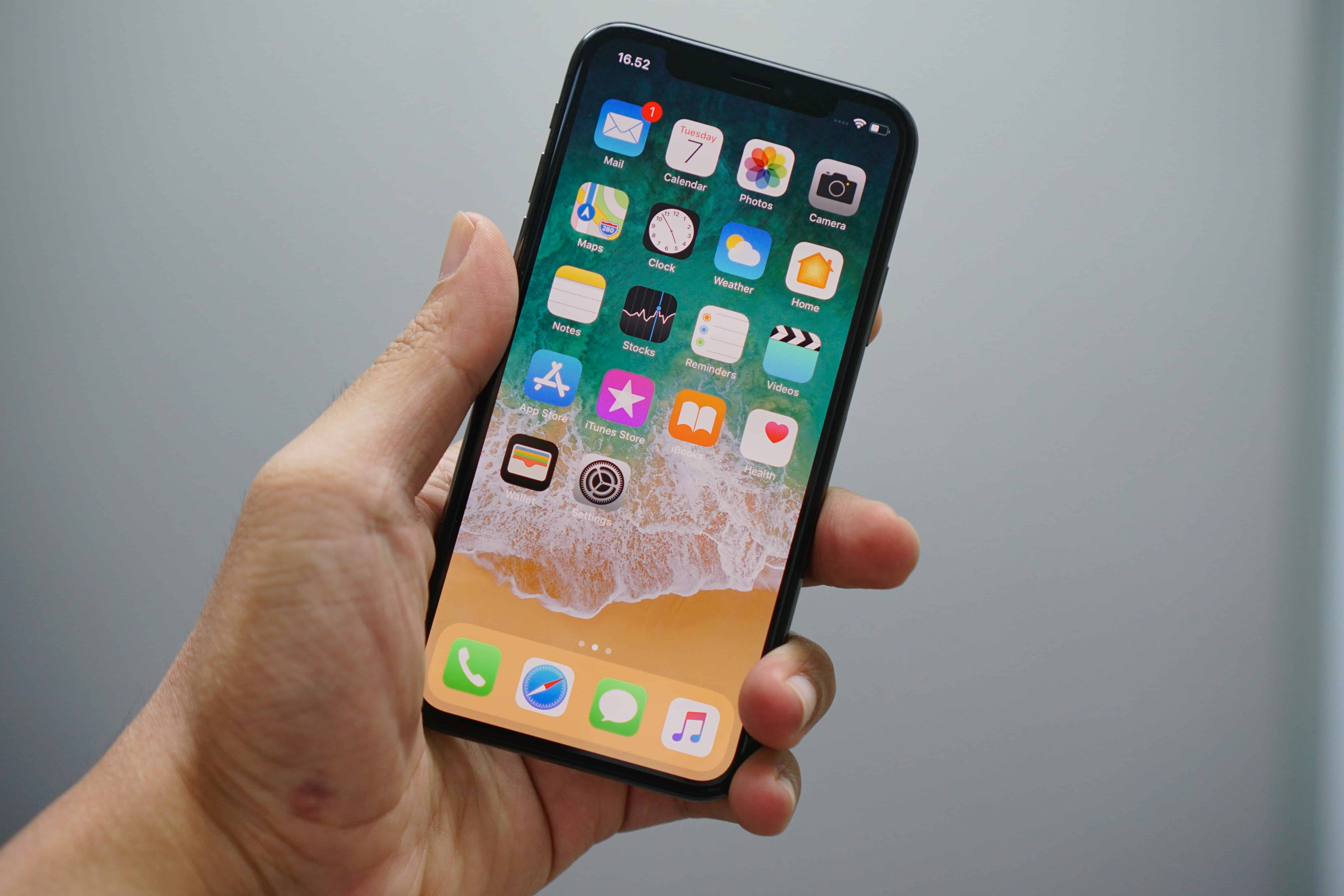 Christ calls his followers to "make disciples of all nations" (Matthew 28:19). However, with volcanic eruptions, terrorist bombings, and other global monstrosities, concerns have spiked with international ministry. Are you called to minister overseas, yet worried about your safety? You're not alone. Check out these resources to stay safe and protect your privacy during your next mission trip:
Free Apps: Easy & Secure Travel
Zip through 25 domestic airports with exclusive access to shorter customs control lines.
U.S. Customs and Border Protection approved Mobile Passport to streamline your airport experience when re-entering the United States. Here's how it works:
Step 1: Set up your profile information
Step 2: Answer five brief questions about your trip
Step 3: Submit your data and receive an encrypted barcode
Step 4: Enter designated control line to present passport and scan barcode
With this app, you can breeze through customs in a tight layover to reach your connecting flight.
Send high-quality voice, video, text and picture messages across oceans for free.
With Signal, you can stay connected to friends and family back home without the fear of long-distance charges. Perform international calling and instant messaging with no hidden fees or extra costs. For once, data rates do not apply.
All digital communication is encrypted, making your conversations private and secure. You can also delete chat history at customized intervals.
These extra measures are especially useful if sharing sensitive information about your ministry in areas hostile toward Christianity.
Sitata provides a birds-eye view of your destination, monitoring local travel alerts in real time.
This app will notify you of any disruptive travel events such as disease outbreaks, political upheavals, terrorist strikes, and natural disasters. It also tracks current tourist traps so you can avoid local scams.
If a medical emergency were to arise, Sitata provides quick access to local medical centers where you can receive clinical care. However, you will want to call the 24/7 Emergency Line on the back of your Faith Ventures card first!
This app offers extra security for solo travelers or those ministering in unstable countries.
Pro tip: For optimal medical protection, you should get Accidental Medical Expense coverage and Illness Medical Expense coverage.
Concerned about your personal belongings while serving in the field?
Use Haven: it detects light, motion, and sound through your unattended smartphone. It's strategically designed for investigative journalists and human rights defenders to catch thieves in the act.
Simply set your device in a discreet location to record suspicious activity from unwanted guests, and you can review the recordings later.
For Extra Travel Safety
With a simple click, update your current location or send a panic alert for immediate, emergency assistance.
FoneTrac offers check-in reminders to update your current location. If you fail to update, friends and family back home will get notified. Travelers can also release panic alerts from anywhere in the world to receive aid from actual people for on-the-ground support.
For a small, monthly fee, this app provides extra security for those traveling to remote or hostile areas and grants peace of mind to those back home.
Pro tip: For ministry in high-risk areas, consider adding Kidnap & Ransom Coverage to your travel insurance for optimal protection.
Jesus said, "I have told you these things, so that in me you may have peace. In this world, you will have trouble. But take heart! I have overcome the world" (John 16:33). Though international ministry comes with risks, you don't need to fear! Christ has overcome this world, and He has provided us with resources to keep us safe while doing his work.
How has the Lord protected you while serving overseas? Let's encourage one another by sharing our stories of faith and deliverance in the comments.