6 Unusual Ways You Can Help End World Hunger & Poverty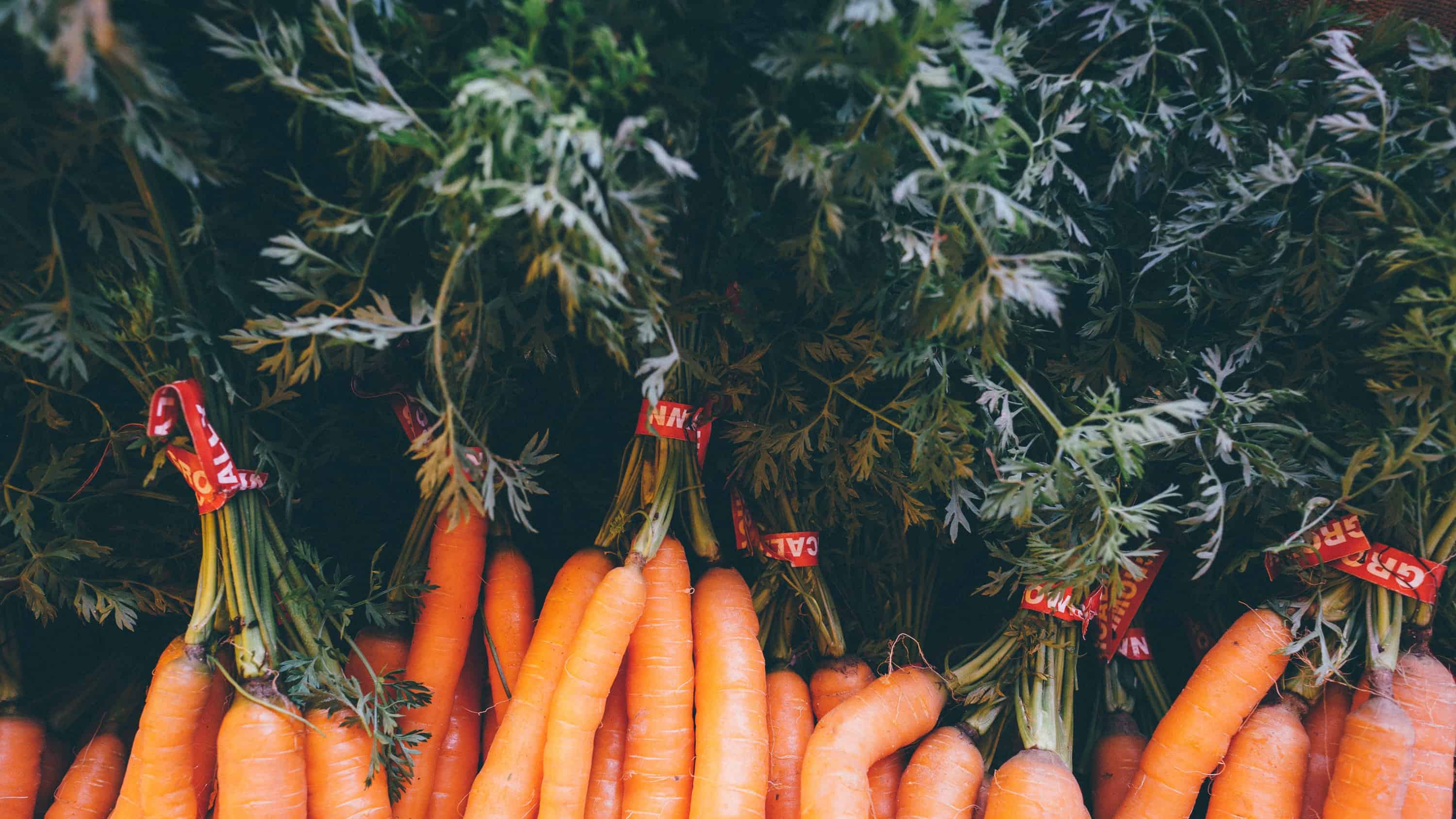 World Hunger Statistics states 795 million individuals around the world don't eat enough–that's over 12% of the world's population that's malnourished. In other words, 1 in 9 people starve.
If you could feed the world, would you?
If you could reduce global poverty, would you?
Well, now you can–and in the simplest ways possible! Here are seven unusual ways you can join the movement to end world hunger and poverty:
1. Drink coffee
By brewing the right coffee, you can fight world hunger and end global poverty.
Fairtrade coffee brands support the ethical treatment of those who grow the beans. When you buy fairtrade coffee, you endorse healthy partnerships with farmers around the world and allow them to receive the compensation they deserve.
One company, Pillar Coffee, believes in the power of "fighting the world's greatest needs with the world's greatest beverage." You can join their cause and drink in confidence, knowing every sip supports sustainable practices: rescuing thousands from poverty and helping feed the world.
2. Download a free app and log your workouts
You can download the free Venture Miles App and stride toward ending global hunger and poverty without changing your daily workout. Here's how:
1. Download Venture Miles from on iTunes and Google Play
2. Choose a cause you care about, such as hunger or poverty
3. Set mileage and fundraising goals for your exercise routine
4. Get pledges from friends and family
5. Track your workout miles
Just like that, you'll raise money and see your impact in real-time. As you run, walk, bike, hike, etc., and your miles increase so does your global impact on ending global injustice, like hunger, poverty, and human trafficking.
3. Shop online
By shopping online, you can help reduce worldwide starvation and poverty rates.
FEED, an online store, derived from the stat that children who eat a nutritious meal at school can break the cycle of poverty and empower change. In response to this statistic, the company sells quality products, such as totes and necklaces, from artisans across the globe. Online sales directly support the need to feed a starving world.
Likewise, Sseko sells apparel and accessories crafted from Ugandan women. They handmake each product through this innovative partnership, which provides women with employment experience and college funds. You can discover more about their incredible mission and impact.
Go ahead. Treat yourself or get a head start on your Christmas list by choosing to shop with social justice in mind. Through ethical shopping, you can feed the world while supporting global education.
4. Fly internationally
With the purchase of a humanitarian plane ticket, you can help end world hunger and poverty.
Fly For Good provides group or individual airfare for volunteers and nonprofits. Fly For Good helps people "see the world and change the world" through a shared social mission by providing for impoverished people and bringing justice to the oppressed.
When you buy airfare with Fly For Good, you feed a refugee child in need.
5. Go abroad with travel insurance
You can help end world hunger by going on a mission trip–not only from your fieldwork, but also from your travel insurance policy.
**Shameless plug below**
Faith Ventures sells travel insurance for missionaries, churches, and other Christian ministries. We offer competitive rates with incredible coverage for short-term or long-term mission trips.
With every insurance policy you purchase, you provide a meal for a child in need. To date, missionaries like you have fed over 100,000 people by seeking travel protection with us, and you have the power to increase the impact.
6. Pack meals directly
There's nothing quite like a direct impact. You can help end poverty and world hunger by packing the actual meals given to those in need.
Feed My Starving Children (FMSC) exists to feed malnourished children throughout the world. As a Christian nonprofit, the company strives to feed hungry children in both body and spirit. You can buy swag from their marketplace or donate directly to their cause. More than 90% of these proceeds directly support their main vision: ending world hunger.
The most significant impact you can make comes from volunteering at one of their centers.
Feel inspired? Share it! How will you decide to make a difference? Let's support one another in the comments.