Approved Products for Best Sun Protection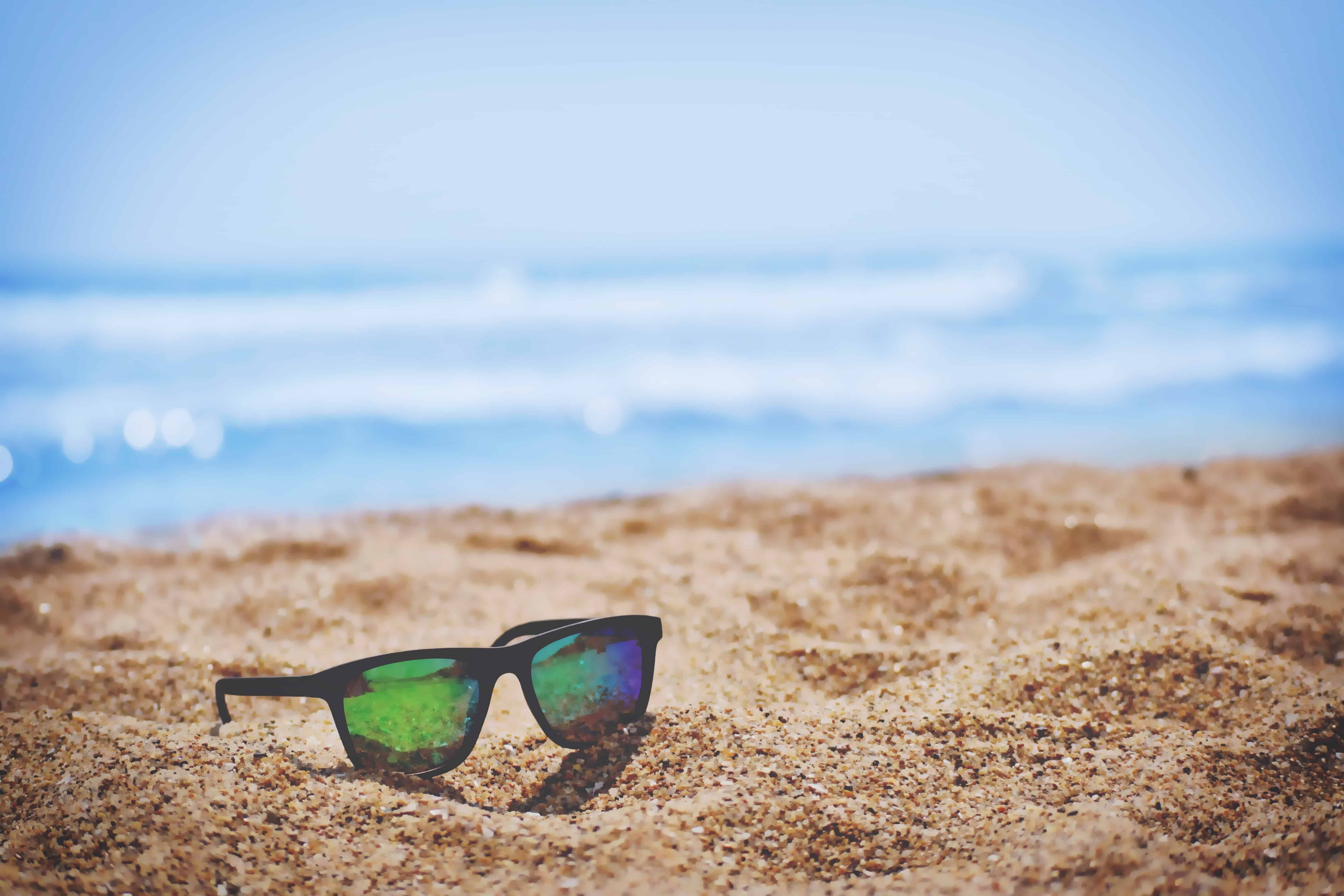 Skin cancer is the most prevalent form of cancer plaguing the United States. And, the thing is, it's entirely preventable! With a few precautions, you can battle the statistics. By understanding these terms, you can determine which products will work best for sun protection:
UVA – sun rays that cause premature aging
UVB – sun rays that cause skin burning
UPF – (Ultraviolet Protection Factor) protects against UVA and UVB rays; infused with clothing to block ultraviolet rays
SPF – (Sun Protection Factor) acts as a timeframe on when to reapply
With these terms in mind, we did our own research to discover the most effective products to use for the best sun protection.
Best Sun Protection Products:
1. Sun protective clothing
Did you know that simply wearing a long-sleeve shirt won't protect you from harmful ultraviolet rays? If you're prone to sunburning or traveling somewhere near the equator, it might be time to invest in sun protective clothing. Coolibar offers tons of clothing options from golf wear for men to swimwear for babies. As the first clothing company to receive The Skin Cancer Foundation's Seal of Recommendation*, each item guarantees UPF 50+, which is the highest coverage currently available in fabric.
2. Sunscreen
Probably the most obvious skin protector, sunscreen applies to anyone–literally. Measured by SPF, most sunscreens only protect against UVB rays, leaving you prone to other negative effects of the sun. With a wide spectrum of coverage, sunscreen leaves many people confused on which SPF is best to apply. (Experts say to use SPF 30 or SPF 50 for maximum coverage.)
If your skin is sensitive or prone to breakouts, try Neutrogena sunscreen. Its lightweight, non-comedogenic lotion keeps pores clear a free of an oily sheen. This innovative line protects against both UVA and UVB rays, which is not the case for most sunscreens. Conveniently bottled in 3.0 ounces, Neutrogena sunscreen can make it through airport security without any hiccups. The benefits are definitely worth the few extra bucks!
When it comes to sunscreen, watch out for cosmetics, such as foundation, that claim to contain SPF protection. You'd need to cake on an ounce of makeup to substitute for regular sunscreen. Because of this, you should apply sunscreen underneath any foundation to receive maximum protection.
3. Sunglasses
Did you know that our eyes can burn like our skin? And just because you wear a dark pair of cute sunglasses, doesn't mean you're automatically protected. Choosing a pair of darker tint sunglasses without 100% UV protection (or, UV 400 protection), you're actually subject to causing more harm than good.
Many assume the higher the price, the better the quality, but this isn't necessarily the case when it comes to sunglasses. Example? Gamma Ray Cheaters. Modern, durable, and about $9 a pair, Gamma Ray Cheaters provide full sun protection for a fraction of the price. For a chic look with greater frame variety, check out Maui Jim. Costing around $200-$350 a pair, these premium shades will also provide 100% UV protection along with the approval of The Skin Cancer Foundation*.
Pro Tip: If you're not certain if a pair of sunglasses has UV protection, you can bring them to an eye doctor to get them tested for free!
4. Sun hats
Hats can accessorize your way to greater sun protection. Check out Wallaroo Hat Company for a variety of fashionable hats for men, women, and kids. With every purchase, this Australian company donates a portion of its proceeds to skin cancer research. Oh, and did we mention all their products have been approved by The Skin Cancer Foundation*? It's a win-win!
The tricky part about packing a hat is how to fit it in your suitcase. Of course, you could wear it around the airport, but that isn't always an ideal option. For tips on how to pack a sun hat without damaging it or taking up 90% of your luggage space, check out this video.
Relieving Simple Sunburns:
In destinations closer to the sun, the rays might be harsher than you're used to. Sometimes, no matter how much you lather sunscreen and chill in the shade, the sun still manages to burn you somehow. If you find your skin pink, patchy, and painful, here's a few things to keep in mind:
Aloe vera. This soothing moisturizer will relieve burning pain and accelerate the healing process.
Ibuprofen/Advil. If Aloe vera isn't enough, take a dose of ibuprofen or Advil. Each work to relieve pain and reduce inflammation.
Avoid harsh soaps and lubricants, as both can further irritate the skin or trap heat, causing more discomfort.
*Check out a complete listing of recommended products with the Skin Cancer Foundation Seal of Approval.
What are your sun protection secrets? What products would you recommend? Let us know in the comments, give us a shoutout on Facebook, or tweet us!