How to Avoid Baggage Loss and Theft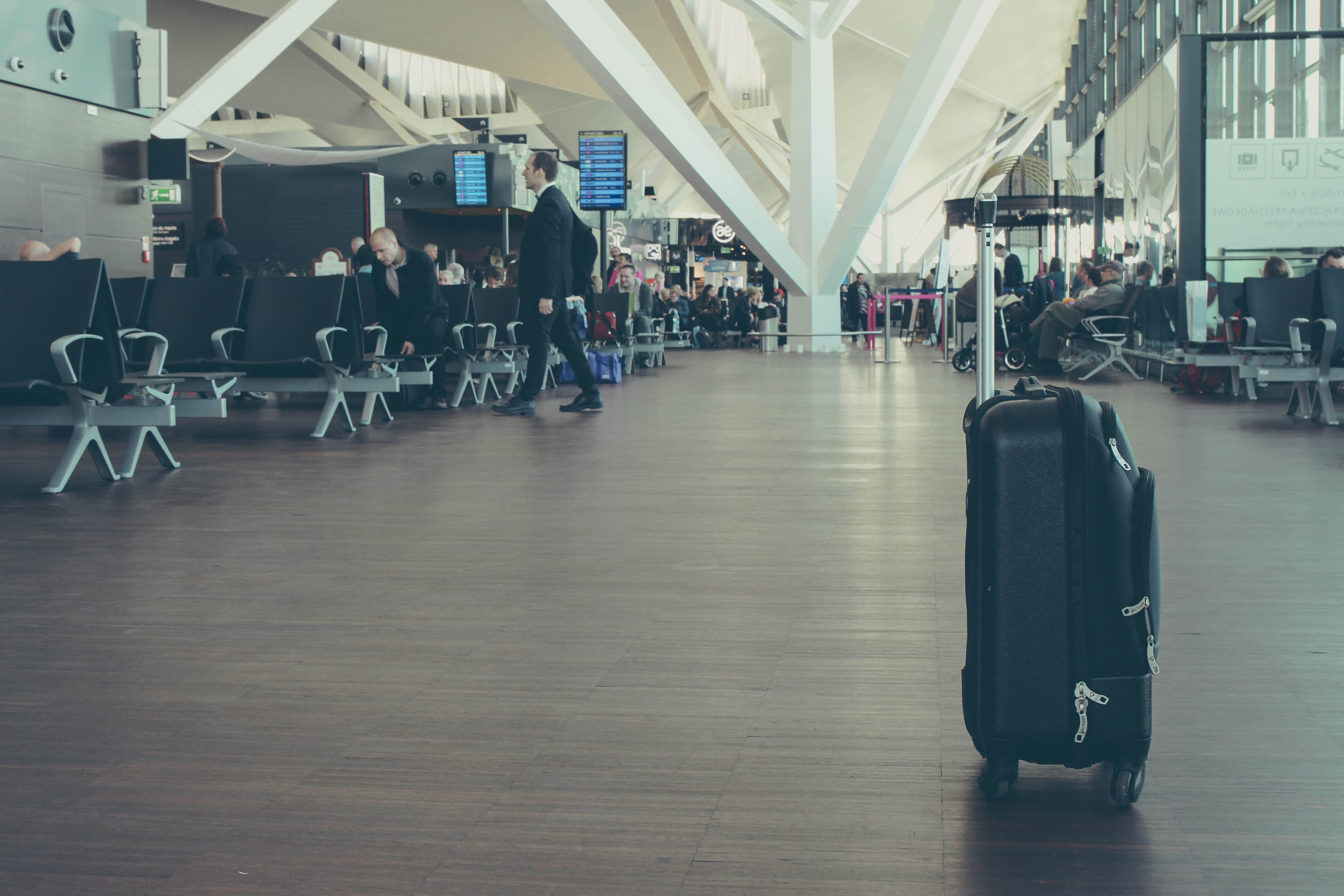 There's nothing to throw a wrench in your travel plans like lost or stolen personal items. Time and energy you want to spend focusing the mission ahead, must now be directed towards recovering or replacing valuable items and documents. It is so important to put a quick preventative plan in place to help avoid the stress of luggage loss or theft. Here are a few quick things to consider as you pack and prepare!
1. Label Your Luggage.
Not only is it a good idea to label your luggage with your own bag tag (something that won't wear and tear), but an additional luggage marker can prevent other travelers from mistaking your bags for theirs. A brightly colored handkerchief, iron-on patches or even duct tape will help distinguish your baggage.
2. Keep Valuables Close.
Keep valuable items, including identification and documents, on you at all times rather than packing them in your checked luggage. Once you arrive at your destination, keep these things close by tucking them into a hidden wallet or passport pouch.
3. Check & Double Check.
It's easy to forget an important item or document in the hustle and bustle of security, planes and baggage claims. Keep a mental checklist of your important items and run through it every time you move from one location to the next. Some common places travelers lose their important items are: TSA luggage bins, seatback pockets on the plane, bathroom counters/stalls and waiting areas.
4. Get Travel Insurance.
All Faith Ventures policies include Baggage & Personal Effects coverage. Compare our policies carefully to see which would work best for your travel needs. If you do experience baggage loss or delay, be sure you are saving any receipts you have for replacement items!