How to Easily Book Airfare for Group Mission Trips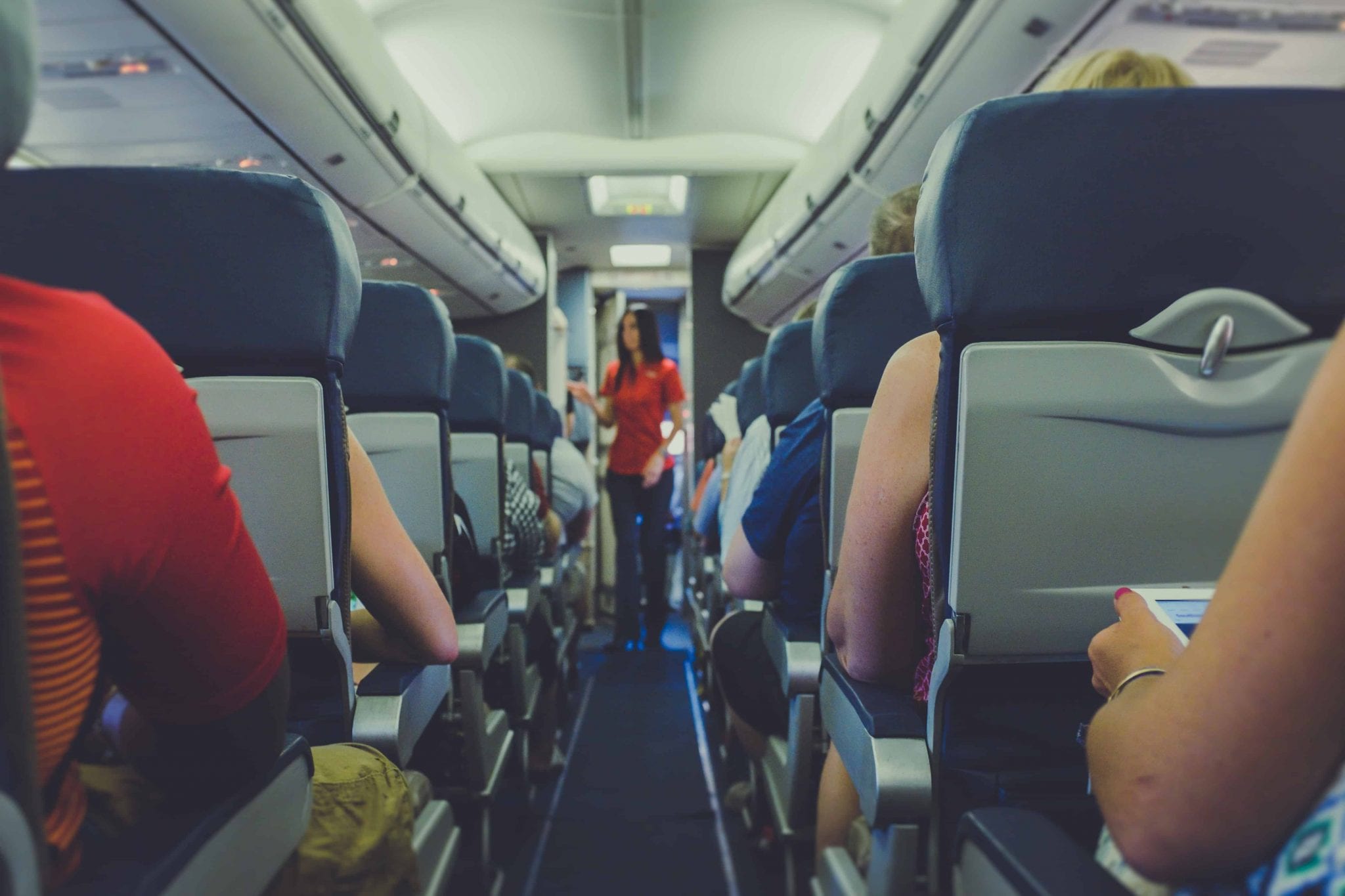 Are you looking to book airfare for group travel? Did you know there's an entirely different process for group flight bookings? In airfare, a "group" is considered ten or more passengers. The convenience of booking everyone on the same flight with restricted travel dates is an intricate process to juggle on your own. Instead of stumbling through group flight bookings alone, there's a better way with group airfare advocates.
6 Questions to Ask Group Airfare Advocates
Group airfare advocates know the ins and outs of group flight bookings. They talk with airlines every day and know the insider tips to book group tickets. These travel experts handle the intricate details, so you don't have to. In short, group airfare advocates will save you time, keep you on schedule, and help you find the best group flight discounts.
1. Can I access group flight discounts?
Certainly! Group airfare advocates make it easy to find the best flights for your mission trips. They keep contracts with several airlines so they can access the best flights for groups. These rates, called humanitarian airfare, are exclusive to those flying for missions work. Consider it a "thank you" for serving overseas; by proving a church affiliation, any traveling missionary can access these incredible deals with the help of a group airfare advocate.
2. What if I don't know who's going on the mission trip?
That's okay! It can take several months before a team leader narrows down their mission trip team. If you book a flight with a group airfare advocate, you can reserve your seats without knowing passenger names. Simply call with the number of tickets you need, and the airfare advocate will do the rest. You can snag the space and add the passenger names later without any additional cost!
3. What if we still need to fundraise our trip costs?
Not a problem! By partnering with a group airfare advocate, you don't need to pay the entire bill up-front. You can book now and pay later. You can reserve your airline tickets up to a year in advance, and the final payment isn't typically due until 60 days from departure, which gives you plenty of time to fundraise your travel costs.
4. What if I need to change my flight?
Have you ever tried to make a flight change for multiple airline tickets? What seems like a simple change can lead to hours on-hold with the airlines. Instead of wasting your time on hold, you can partner with a group airfare advocate to manage the travel changes. Your travel expert will research the best solution to suit your mission team's needs, so you're not scrambling on your own at the last minute.
5. How can I make sure I don't miss a deadline?
An airfare advocate understands the complicated group flight bookings process. Airfare advocates will keep you on track by getting to know your mission group's needs and walking you through the details of group flight bookings, step-by-step. You can book airfare with confidence, knowing you won't miss a costly deadline.
6. Is there a way I track my other group travel details?
Definitely! If you've ever done flight booking for groups, you know there are several details to keep straight beyond airfare: your itinerary, payment dues, etc. Partnering with an airfare advocate provides complimentary access to an innovative group tool to manage every aspect of group travel from one, simple interface. Check out My Managed Trip to get an idea of what you're missing.
An incredible airfare advocate is Fly For Good. With over 25 years of successful operations, Fly For Good maintains over 30 contracts with reputable airlines to find the best group rates. With every flight you book, you also give a meal to a refugee child.
Here are just a few booking benefits Fly For Good can offer your missions group:
Group flight discounts
Extra checked luggage for free
Free or reduced cancel/change fees
Free premium seat assignments
Ticket validity up to 1 year
**Disclaimer: Flight discounts, extra luggage, and flexible fare rules vary by itinerary and airline. Please confirm all fare rules and regulations with your group airfare advocate.
Get your exclusive, group airfare rate here. Landing a quote is entirely free without commitment to book!
Don't forget to buy travel insurance for your group mission trips.