6 Best Destinations for Christmas Break Mission Trips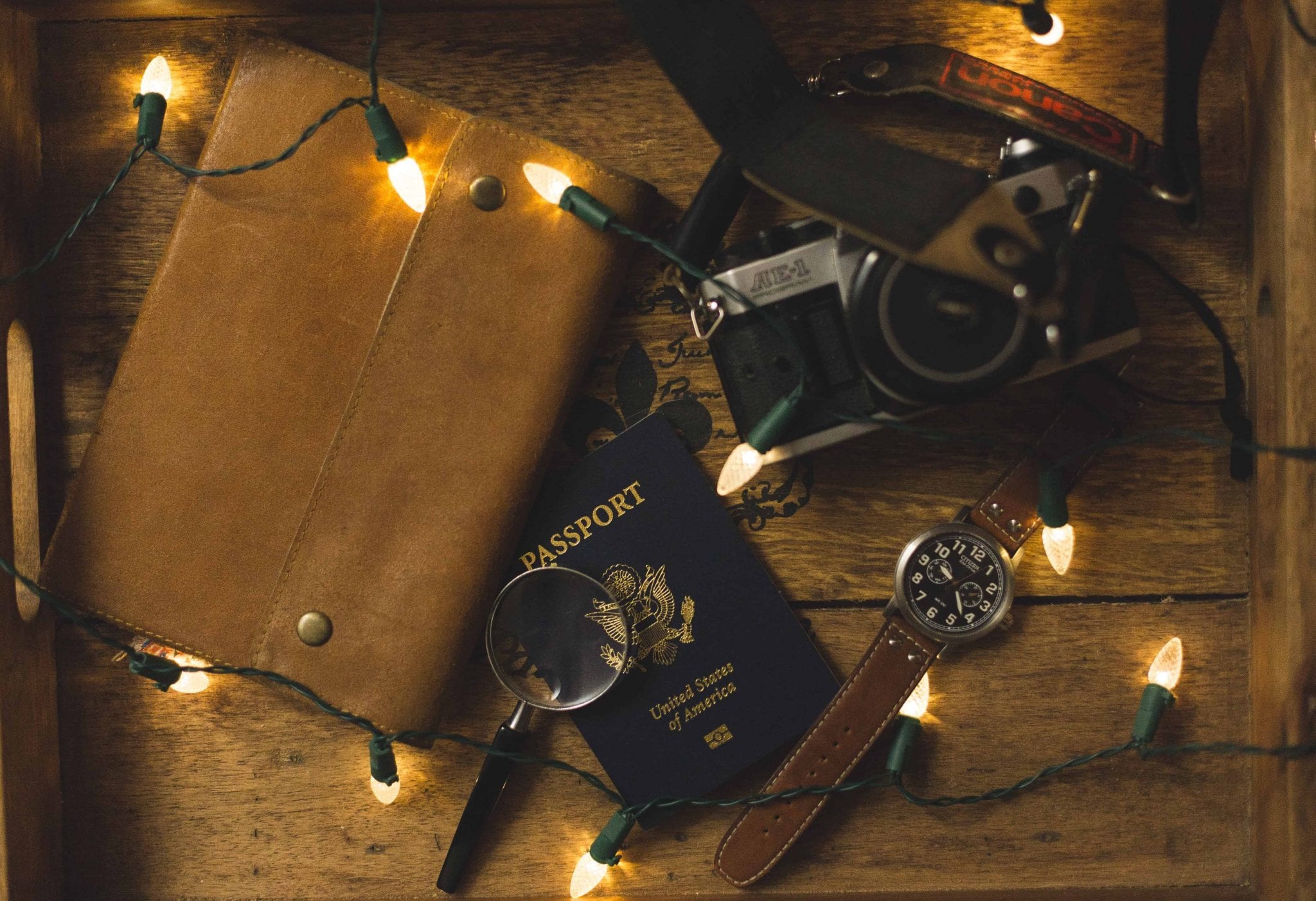 Do you want to travel during Christmas break? What if you combined service and travel for an ultimate winter break experience? You can start planning right now for mission trips coming this holiday season. Here are six affordable destinations and mission trip project ideas you can incorporate during your Christmas break.
6 Christmas Break Mission Trip Destinations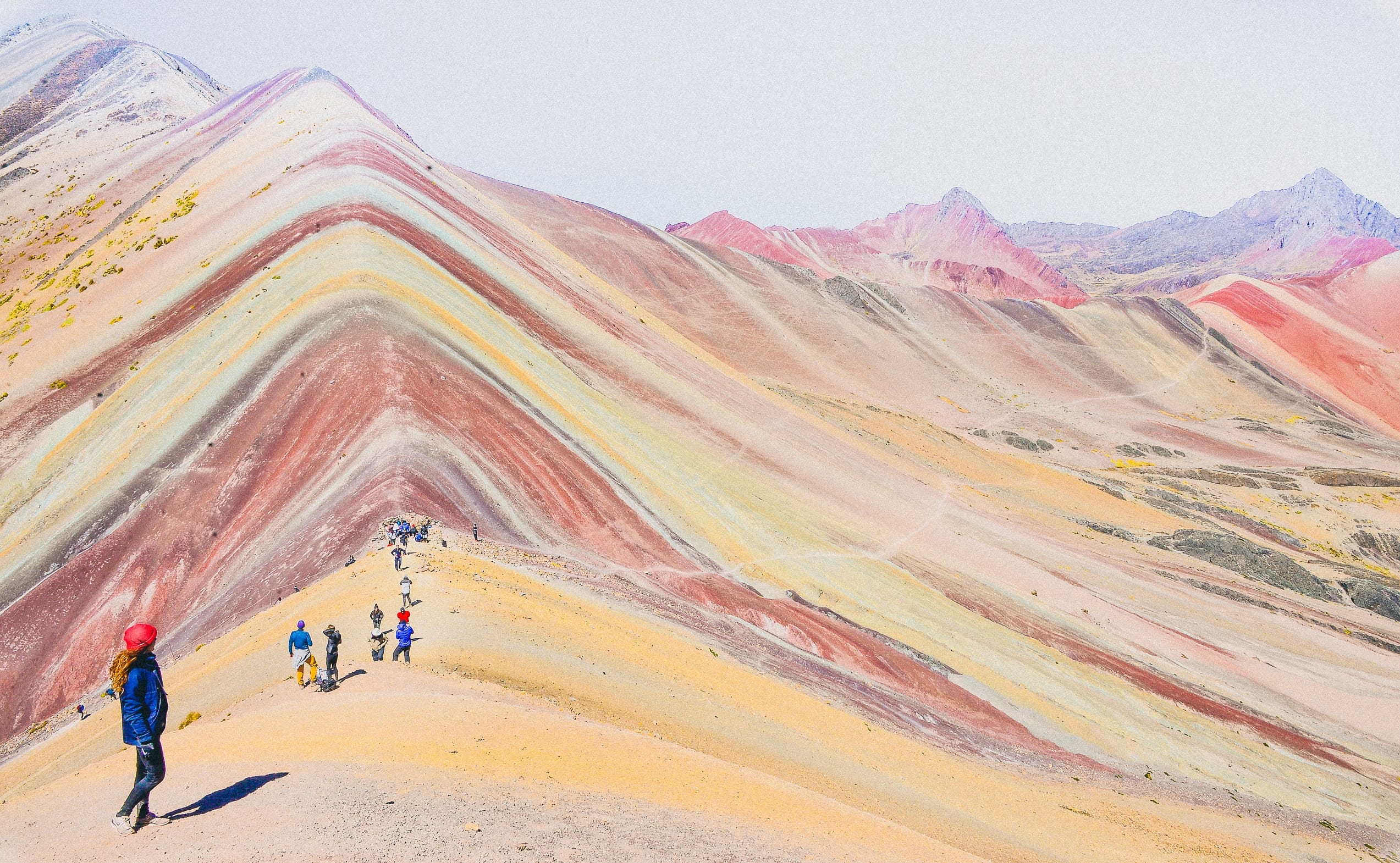 1. Peru
By visiting Peru over Christmas break, you'll avoid the crowds and sticky heat. Christmas time is a festive time to visit Peru to experience breathtaking celebrations like the Selling of Saints Market (Santuranticuy) held in the Plaza de Armas.
Top mission projects in Peru include volunteering at children's shelters, rebuilding communities, and educating locals on medical practices.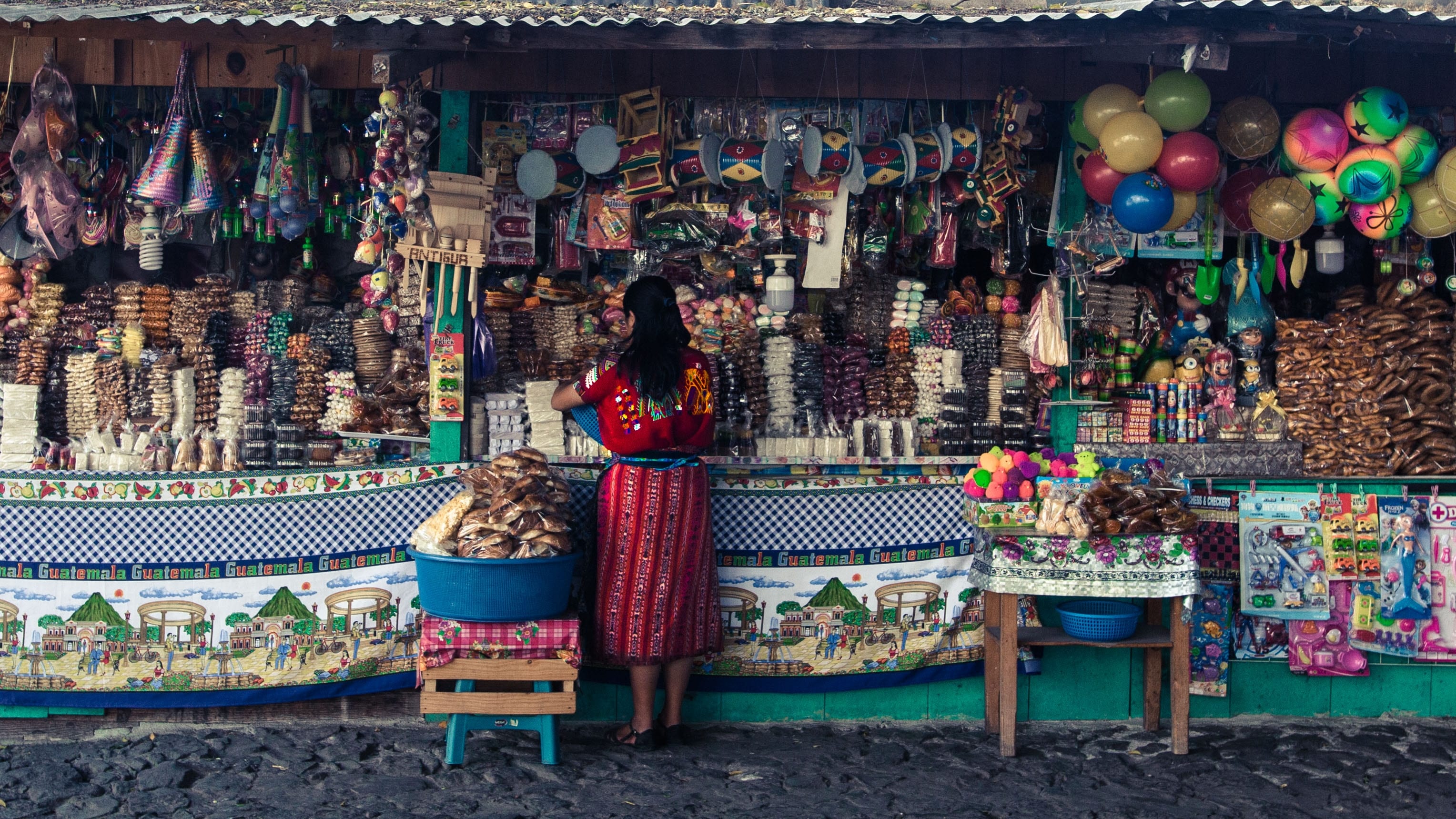 2. Guatemala
Exploding with technicolor, Guatemala buzzes with Christmas traditions spanning back for centuries. Planning your mission trip to Guatemala during Christmas break will let you experience unique festivities, such as brilliant fireworks displays and the local tradition of torching of homemade pinatas to ward off the devil's work.
Top mission projects in Guatemala include teaching children how to read, mentoring kids with special needs, aiding with health care provisions, and assisting the elderly.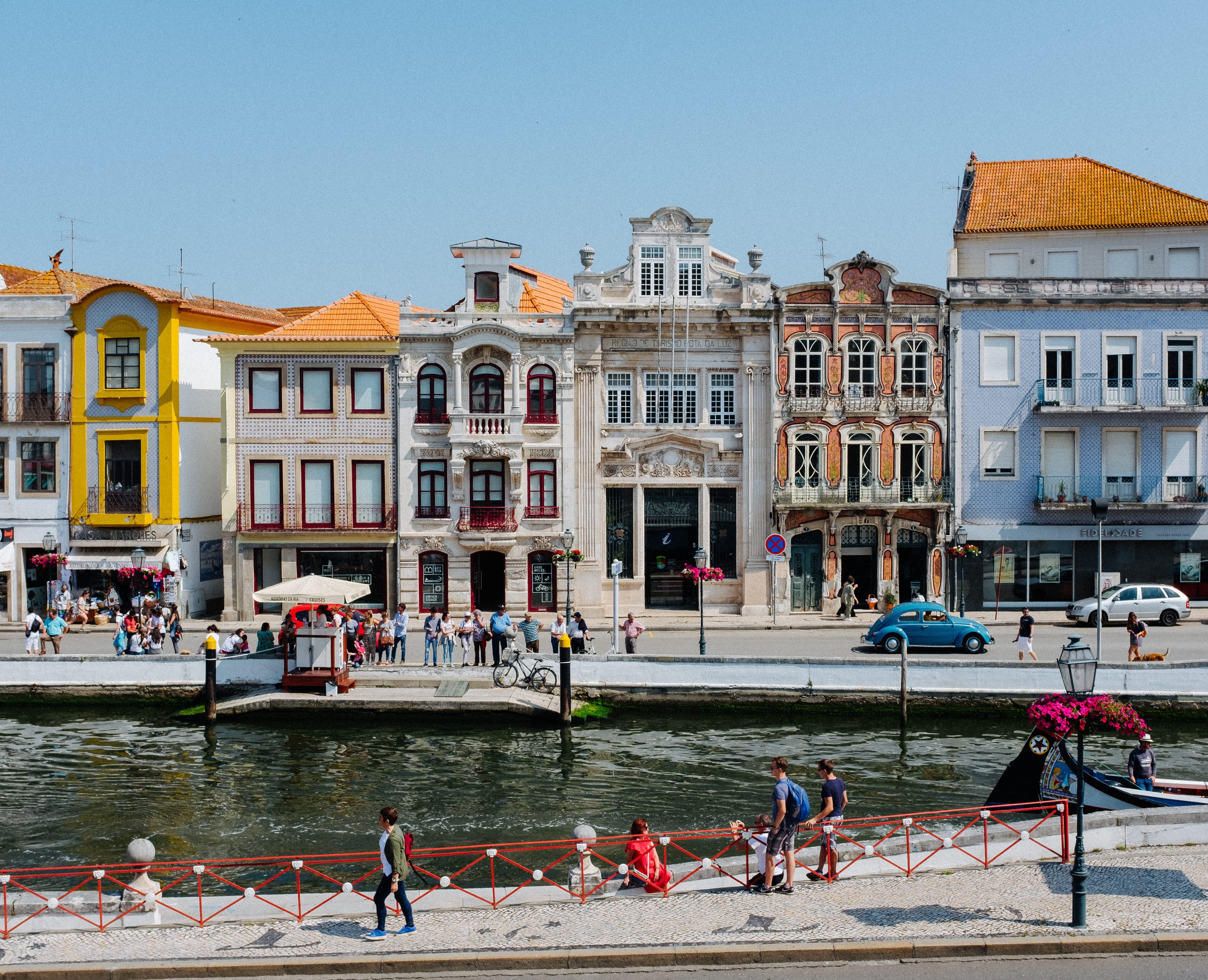 3. Portugal
You can visit Portugal over Christmas break for fewer crowds, cheaper costs, and mild weather.  During the Christmas season, Portugal decorates their entire country with nativity scenes of all sizes. Many families celebrate midnight mass on December 24, and the children leave out their shoes for Baby Jesus.
Top missions projects in Portugal include teaching English, planting churches, and serving at food rescue shelters.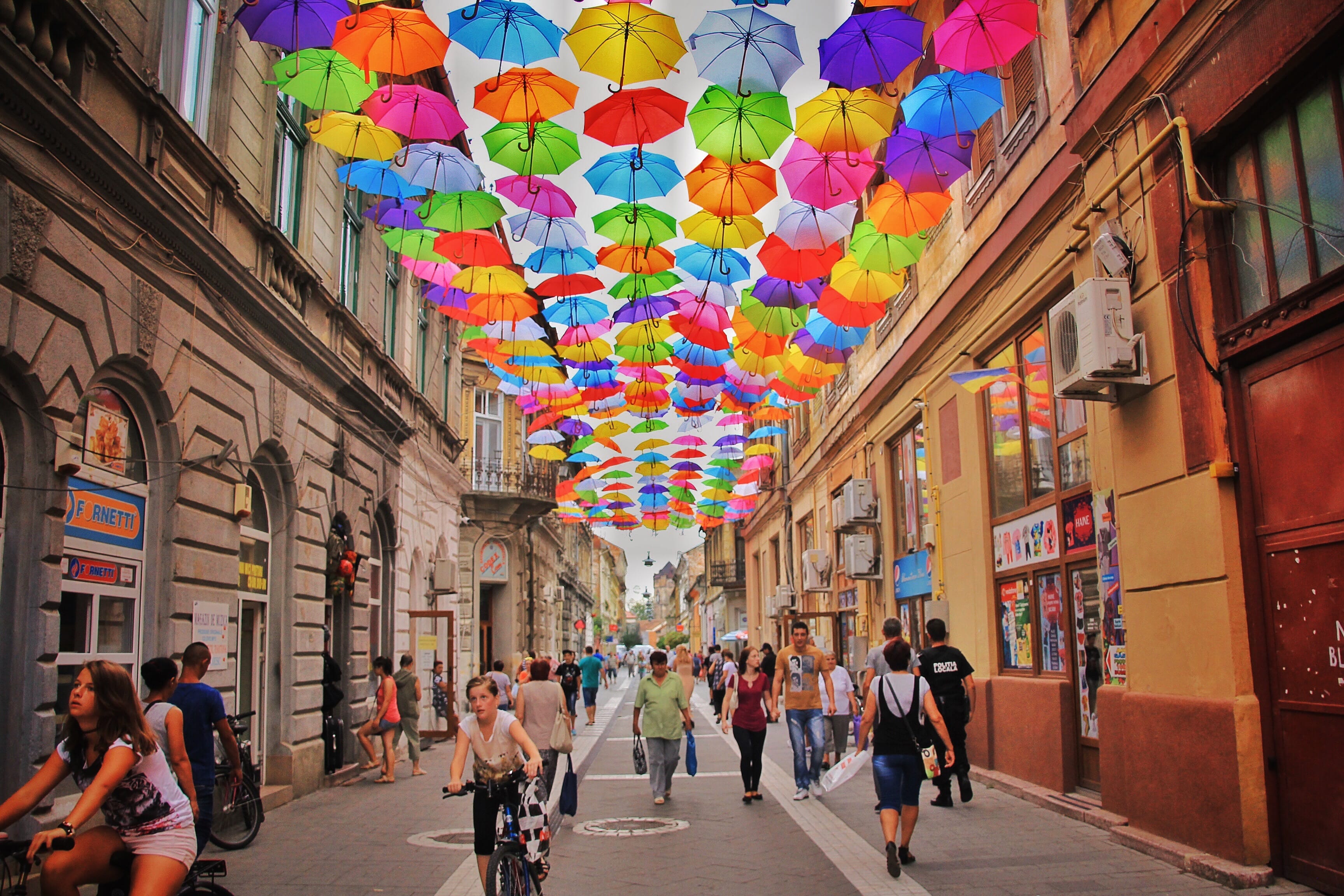 4. Romania
In Romania, December marks their freedom from Communist rule. Visiting during Christmas break will let you avoid the summer crowds and experience Transylvania coated in snow. Christmas time involves a dubasi (drumming band) and hoards of carolers. You might even spot a few people dressed as goats!
Top missions projects in Romania include street evangelism, joining children's outreach programs, and preparing food packages.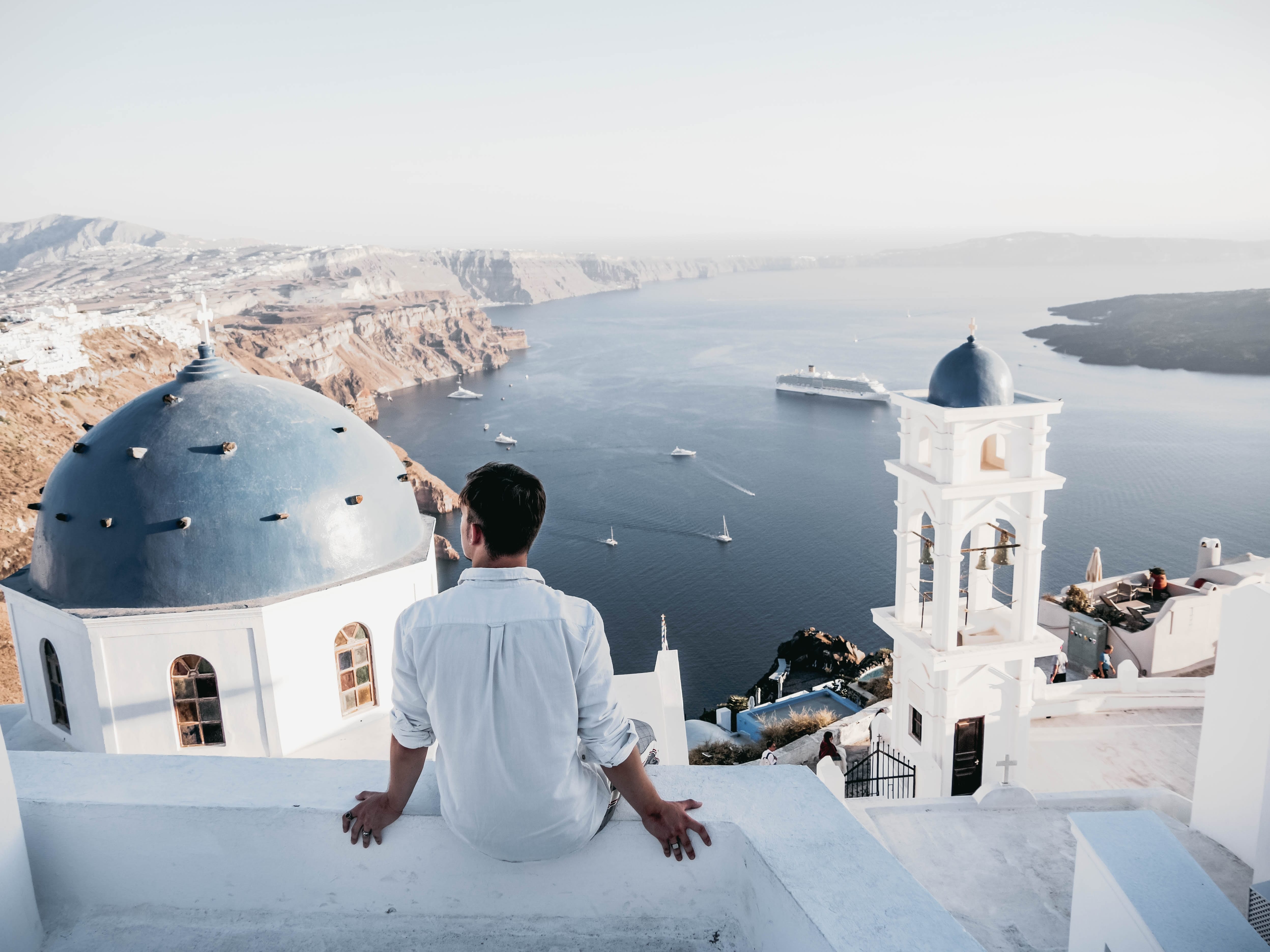 5. Greece
Traveling to Greece in December offers off-season discounts, light crowds, and mild weather. During Christmas, the Greeks perform several traditions, such as burning old shoes, to scare away the kallikantzaroi (evil spirits). Brilliant boat displays coexist with decorated trees during the Christmas season.
Top missions projects in Greece include serving at refugee camps, supporting church plants, and providing medical assistance.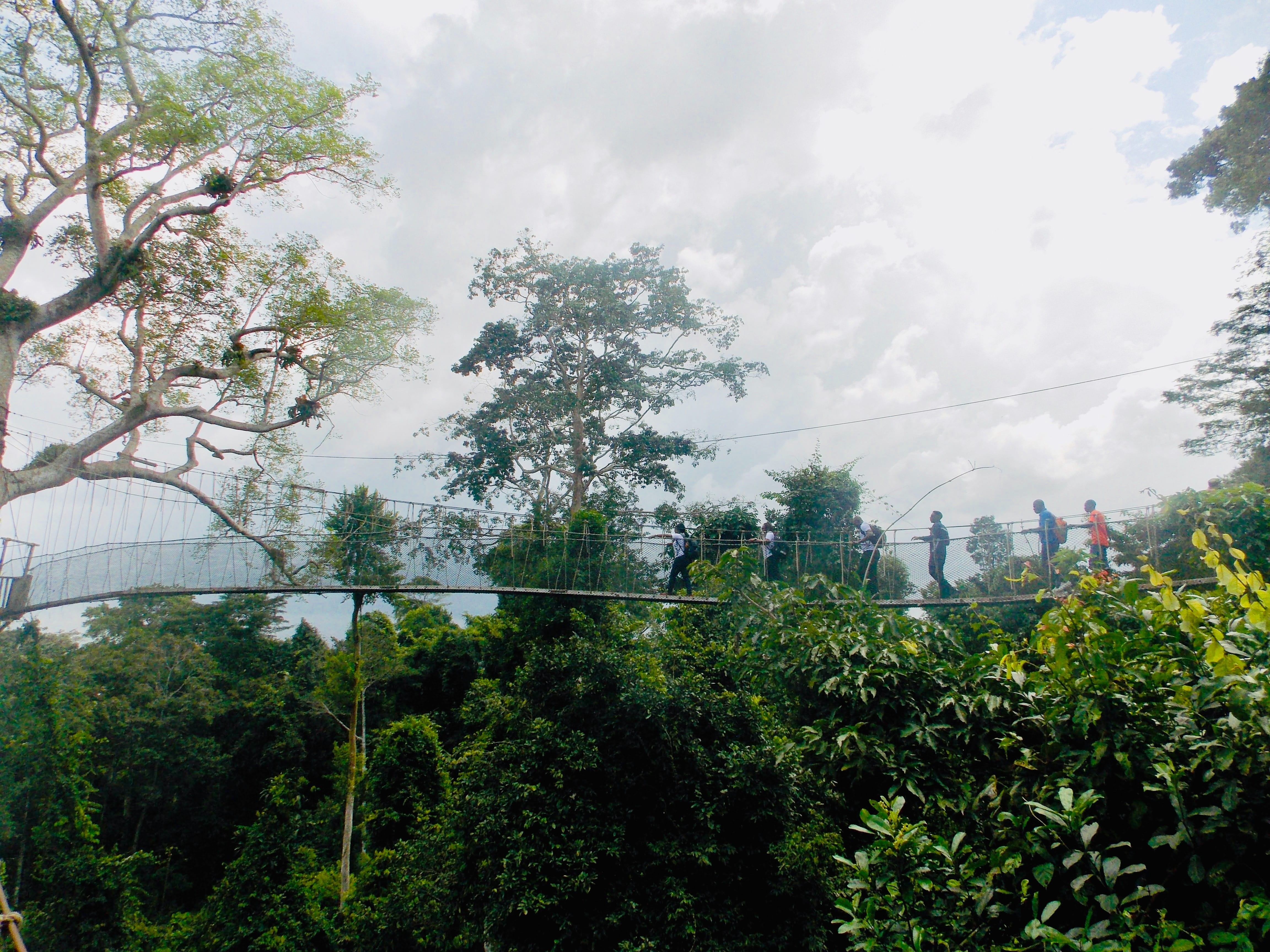 6. Ghana
Ghana marks the most affordable mission trip destination on this list. December falls in dry and high-season for Ghana travel, which is the best time to visit. Christmas celebrations in Ghana seem similar to the United States. Choirs sing in their native languages, children reenact the Nativity, and believers gather at church, followed by a grand gift exchange.
Top missions projects in Ghana include building community infrastructures, assisting medical professionals, and supporting childcare centers.
Where do you want to travel during Christmas break?
~~~
Don't forget to buy travel insurance for your Christmas break mission trip adventure!
**Disclaimer: Travel advisories are subject to change. Check current warnings for destinations on Travel.State.Gov. Faith Ventures, Fly For Good, and Brotherhood Mutual does not endorse any destination or missions program. Travel at your own risk.