How to Use Facebook Fundraising for My Mission Trip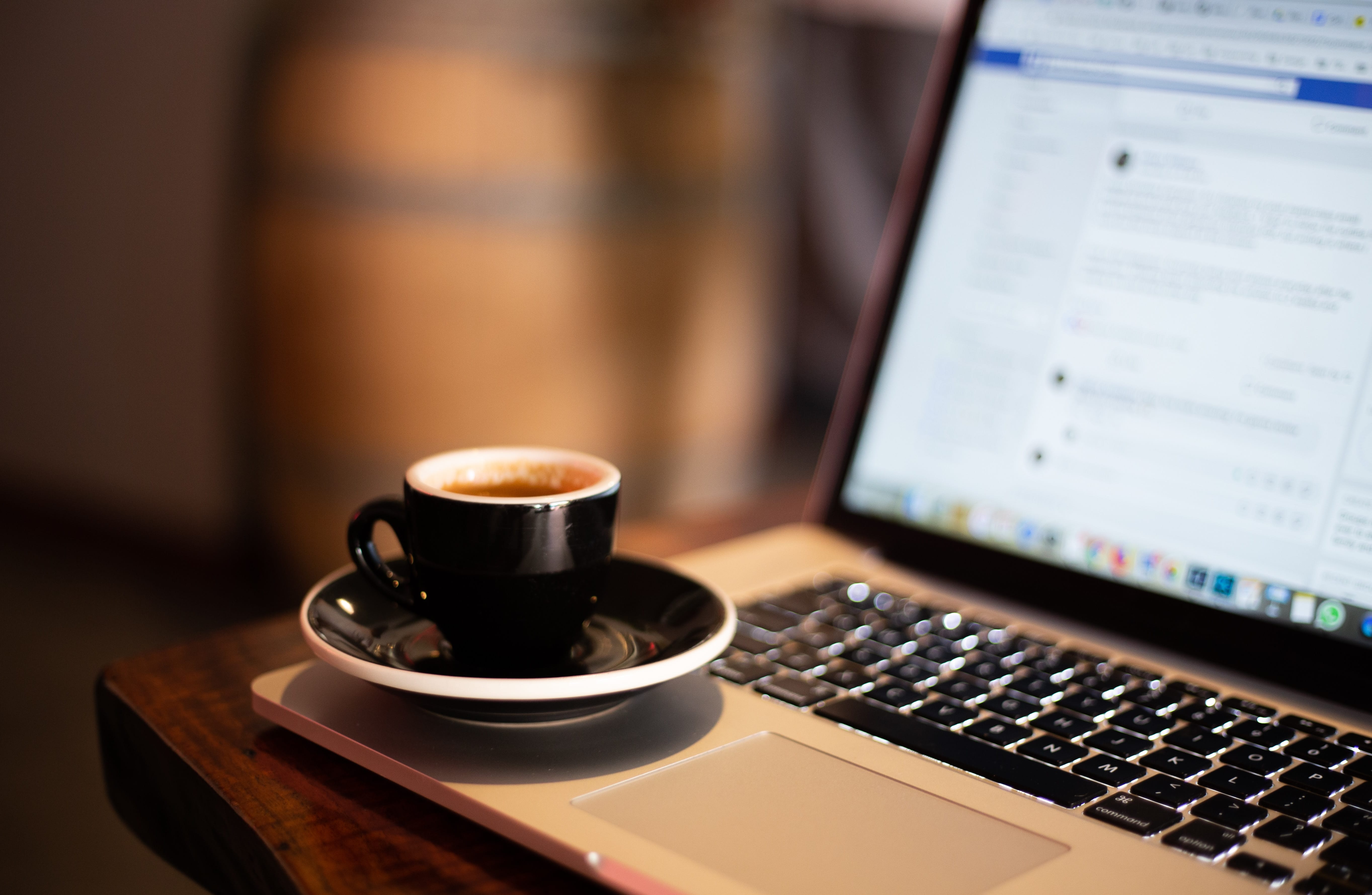 Facebook provides a simple platform to create and share fundraisers for all types of causes. Have you ever considered Facebook's fundraising platform for your mission trip travel costs? You definitely can use it for that! In this post, here's what you will learn about using Facebook to raise money for your mission trip:
What to know before you start Facebook fundraising
How to create a Facebook fundraiser for mission trips
Tips for creating successful Facebook fundraisers
9 Things to Know About Facebook Fundraising Before You Start
1. There are two types of Facebook fundraisers
You can create two types of Facebook fundraisers: nonprofit fundraisers or personal fundraisers. These differ in who receives donations and who pays the processing fees.
Nonprofit fundraisers go directly to support an organization. Facebook covers the processing fees for these donations.
Personal fundraisers can benefit any cause within Facebook's approved categories: crisis relief, faith, medical, volunteering, etc. Because fundraising your own mission trip cost does not directly fund a church, ministry, or organization, your fundraiser would fall under this category. Donations to personal fundraisers get charged processing fees.

2. You must be at least 18 to make a Facebook fundraiser
Although you only need to be 13 to create a Facebook account, you must be at least 18 to create a personal fundraiser on Facebook.

3. Facebook charges fees for personal fundraisers
Facebook covers the processing fees for fundraisers that support nonprofits–but not singular causes. Mission trip travel costs would be considered a personal fundraiser, which means your donations are subject to fees and applicable taxes for each contribution. In the United States, the total charges are 2.60% + 0.30 USD per donation. If you live outside the US, see the complete list of countries to calculate your total processing fees.
4. Facebook fundraisers are public
"Public" means anyone can see your fundraisers–even if you're not Facebook friends. Having an open fundraiser means more people have the potential to see your cause and donate.

5. Only people with a Facebook account can donate
If you want to fundraise your mission trip costs fully, you may need to venture beyond a Facebook fundraiser, since only those with an account can give through it.

6. Donations through Facebook are not tax-deductible (typically)
Facebook clearly states they don't provide tax advice, but donations made through a personal fundraiser are generally not tax-deductible. If you try to use "tax-deductible" as an encouragement for people to donate, it likely won't apply for donations made through a personal fundraiser on Facebook.

7. Only select countries can create or donate through a Facebook fundraiser
Those living in the United States can make donations on Facebook and organize charitable fundraisers. If you're outside the US, make sure your home country supports Facebook fundraising.
Read More: Which countries can use Facebook fundraising?

8. Facebook fundraisers cannot bribe donors to donate
Facebook makes it clear that organizers cannot bribe people to donate. Bribery includes donating to enter a giveaway or donating to receive a product or service. Organizers can only give donors something of nominal value, such as a handwritten thank you card, in exchange for a contribution.
Read More: The complete Personal Fundraiser Policies for Facebook.

9. Facebook stores payment data, unless changed in privacy settings
Anyone interested in donating through Facebook should know that Facebook automatically stores payment information for future online transactions. However, you can change this in your privacy settings immediately after donating. Although Facebook provides encryption for payment processing, donors can take extra security precautions by connecting a PayPal account rather than giving a credit card directly.

How do I start Facebook fundraising for a mission trip?

Facebook allows two types of fundraisers: those for charitable nonprofits and those for personal causes. Here are the steps to create your fundraiser on Facebook for an upcoming mission trip.

Step 1: Click the "Fundraisers" icon on the left-side panel from the Facebook home screen.
Step 2: Click the "Raise Money" green button on the left-side panel.
Step 3: Select "Yourself" as who you're raising money for.
Step 4: Fill out the basic details for your fundraiser
Choose "Faith" as the category, as this is for a mission trip
Select your home country for where you're raising money
Set your fundraising goal
Choose an end date for your fundraiser

Step 5: Title your fundraiser and write a description for it
Step 6: Add a cover photo
Step 7: Click "Create" to finish making your fundraiser. (You can edit details later.)

How to Receive Payout for Facebook Fundraisers

Don't forget to set up how you'll receive your donations! You need to add a valid bank account to your fundraiser after you create it. Facebook issues payments six days after someone makes a donation, which means you'll receive money while your fundraiser is still active. Your bank may take an additional 1-5 business days to deposit the amount in your account. If you have issues receiving payments, Facebook provides this troubleshooting form.

3 Pro Tips for Successful Facebook Fundraisers
1. Calculate total processing fees before setting a fundraising goal
Most organizers forget about processing fees for online fundraisers until the end. If you calculate them from the beginning and account for them in your fundraising goal, you won't be scrambling to make up the fiscal difference.

2. Create a 30-day fundraiser
Joseph Hogue, the author of Step-by-Step Crowdfunding, recommends capping an online fundraiser at 30 days. Thirty days marks the perfect time frame to drive urgency in people to donate. If people see that an online fundraiser only has a few weeks left to donate, they're more likely to give before the deadline hits.

3. Celebrate fundraising milestones
Did you raise your first $100? Are you halfway toward your goal? Supporters want to see your progress! Make sure you write updates whenever you cross a major milestone. Updates can create engagement, build excitement, and prompt donors to share them on their own pages–which might attract more supporters!

➡ Don't forget to the price of travel insurance in your fundraising goal!

**Disclaimer: Faith Ventures, Fly for Good, and Brotherhood Mutual are not liable for anything associated with Facebook fundraising efforts.