9 Unique Benefits of Faith Ventures Travel Insurance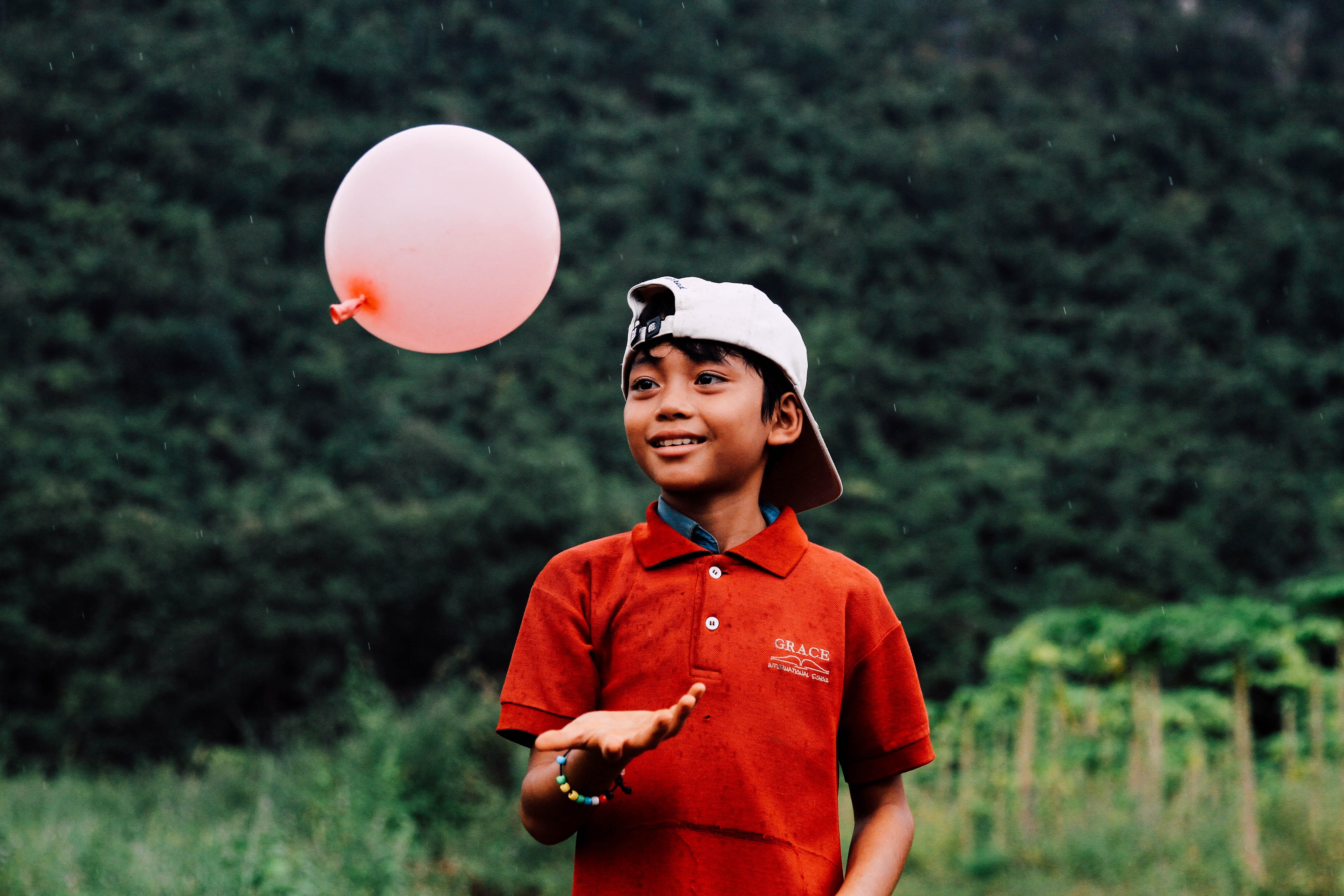 Faith Ventures provides a one-stop way to book, insure, and manage your mission trips. We are a collaboration of Brotherhood Mutual and Fly For Good so that we can offer mission trip travel insurance and missionary airfare at affordable rates. Discover the reasons why you should consider Faith Ventures travel insurance for your international ministry.
9 Reasons to Partner with Faith Ventures
1. We share Christian values
We are Christ-followers who first and foremost desire to see the Great Commission fulfilled, and Jesus glorified–just like you!
2. We feed refugee children
When you partner with Faith Ventures, you're joining a broader mission. We can provide a meal to a child in need with every insurance policy sold, thanks to our partnership with Venture. That means, every time you buy a plan, you give a meal to a hungry child overseas.
3. We're well-respected in travel
Are you familiar with the names Brotherhood Mutual or Fly For Good? Because of our partnership with these companies, you can trust you'll receive the best care from the same, friendly people who've helped mission trip travelers for years.
4. We care about your mission teams
Our team really cares about yours and works hard to provide the best customer service. If you ever need to file a claim, we will keep you updated and walk alongside you every step of the way.
5. We provide affordable plans
We know you're busy. That's why we want to make travel insurance an easy and affordable decision. Once you know how long you're traveling, you can purchase one of our short-term or long-term plans, starting as low as $30.
6. We know travel insurance
Together, our teams have nearly a century's worth of experience working in the insurance industry. We'll focus on our mission to protect missionaries so that you can focus on your global ministry.
7. We know airfare
Our renowned, family companies have earned a solid reputation in the travel industry. Our unique relationships with over 30 airlines make us some of the only agents licensed to book humanitarian airfare.
8. We provide support for travel emergencies
At any point during your mission trip, you can call the 24/7 assistance line. A real person will answer the line to provide real-time help when you need it most.
9. We're also missionaries
Many of our team members have flown across the globe to serve on mission trips and humanitarian projects, which gives us insight and empathy into your unique journey.
~~~
We're looking forward to serving you during your next mission trip!