How to Build a Volunteer Team for Missions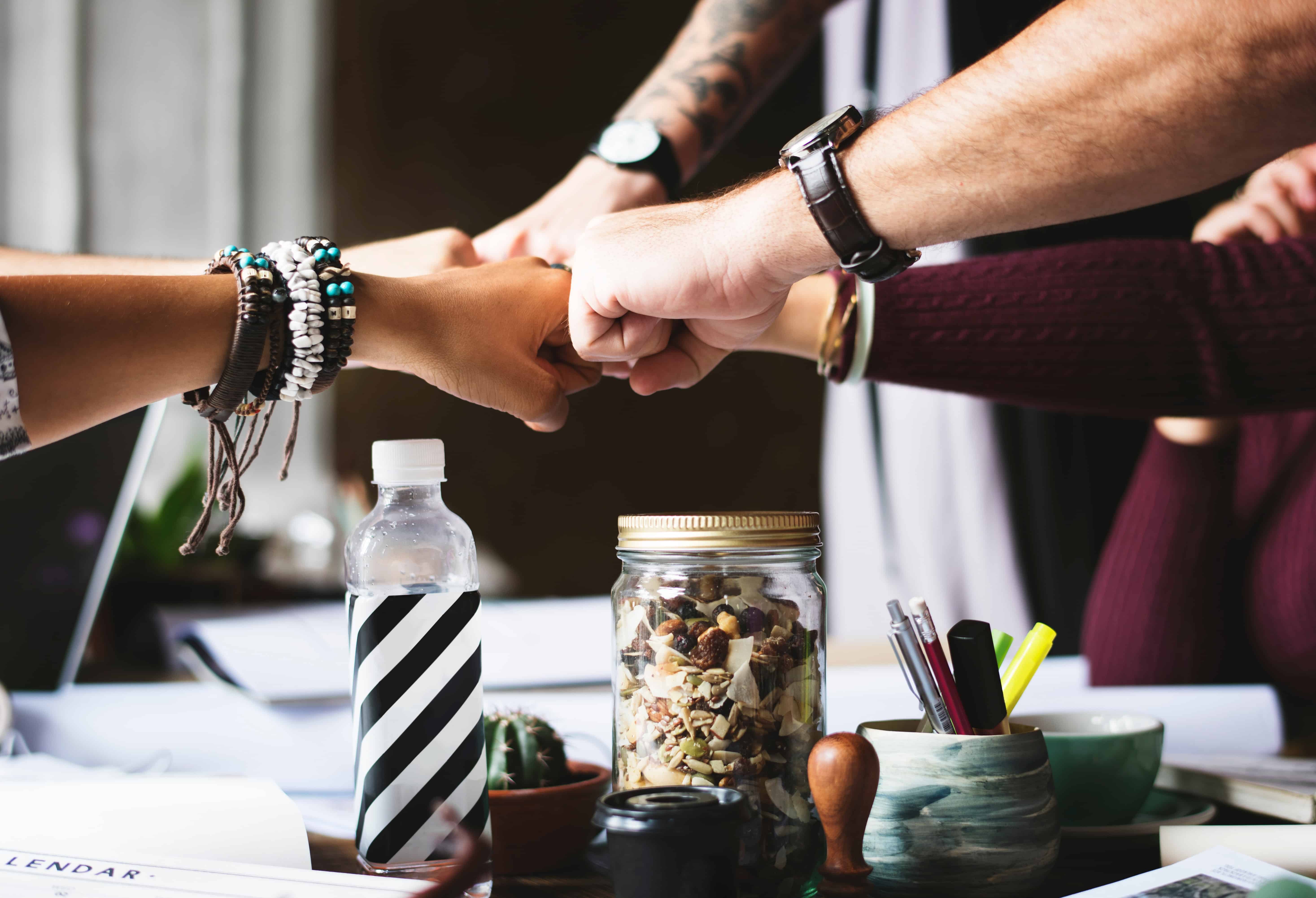 Leading a mission trip for your church is an incredible privilege. This responsibility comes with many challenges, but everything can be overcome through the strength of Christ (Phil. 4:13)! When it comes to building a volunteer team, the biggest hurdles usually come in the form of "hows":
How do I find volunteers in my church?

How can I spread awareness of the need?

How should I get church members interested in helping?
By following these simple guidelines, you'll be well on your way to building a missions team from your congregation members.
How do I find volunteers in my church?
Answer: Survey the Need.
If you're responsible to lead a missions team, you probably already have a need or a destination in mind–but how well do you know it? To get church members on board, you'll need to know the ins and outs of the cause you're supporting. This will require some research. Search online. Interview a missionary who's been there or has a personal connection to the need. Do whatever you need to gain a thorough understanding of the topic. This information will help when you share the need with your congregation.
Decide how many volunteers you'll need to make a successful impact. Do you need lots of helping hands or a small, elite team? Create a list of special skills you might need. If the mission requires several areas of expertise, it might be useful to write job descriptions for these positions and post them for church members to read.
Having a basic framework of numbers and skills you'll need to accomplish the mission will come in handy for recruiting a missions team from your church.
Bonus tip: This knowledge will give you a hint as to who in your congregation to personally ask for help!
How can I spread awareness of the need?
Answer: Offer a Clear Message.
If you're given the opportunity to recruit volunteers from the pulpit, try answering common questions in your initial presentation. When congregation members approach you with questions afterward, you can provide additional information from your previous research. Clear communication and authenticity are essential in this stage of recruitment.
In addition to sharing the need during Sunday's announcements, you can place an announcement in the weekly bulletin, create a fun recruitment video, or host an evening event to raise awareness of the cause and humbly request the support of your congregation, whether physically or financially.
By clearly sharing your message in creative ways, you can effectively spread awareness of your cause within your church.
How should I get church members interested in helping?
Answer: Address the Benefits.
Of course, congregation members will want to know how joining your mission team will help the cause. To do this, show the projective impact numerically. Create a narrative to make the impact more personal. By incorporating both with authenticity, you can incorporate Paul's method of evangelistic persuasion.
Beyond these benefits, each participating member will grow and learn from the mission trip. Don't shy away from these opportunities; they're part of the experience! Include these opportunities when wording your message. Perhaps a youth could collect volunteer hours prior to graduation. Maybe a new empty-nester could find fresh purpose with his/her free time. There are several benefits to joining a mission trip; emphasize what matches your mission.
Sharing how volunteering will benefit a cause and provide personal and spiritual growth to those involved will encourage congregation members to join the team.
Finding willing hearts in your congregation, spreading awareness of a need, and stimulating interest in your congregation to join the mission are top challenges when building a volunteer team for missions. By fully understanding the need, clearly communicating the cause, and addressing any benefits, you'll pave the way to forming a volunteer group for your next cause.
Have you ever led a mission trip? How did you address these challenges? We want to know! Comment on this blog, post on

Facebook

, or send us a

tweet

.