How to Find the Best Price on Airfare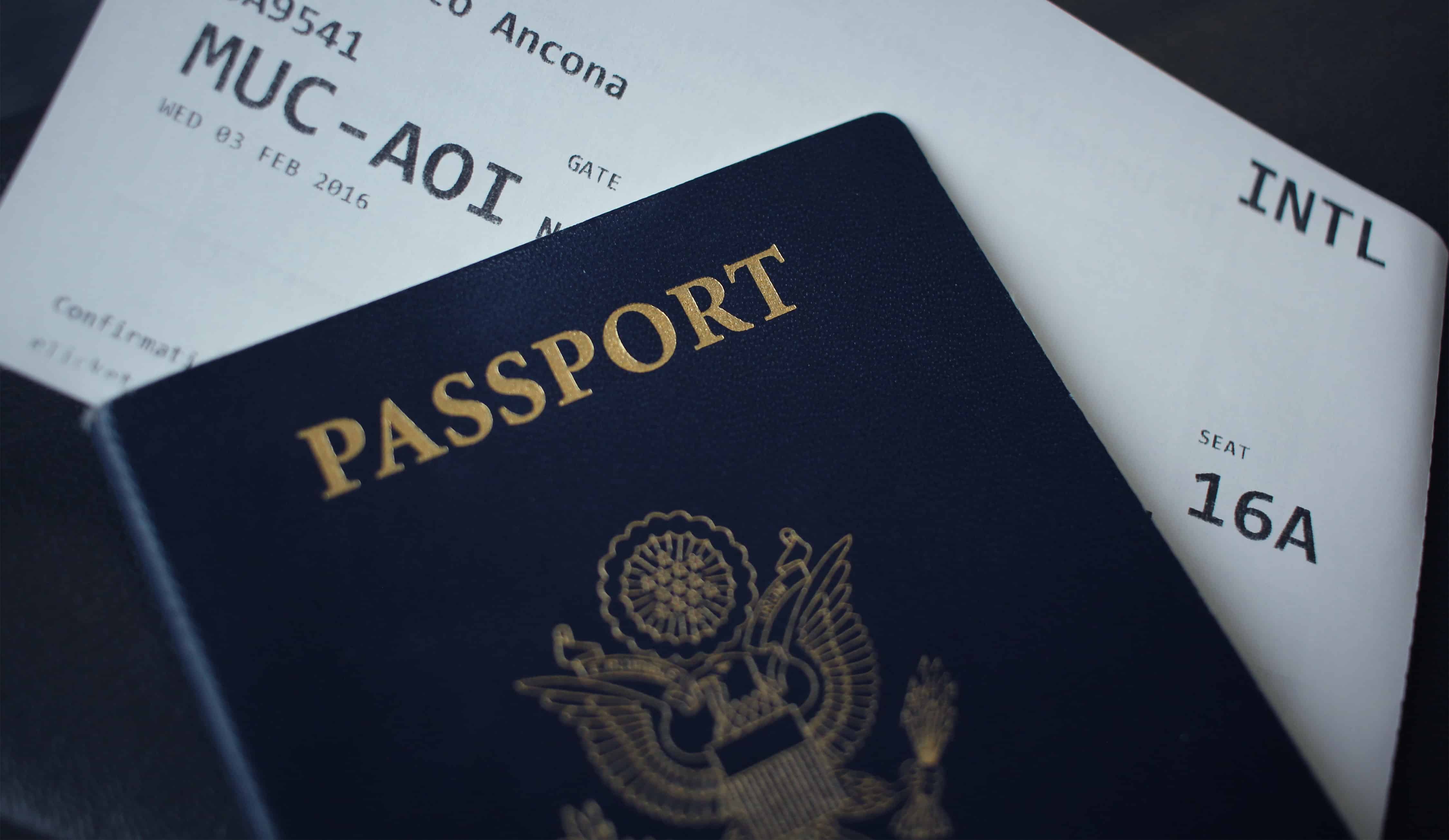 We recognize that booking airfare is one of the greatest pains of trip planning–and it's also one of the highest expenses. To make planning your next trip a little easier (and more affordable!), consider these tips for finding the best deals on airfare:
The Prime Booking Window
Ever heard of the prime booking window?
It's this magical time 21 to 175 days from your departure when airfares typically drop to their lowest prices.
Booking pros researched for you and discovered that the best day to book for the lowest possible rates is 54 days before departure. So count back the days from your departure and set a reminder on your smartphone to book airfare that day!
That solves the problem, right?
If that were the case, the blog could finish here. However, Day 54 isn't the end-all solution. Although the prime booking window applies in most cases, the time frame comes with its share of nuances:
Departure Time Matters
When you're planning to travel affects the prime booking window. 
For instance, if you're flying cross-country for Thanksgiving or Christmas, you'll find the lowest fares in July–five months to half a year before your departure! Traveling during spring break or flying out on weekends are also exceptions to the rule because they're top transit times.
Destination Matters
Where you're planning to travel also affects the prime booking window.
Flights to popular vacation destinations like Orlando and San Diego fill up faster than other destinations. Popular destinations like these usually generate the lowest fares three to five weeks earlier than the usual prime booking window.
If you want to find the cheapest places to fly, check out Kiwi. It lets you search by date and destination, while also mixing budget airlines to show the lowest prices of your selected destination–including its surrounding areas!
You should also consider the size of your landing airport. If it's small, there's a possibility of paying a premium or losing your chance to book, because the spots fill up quickly.
Are you traveling internationally? Great! Just know each country comes with its own prime booking window. Check out when's the best time to book based on the country here.
Booking Trade-offs
If affordable pricing is a top priority for you, you might need to consider sacrificing some comfort and convenience in your travels. For instance, you might find a better deal when booking a red-eye flight or booking airfare with a layover.
By switching your travel dates around, you could potentially find a better deal. Play around with your schedule if you have the freedom to do so. Try Skyscanner. It's free to use and lets you mix and match travel dates and destinations to find the best deals available. You never know what deals you might find!
Budget airlines offer insanely cheap rates, but you might also miss out on in-flight snacks, entertainment, etcetera. If you're willing to travel without certain perks, check out the cheapest airlines for North American travel:
Although some of these airlines gained a bad rep over the past few years, they are expanding their services. If you haven't flown with these airlines in awhile, it might be time to try them again.
Bonus: Humanitarian Rates
If you're traveling for a missions trip, you can disregard our advice up to this point. We have a special secret for you–humanitarian airfare.
Humanitarian airfare provides the lowest airfares without the risk of last-minute increases. Discover other benefits of using humanitarian airfare here.
Who qualifies for humanitarian airfare? Anyone who works for or volunteers with a registered nonprofit that does international humanitarian work.
If you're considering booking humanitarian airfare, check out Fly For Good.
They provide exclusive access to the broadest collection of humanitarian rates with impressive customer service.
With each ticket you buy, you also feed a refugee in need.
By partnering with Fly For Good, you'll do even more good on your mission trips.
In short, there's no definitive answer to finding the best deals on airfare. If there were, everyone would use it! When it comes to finding the best airline deals, it's ultimately up to you if the trade-offs are worth the savings.
➡ Leaving soon? Don't forget to buy travel insurance for your mission trip!