How to Raise Money for a Future Mission Trip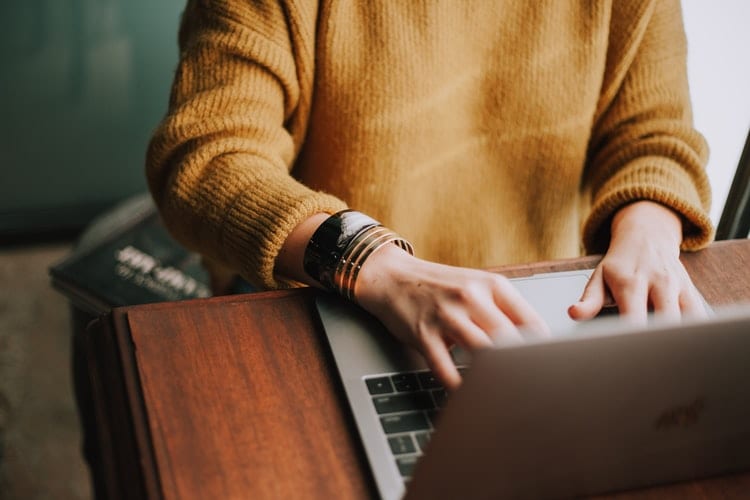 How to raise money for a future mission trip
Many humanitarian travelers are eagerly awaiting the time they can once again travel. It can be discouraging, postponing your travel, and wondering when you will be able to serve again. While you are waiting, you can take the time to plan, prepare, and even fundraise so that you can hit the ground running as soon as the travel bans are lifted again. If you're wondering how to raise money for a future mission trip even with social distancing measures in place, here are a few ideas!
1. Bake and sell yummy treats
If you're interested in fundraising options that may help you round up money, you should try your hand at baking. You can bake tasty treats such as peanut butter cookies, brownies, cakes, and pies. In order to meet social distancing guidelines, you can even deliver these things straight to the doorsteps of your friends and family.
2. Run errands for those who need it
It can be a nice idea to lend a helping hand to the members of your community. You should think about running errands for those who need a quick job done. You can purchase and deliver groceries and personal care items to people who live near you. You can help people with package shipping and other similar obligations as well.
3. Set up your own Etsy shop
Etsy.com has been a force on the Internet for a long period of time now. People use the website to sell all sorts of handmade goods and supplies. If you want to rack up extra cash for a mission trip that's on the horizon, then you should test out your imaginative and artistic streaks. You may want to post listings for paintings, wreaths, clay figures, and anything else along those lines.
4. Become a part-time editor
Editing work can be helpful for people who want to earn a bit of spare cash. Proofreading duties are something you can easily handle from the comforts of your own home as well. That can be a huge boom in this period of social distancing and uncertainty. If you want to earn some extra money, you should consider posting listings online that showcase your abilities to edit and proofread thoroughly. This kind of gig can be particularly fitting for people who majored in subjects such as English, journalism, and communications.
5. Earn money doing lawn care
Lawn care is a great way to earn some extra money all while enjoying some exercise and fresh air. There are so many ways to earn money doing outdoor work for friends and neighbors. Whether it's cutting raise, pulling weeds, raking leaves, or trimming shrubs, many families are eager to have someone take some of the load of their lawn care off their shoulders.
6. Have a Yard Sale
If you're like most people, then you probably have possessions that you never use. It's easy for clutter to accumulate around the house, but you don't just need to send it all to a landfill. If you want to unload clutter and earn money for an upcoming mission trip at the same time, then you can think about holding a yard sale on the weekend.
7. Become a Tutor
Odds are strong that you excel in a certain academic topic. Maybe you did well in English classes in college. Perhaps you were a talented math pupil back in your teenage years, too. If you have any talent in the teaching department, then you may want to become a tutor to students who are part of your community. You should think in detail about posting listings on the Internet that can spread the word about your tutoring services. If you're on the lookout for fundraising strategies that are rather straightforward and stress-free, then working as a tutor may be the ideal pathway for you to take. If you need to teach from a distance you may even be able to offer your tutoring services virtually!