30 Innovative Icebreaker Questions for Teens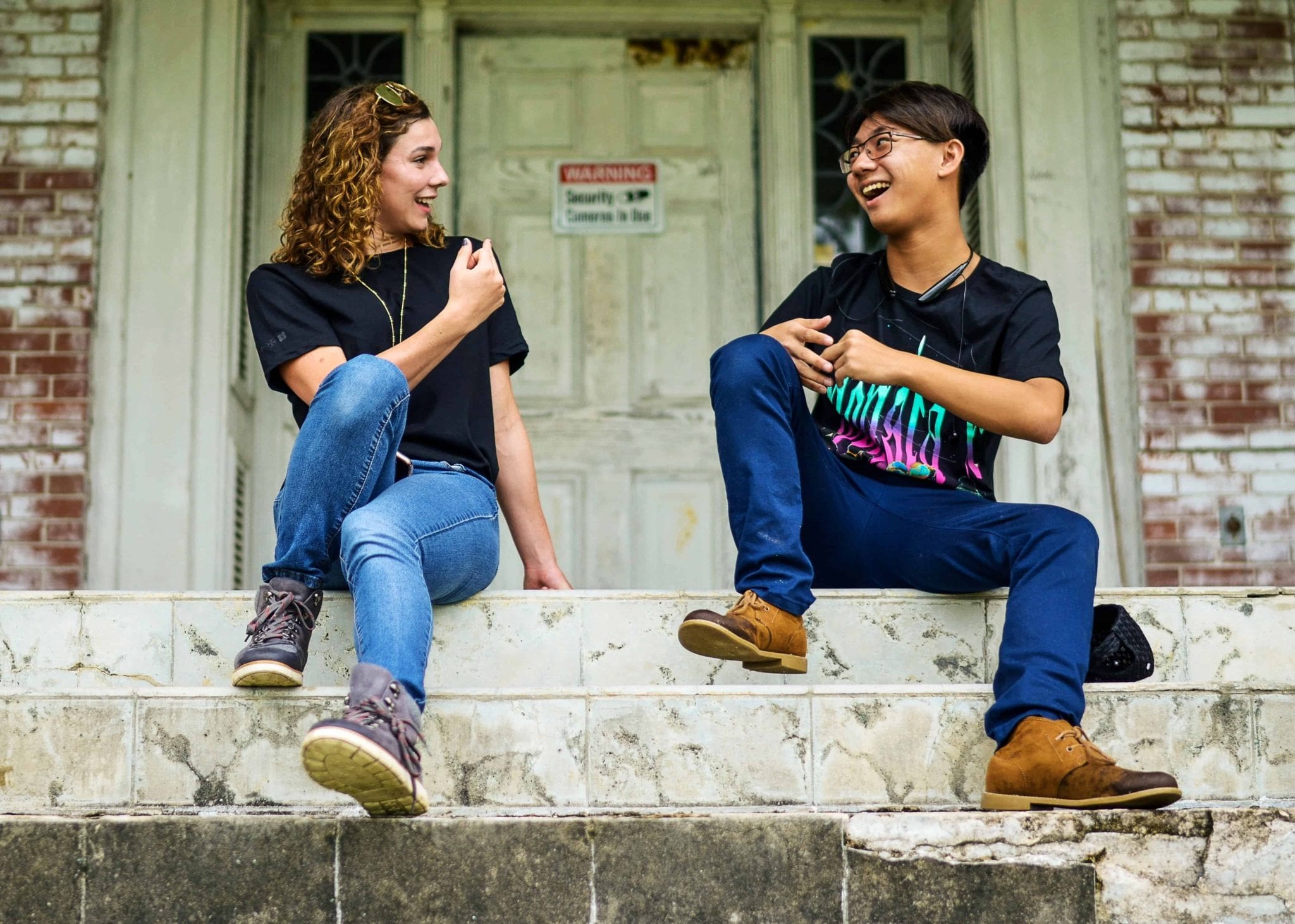 It's fundamentally important for youth leaders to stay relevant with their teens–and it's no easy task! From sending snaps to speaking meme, you have your hands full keeping up with the latest trends. Looking for an effective and entertaining way to stay connected with your youth and understand their current interests? Ask some fun icebreaker questions! This list is filled with relevant and fun icebreaker questions that will engage your teens and give you greater insight into what the "kids like these days."
Do yourself a favor. Bookmark these icebreaker questions for teens to use during your next youth event!
Relevant & Fun Icebreakers for Teens
1. What Netflix show did you binge embarrassingly quickly?
2. If you had to delete all but three apps from your phone, which three apps would you keep?
3. If a theme song played every time you entered a room, what song would you choose?
4. If you could have a superpower, but one you couldn't use to help anyone, what would it be? (i.e. flawless complexion)
5. Which Disney character is most like you and why?
6. What was your favorite cartoon as a kid?
7. Who do you wish you could see in concert?
8. Have you ever been told you looked like someone famous? If so, who was it? Do you agree?
9. Who's your all-time favorite YouTuber?
10. How did you get your scar?
11. If you had the opportunity to visit Mars, would you?
12. Thinking over the past week, what's one thing you would have done differently?
13. What's the last movie you watched? Give it a brief review.
14. What commercial jingle do you find the most annoying?
15. What's the scariest thing you did for fun?
16. How did you meet your best friend?
17. What do you do as soon as you get home from school?
18. If you were the eighth Dwarf, what would people call you?
19. If you knew you wouldn't fail, what thing would you do?
20. The zombie apocalypse is upon us. Which three people would you band with?
21. What school project are you most proud of and why?
22. What emoji do you use the most?
23. What's your favorite game to play?
24. What's the best show on Netflix right now?
25. If someone took a candid picture of you, what would they most likely find you doing?
26. What's the best piece of advice you've ever been given? Who told it to you?
27. What's your go-to "good vibes" song?
28. How would you best describe yourself in three emojis?
29. Who's the wisest person you know? Who's the wittiest?
30. What was one of your favorite childhood vacations?
***
Ready to move onto some fun icebreaker games for teens? Check out these ideas!