6 International Ministry Trips You Can Do with a Group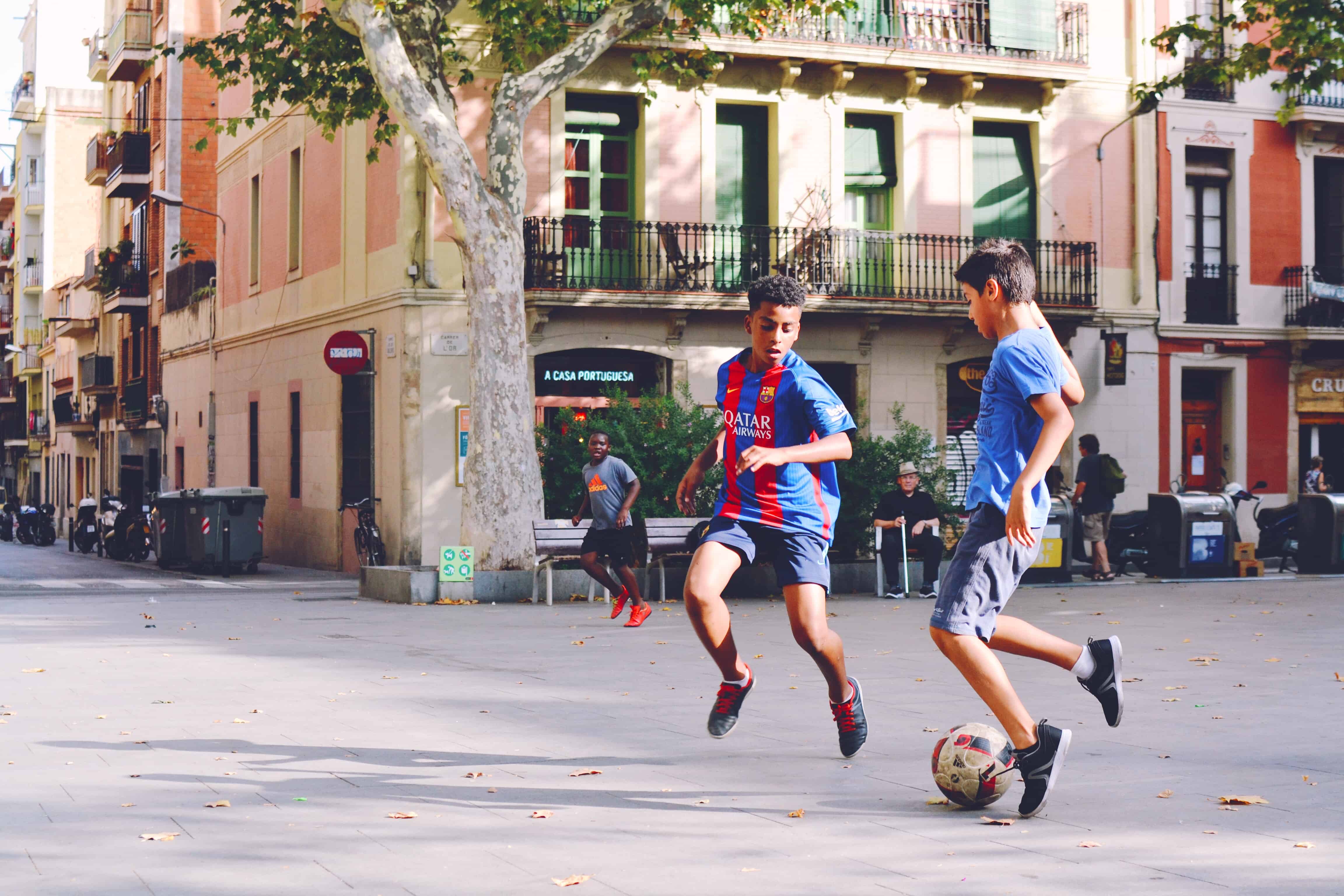 When it comes to planning an international ministry trip, the work you are able to do will depend greatly on the ages and skill sets of your travelers. We've pulled together a few ideas to help get your planning started. No matter what type of ministry trip you plan, it is important that any projects you initiate are sustainable and empower the local missionaries and pastors to have a long-term impact beyond the week you are there.
1. Children's Ministry
A children's ministry trip is a great option for travelers of any age or experience level. It's the ideal trip to take with the whole family and get your children involved in ministry at a young age. Many groups like to partner with a local church at their destination in order to provide a week-long VBS or day camp. Always remember to run any materials or curriculum you plan to bring by your missionaries in the area to ensure they will be culturally-sensitive and appropriate for your audience.
2. Dental and Medical
Hosting a dental or medical clinic is a great way to bring aid to areas of the world where great medical service is hard to access. Since most medical teams need to bring their own medical equipment and supplies, it's helpful to consider multiple airlines in order to find one that will allow extra or overweight baggage at a reasonable cost. Many medical teams don't realize that humanitarian airfare is available and can sometimes offer travelers extra baggage at no additional cost. Our airfare partner, Fly For Good, has access to humanitarian airfare rates with over 30 major airlines.
3. Natural Disaster Relief
Since you can't exactly plan for natural disaster, this type of trip is best suited for travelers with flexible schedules who can leave at a moment's notice. Humanitarian airfare is also a great resource for relief trips as these fares do not increase last minute. Disaster relief is never something you should attempt solo. Do your research and find a reputable organization that is familiar with your destination and experienced in emergency response.
4. Pastoral Care
Pastoral staff and their families are often overworked, under-appreciated, and in desperate need of spiritual and emotional care. Hosting a retreat or conference for pastors in a specific region may be a great way to refuel and re-energize them to reach their communities. Carefully work with your missionaries on the ground to find out what you can do to best minister to them. What topics and activities would be most engaging and refreshing for them? Will you be providing activities for their children as well? This would probably be a huge blessing and make it much easier for pastors with families to attend your event. Make sure you think through what the pastors will need to make such a trip possible: transportation, lodging and meals.
5. Sports Camps
Team sports are a powerful way to bridge a cultural or language gap. Bring together a team of skilled coaches and athletes and host a week-long sports camp for students. Make connections, have fun and share God's love! If your camp attendees are school-aged, make sure your camp coincides with a summer or holiday break.
6. College Outreach
This is a great approach for developed countries where a more creative approach is needed. College students both at home and abroad are eager for one-on-one interaction and learning from other cultures. Many students would welcome an in-depth conversation over a cup of coffee. If a real connection can be made, this may provide an opportunity for you to invite them to a small group or regular service hosted by your partnering missionaries.