Is Your Church Effectively Promoting Mission Trips?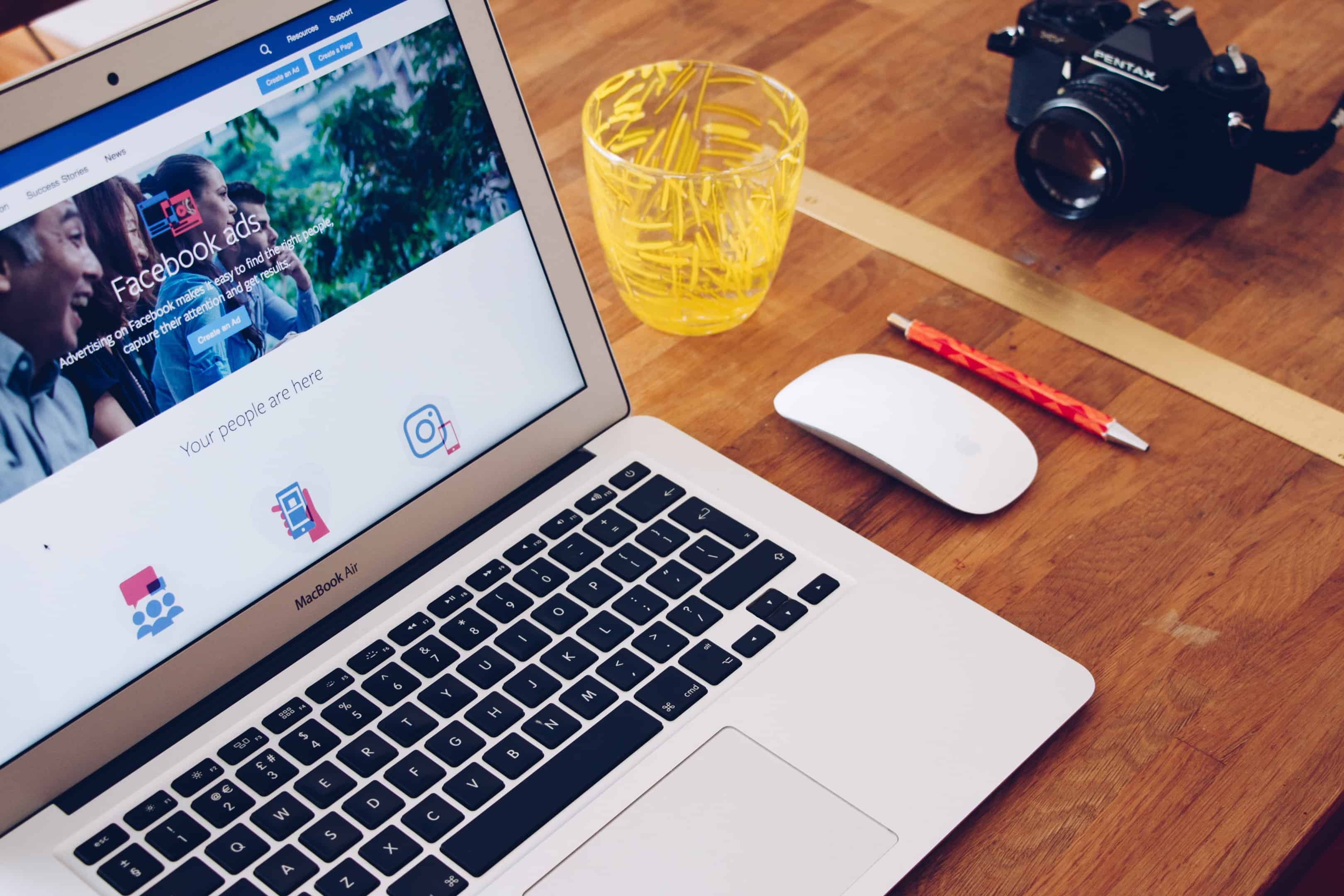 Most churches want to offer annual missions trips, but getting momentum can be a bit tricky. Since group airfare requires non-refundable deposits before the list of names is due, many churches see this as a huge risk and, unsure whether or not they will get firm commitments–ultimately avoiding ministry trips altogether. These seven steps will help you put a practical strategy in place for getting more involvement in your missions program.
1. Start Early
Timeliness is critical in any overseas endeavor. The average American gets just 10 days of paid vacation per year. If they're going to use theirs on a missions trip, they will want to know well in advance so they can plan accordingly. Get the word out as soon as you get approval for your trip. Even tentative dates are ok as you get a feel for how many members are interested in a trip. Be sure to lock down firm dates as early as you can!
2. Have a Plan
Don't just wing it. If you aren't already using a timeline for event promotions, start doing this right away! This will ensure your invitation reaches your congregation thoroughly and effectively. Having a shared promotional calendar is also a great way to prevent frustrations with other ministries at your church. You wouldn't want your first informational meeting to conflict with another ministry's event.
3. Know Your Info
Before you even announce a trip, do the groundwork of communicating with the missionaries you want to partner with abroad. This part requires humility and a lot of listening. Don't approach them with demands of what you want to do and when. What do they need most? What time of year is convenient for them to host a team? Do they want you to limit your team size? Knowing these things before you announce the trip will help you attract the right people to your team.
4. Get Creative
Living in an age of constant information overload, it's helpful to utilize multiple channels over the course of several weeks to get your invitation out. Take an inventory of all the communication platforms your church has at your disposal. Can your media team create a promo video? Do you pass out bulletins or other printed material? Do you do use a mass text program or send a weekly email? Are you on social media? Have a strategy meeting with your team and work to create a cohesive and memorable invitation that will work from several platforms.
5. Approach People Directly
Good, old-fashioned word-of-mouth is still incredibly effective. Some people won't give a bulletin or email a second glance, but respond well to a personal invitation. A great way to start this conversation might be, "Hey, I know you've had a special call on your life to reach children. Our upcoming trip would be a great opportunity to use your gifts!" It is important to remain genuine when using this approach.
6. Get The Right Voices Involved
What voices give credibility to your trip? Perhaps this means your senior pastor sharing something with the congregation on a Sunday. If it's a youth trip, it's helpful to have the youth pastor speak to the parents. A video message from your partnering missionary is a great way for your people to feel connected to their ministry before they even step foot on a plane. A testimonial provided by a team member from last year's trip provides a powerful way to inspire first-timers. Put some prayer and thought into who you should bring alongside you.
7. Communicate the Why
The heart of your trip needs to be at the forefront of every decision you make, every activity you plan, and every invitation you extend. This is why we go. Missions trips are more than a medical clinic, a children's VBS or a relief project. Know your mission. Communicate your mission. Don't lose sight of it.