Kenya Mission Trip: What You Need to Know for Travel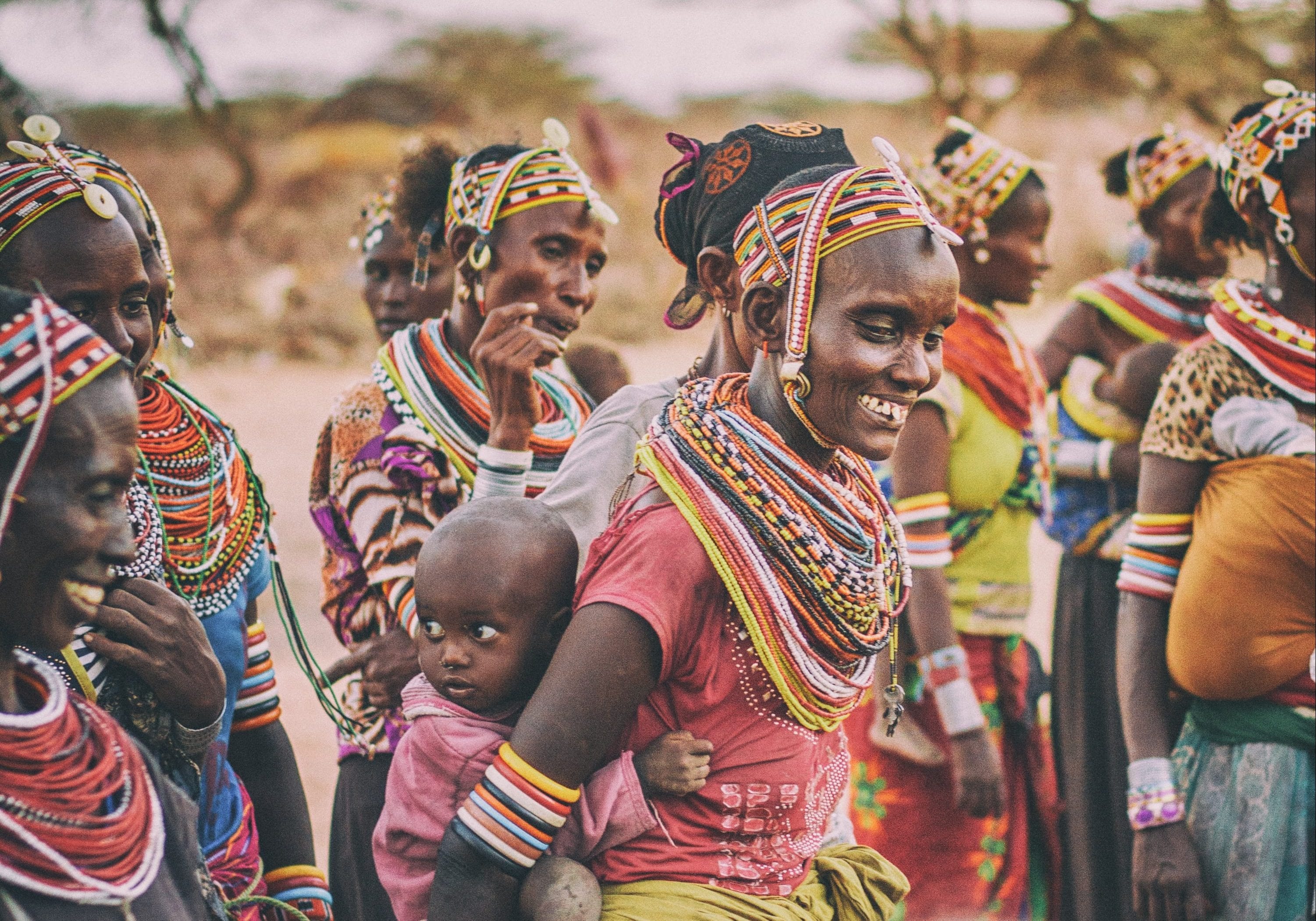 Are you planning a mission trip to Kenya? Here you will uncover Kenya's top ministry needs and how you can pray for the people before and after your visit. Discover the travel documents and other requirements you or your mission team will need to visit. Learn how you and your group can travel safely and get emergency travel assistance–just in case you need it.

Kenya Facts
Population: 41 million
Capital: Nairobi
Language: English, Swahili
Religion: 82.7% Christian
Prayer Points for Kenya
Use this list of top prayer points for Kenya to craft your mission abroad and lift the locals in prayer before and after your travels.
1. Political Peace. From terrorism to drug trafficking, government corruption continues to widen the gap between the rich and the poor. Those in power ignore violent crimes among various ethnic groups in the country.
2. Stable Ecosystems. Droughts in the northern regions destroyed over 80% of livestock and desolated pastures. Less than 10% of the land remains cultivable.
3. Training and Discipleship. With over 80,000 congregations, Kenya needs guidance to train Christian leaders from within the local community.
4. Youth in the Nation. Most of the people in Kenya are underage youth. Over 100,000 youth survive in the slums as street children. Many others are affected by rampant cases of AIDS and HIV.
5. Unreached People Groups. Although over 80% of the country identifies as Christan, there's still 4-5% of the population that remains unreached by the Gospel.
➡ Discover more prayer needs for Kenya at Operation World

Requirements to Enter Kenya
What are passport requirements for Kenya?
A passport must remain valid for six months after the departure date, and stamping requires two blank pages in your booklet.

Do US citizens need a visa for Kenya?
Yes. Visitors will need a tourist visa to enter Kenya.
You can apply for a visa online. It takes two business days to receive an e-Visa for Kenya. Make sure you print this document and carry it with your passport during your time abroad.

What vaccines are required to travel to Kenya?
Travelers must provide proof of immunization for yellow fever. Otherwise, you may get denied entry into the country.
Other required vaccines include measles, polio, and current status on routine vaccines. Travelers should also consider vaccinations for Hepatitis A and Typhoid, as there is a higher risk for these diseases in Kenya.
Learn more: CDC Health Information for Travelers to Kenya

Advice for Kenya Travel
What is Kenya's travel advisory?
Kenya has experienced crime, terrorism, and kidnapping in remote areas of the country, making the nation jump to a level two, increased caution, state of travel. Because of these growing risks in certain territories, travel is discouraged or prohibited in the following regions:
Kenya-Somalia Border: Mandera, Wajir, Garissa
Coastal Areas: Tana River County, Lamu County, Kilifi County
Turkana County: the road between Kainuk and Lodwar
Nairobi Neighborhoods: Eastleigh, Kibera

➡ Visit the US Department of State for the most recent travel advisories in Kenya.

Is Kenya safe for missionaries?
Christianity is indeed the predominant religion in Kenya. The country provides freedom of religion, and over 80% of Kenyans identify as Christian. However, political corruption continues to affect the Church Body in the country. From ethnic discrimination to human rights abuse, growing tensions in the nation should beckon faith-based travelers to visit with basic precautions.

Is travel assistance available in Kenya?
If you get travel insurance before you leave, you can access 24/7 assistance. By calling the toll-free number, you'll get connected with a real person who can help in real-time.
Travel insurance can assist you during an emergency evacuation and help cover unexpected medical costs that could happen while overseas. Travel insurance is a well-worth, few-dollar investment, considering the potential expenses that could arise.
Make sure to buy travel insurance before your mission trip to Kenya.

If you need assistance from the local US Embassy during your mission trip, here's the contact information.

U.S. Embassy Nairobi
Address: United Nations Avenue / Gigiri, Nairobi, Kenya
Phone: +(254) (20) 363-6451
Emergency: +(254) (20) 363-6170
Fax: None
Email: kenya_acs@state.gov
Website: U.S. Embassy Nairobi

What resources would you like to use while planning a Kenya mission trip? What else would you like to know about Kenya before you leave? Let us know in the comments!
~~~
Is your Kenya mission trip covered with Faith Ventures?