Long-term mission trips: Do I need travel insurance?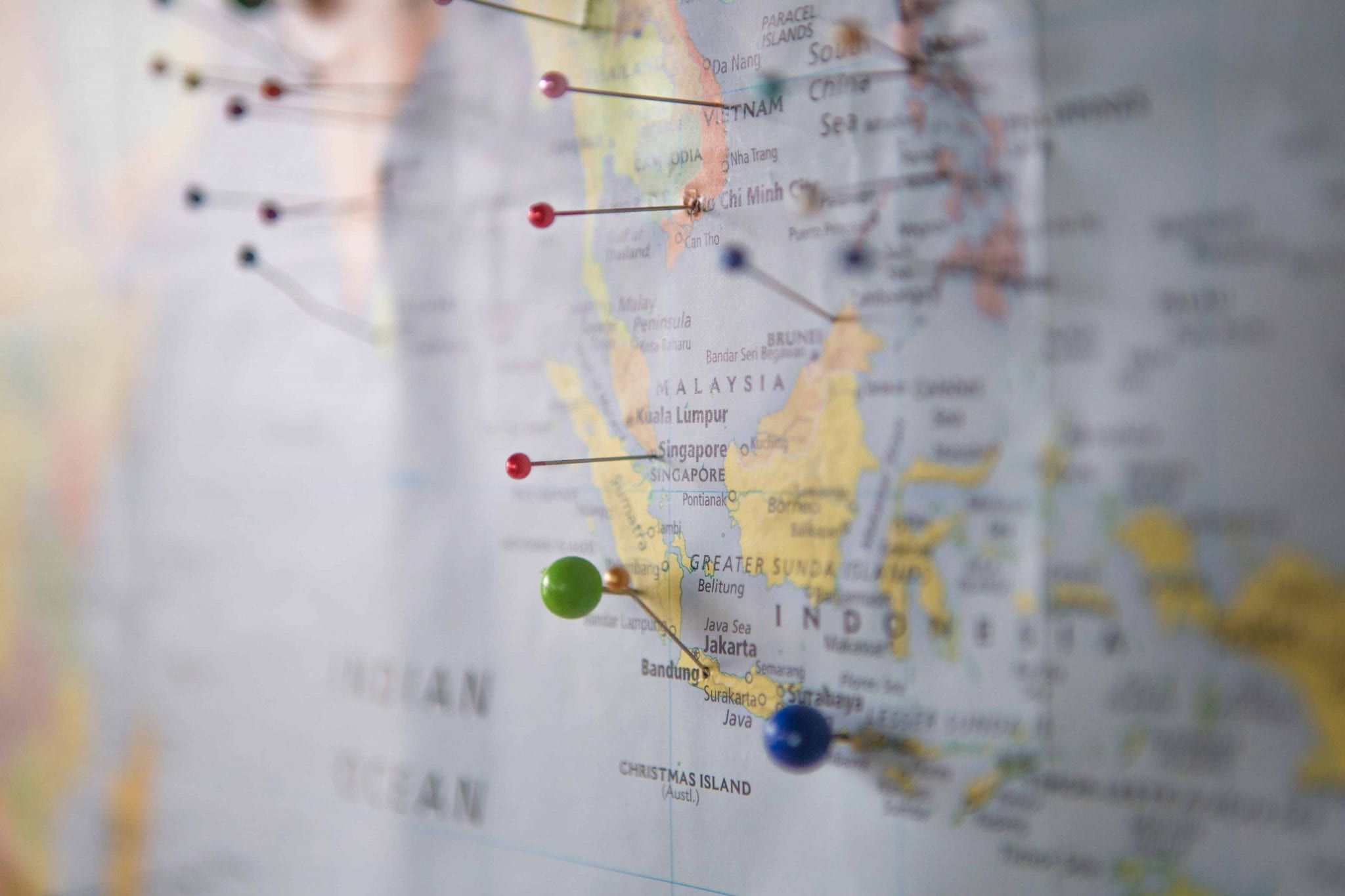 Missionaries who travel overseas, bringing the Gospel to the unreached, can live in challenging conditions with a limited budget. What if you get injured or sick during your long-term mission trips? Don't get caught with unexpected medical bills. Buy long-term travel insurance instead.
Here's what you need to know:
Primary health insurance will not cover international travels
Did you know many primary health insurance plans will not cover you outside your home country? If your primary insurance happens to cover overseas expenses, you may still face:
limited coverage amounts
exorbitant, out-of-network fees
limited or no coverage for emergency medical evacuations
If you're going on long-term mission trips, you can save yourself time, money, and back-and-forth insurance calls if you purchase a secondary travel insurance plan. Travel insurance plans cover a variety of needs and unexpected emergencies. A good long-term travel policy will provide collective coverage for over six months without the hassle of renewing after every trip in the year. Some policies will even allow you to add dependents at no extra cost. Still need convincing? Here are a few, key things travel insurance provides for long-term mission trips.
3 Essential Things Travel Insurance Provides
1. Travel insurance offers medical compensation
What if you sprain your wrist or get a bacterial infection while overseas? Don't let an impending medical bill keep you from treatment. Travel insurance will cover the usual, customary expenses for injuries or illnesses sustained during your coverage period. Some plans even include coverage for emergency dental procedures.
2. Travel insurance provides emergency medical evacuation
What if your appendix ruptures while overseas, and nearby medical facilities don't have the resources for emergency surgery?  A helicopter might medivac you to the nearest, adequate facility where you can receive proper treatment. Although rare instances, such evacuations can cost over $50,000. Most travel insurance plans will cover an emergency medical evacuation, and you won't get stuck paying the bill.
3. Travel insurance provides 24/7 emergency assistance
With a travel insurance policy, you never have to deal with an emergency alone. Most travel insurance providers will supply a toll-free, emergency assistance phone number you can call to receive guidance on what to do in case of an emergency. The best travel insurance companies offer 24/7 calling and a real person on the other end of the line.
REMINDER: travel insurance and Faith Ventures only covers expenses while you are traveling.
Travel insurance saves you money during long-term mission trips
Spending months overseas for long-term mission trips can get expensive, even with regular living costs. Now add an emergency bill to the mix. By thinking ahead and buying travel insurance before departure, you can save thousands of dollars in unexpected bills.
365 Travel Insurance Plan
At Faith Ventures, we offer affordable travel insurance to missionaries who travel overseas. Our 365 plans exclusively accommodate missionaries and their families on long-term mission trips. Here are some key benefits of our 365 plans:
one-time, flat-rate
unlimited dependents*
single and multi-trips
no hidden fees
24/7 emergency assistance with a real person
coverage for illness, injury, trip and baggage delays, lost passports, and more!
If you have any question about our travel insurance policies, feel free to browse our website, shoot us an email (contact@faithventures.com), or call one of our superb customer care specialists at 1.800.876.4994. We would be happy to talk to you.
*Eligible dependents must either be a Spouse or Child of the insured cardholder. 1) Spouse: an Insured Person's legal spouse or domestic partner. Such relationship must have met all requirements of a valid marriage contract, domestic partnership, or civil union in the state where the parties' ceremony was performed. 2) Child: a son, daughter, adopted child, stepchild, or foster child of the Insured Person who is at least fourteen (14) days old but less than nineteen (19) years of age. The child must be younger than the Insured Person, must be unmarried, must receive more than half of his or her yearly support form the Insured Person or Spouse, and must reside with the Insured Person or Spouse
**Disclaimer: This post is meant to describe general plan coverage and does not guarantee coverage. Please review the 365 travel plan description of coverage for specific coverage details.