Preparing Your Heart for Serving Abroad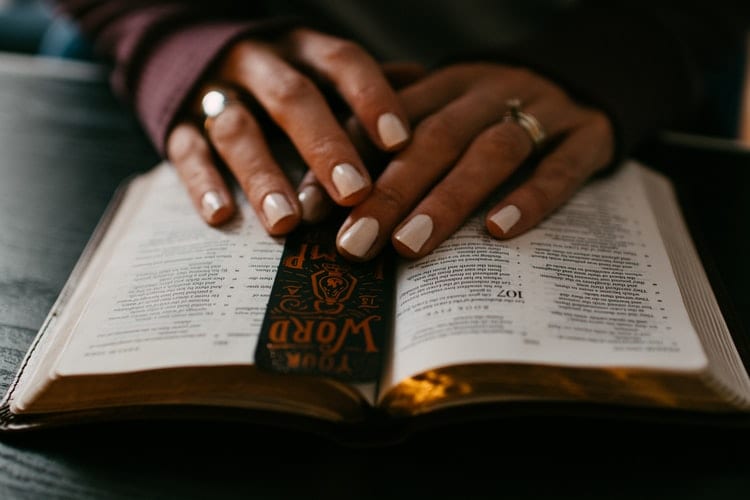 Preparing Your Heart for Serving Abroad
Are you planning a trip for the upcoming year? It's easy to get caught up in the logistics of planning, and rightly so as there is much to think about such as flights, insurance, and working as part of a team. While all of these things are important, don't neglect the preparation that your heart, soul, and mind also require.
Spiritual preparation is critical when you commit to being part of a mission team and serving abroad. The purpose of a mission trip is to spread the glory of God and share the story of His love, so it's important that you prepare your heart, soul and mind to do just that. You shouldn't begin your mission trip as an empty vessel expecting to be filled. Rather, prepare yourself in advance to be poured out on behalf of others.
Here are three vital ways to prepare your heart for an upcoming mission trip.
1. Pray
"Rejoice always, pray continually, give thanks in all circumstances; for this is God's will for you in Christ Jesus."
— 1 Thessalonians 5:16-18
Just as Jesus did, seek out a quiet place to spend time talking with the Father. Through daily prayer, you will learn more about God's will for your journey and what he wants you to accomplish on your mission trip. Prayer is one of the major ways we can be equipped with the skills, attitude and willingness to be pushed out of our comfort zone. Prayer is essential in preparing your heart for missions.
Apply it:
Life gets busy and it's hard to find quiet time to just sit and pray. Commit to a certain time each day that you will engage in conversation with God. Perhaps you wake up 30 minutes earlier every day, or you set an alarm to remind you of your prayer time in the afternoon. Whatever you have to do, stay focused. God will begin to reveal very important and meaningful things to you.
2. Read the Bible
"It is written, "'Man shall not live by bread alone, but by the every word that comes from the mouth of God.'"
— Matthew 4:4
It is true that you will be entering a spiritual battle as you prepare for your mission trip. There is an enemy that wants to keep those who are lost, lost. Just as Jesus used the word of God to defeat Satan during his 40 days of fasting in the desert, so we can also use the word of God as our armor to protect ourselves and those we're serving. Not to mention, the word of God brings joy and hope to those who encounter it.
Apply it:
Download a Bible reading app on your smartphone or find a Bible study that fits you well. Having a guide will help keep you on track so that you are digesting the word of God every day.
3. Focus on Relationships
"Greater lover has no one than this, that he lay down his life for his friends."
— John 15:13
Why do we live missional? It's all about serving others, our brothers and sisters in Christ. When you are serving on the mission field it's important to focus on people, not projects. Everything you do is a means to an end, and that is to see others come to know the love and hope of Jesus Christ. To do this, you will need to be compassionate, flexible, and focused on service. Keep in mind that you're not just serving the community that is hosting you, but also the missionaries you're supporting and every one of your team members.
Apply it:
Take time every week to begin meeting with other members of your mission team. If they are not located in the same geographical area as you then make plans to connect using Skype or Google Hangouts (this is particularly useful for connecting with multiple team members at once.)  Begin building relationships with your teammates by praying together, sharing scripture, and encouraging each other to serve your host community to the best of your ability.