5 Safest Caribbean Islands for Mission Trips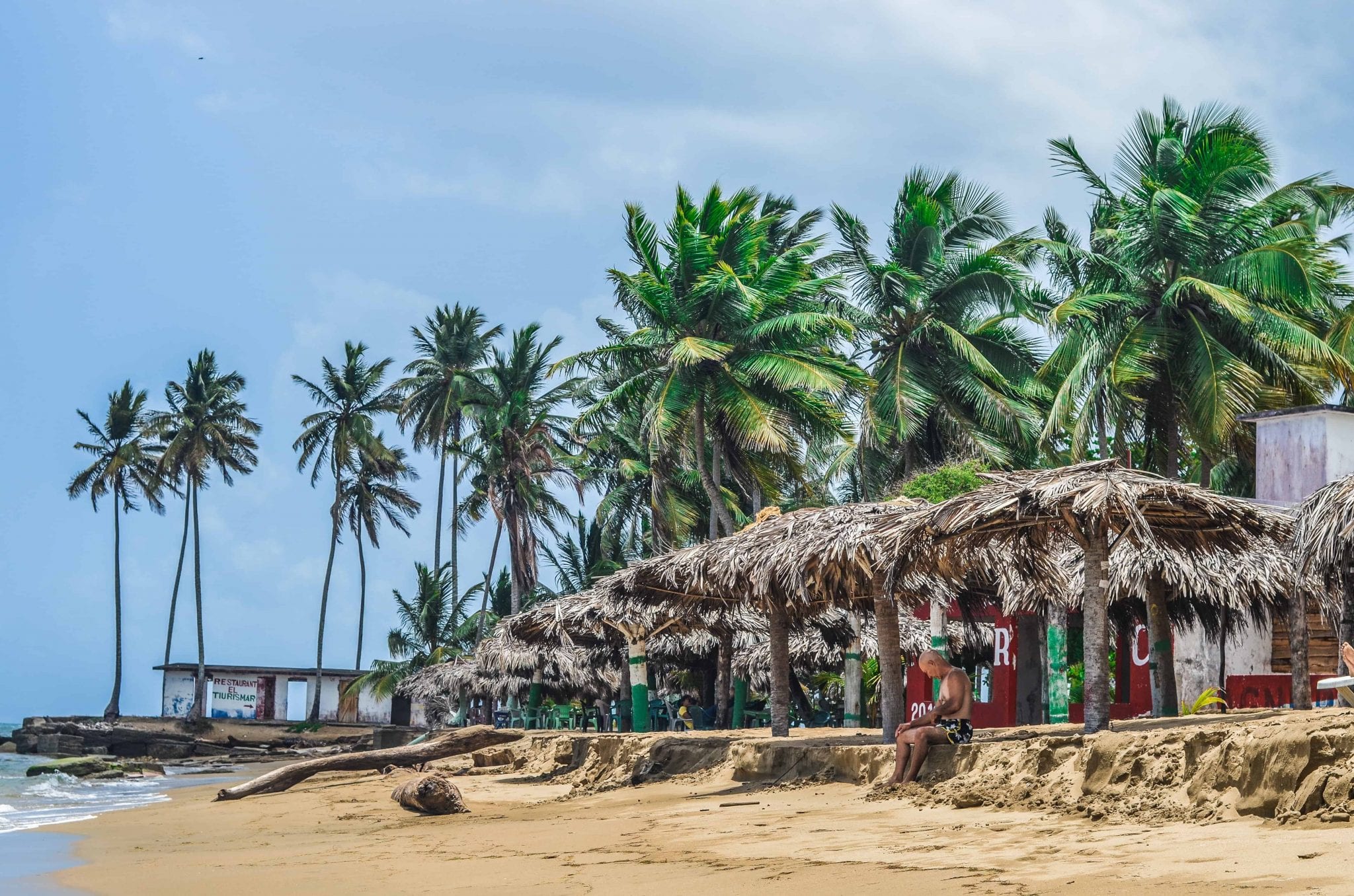 If you're looking for alternative mission trip destinations in the Caribbean, you've come to the right place. Here are five of the safest Caribbean islands you and your team can visit for mission trips.
1. Montserrat – the Caribbean Pompeii
Population: 5,215
Language: English
Religion: 95% Christian – 38% Protestant and 27% Anglican
Travel Advisory: Level 1 – Exercise Normal Precautions
The Soufrière Hills volcano rests in the southern part of Montserrat. Once considered dormant, the volcano erupted in the 1990s, devastated two-thirds of the island, and buried the nation's capital. After 20 years from the explosion, the islanders continue to huddle in the north and find economic hope in sand-mining the ashy ruins.
Mission trip ideas for Montserrat
Rebuilding communities
Helping local business thrive
Preserving God's marine life
2. Bonaire in Netherlands Antilles – the Blue Destination
Population: 17,400
Language: Dutch, English
Religion: 92% Christian – 74% Catholic, 11% Protestant
Travel Advisory: Level 1 – Exercise Normal Precautions
Bonaire is a small blip off the coast of Venezuela influenced by Indian, Asian, African, and European cultures. The islanders are predominantly Christian, and a majority follow Catholicism. As a blue destination, Bonaire practices sustainability throughout the island, and actively preserves the nation's wildlife.
Mission trip ideas for Bonaire
Serving with local church outreaches
Helping the local, Christian radio ministry
Sustaining the Lord's natural beauty
3. British Virgin Islands (BVI) – Tortola, Anegada, Virgin Gorda, Jost Van Dyke
Population: 23,000
Language: English
Religion: 85% Christian
Travel Advisory: Level 1 – Exercise Normal Precautions
The British Virgin Islands (not to be confused with the US Virgin Islands) comprise four larger islands and 32 smaller islands: more than 20 rest uninhabited. Most natives to the British Virgin Islands are foreign-born immigrants, while many wealthy tourists visit for peaceful beaches and breathtaking sunsets.
Mission trip ideas for the British Virgin Islands
Aiding with relief from Hurricane Irma
Partnering with local schools and children ministries
Donating medical supplies and treatment
4. Barbados – the Wealthiest Caribbean Island
Population: 257,000
Language: English
Religion: 95% Christian- 41% Protestant, 32% Anglican
Travel Advisory: Level 1 – Exercise Normal Precautions
Heavily influenced by British culture, Barbados is arguably the wealthiest island in the Caribbean with its top cruising port, Bridgetown. The nation and has clung to Christianity since its settlement in 1627. Despite sound footing, many young people face spiritual delusion with a loss of commitment to the faith.
Mission trip ideas for Barbados
Serving with ongoing youth ministries
Partnering with teachers in school programs
Protecting God's ocean life
5. Martinique in French West Indies
Population: 406,000
Language: French, Creole, English
Religion: 96% Christian – 85% Catholic, 10% Protestant
Travel Advisory: Level 1 – Exercise Normal Precautions
Similar to Haiti, Martinique is a French Caribbean island with three massive mountains, including an active volcano, Mount Pelée. This densely packed island attracts business tourists and adventure-seekers alike. Visitors will find a unique blend of cultures from France, West India, and Africa, while many locals struggle with rising unemployment rates.
Mission trip ideas for Martinique
Assisting local discipleship outreach programs
Providing relief from tropical storms and volcanic eruptions
Managing food and clothing drives for the poor
In Acts 1:18, Jesus commands His followers to share the Good News with "the ends of the earth." This includes the rich, the poor, the unreached, and the lukewarm. No matter where you bring the Gospel, someone needs to hear the saving grace of Jesus Christ.
Where will you go on your next mission trip? Will it be one of the safest Caribbean islands, or somewhere else?
~~~
Get travel insurance for your next mission trip to the Caribbean.
**Disclaimer: Travel advisories are subject to change. Check current warnings for destinations on Travel.State.Gov. Faith Ventures, Fly For Good, and Brotherhood Mutual does not endorse any destination or missions activity. Travel at your own risk.