7 Security Apps You Need to Download for Solo Travel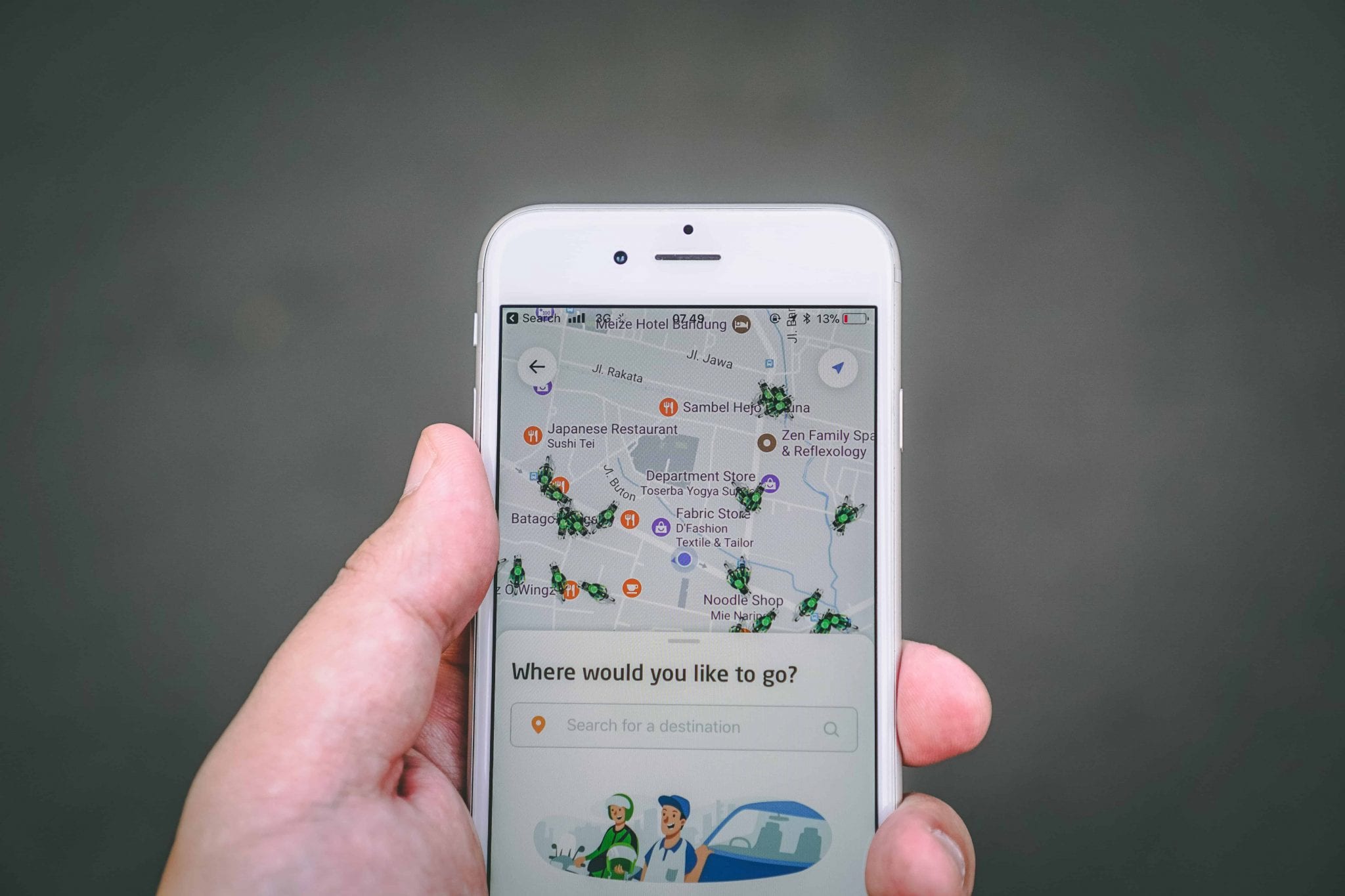 If you want to feel more secure during your international travels, consider downloading these free, security apps. Each provides crucial information in case of a national emergency, guards you against cyber crimes, or protects you physically. These safety apps create peace of mind for you and your loved ones back home by knowing you have backup help in case of an emergency. Each of these security apps is free to download and works great for solo travel or for women traveling.
1. Smart Traveler by U.S. State Department
Stay informed and connected with your local U.S. embassy during international travel. The Smart Traveler app provides quick and convenient access to the State Department's Smart Traveler Enrollment Program (STEP), which you can join for free! STEP will inform you of any national emergencies or political unrest in your host country. If a crisis occurs, STEP allows the State Department to guide you through the emergency.
2. Sitata
Sitata helps you avoid tourist scams, quickly find the nearest hospital, and so much more! Know what's happening in your host country with live data on national emergencies. Know where to go if an emergency strikes and what numbers to call. You can even discover the prominent disease in your host country to know which vaccines you need before you travel.
3. Two-Factor Authenticator
You can discourage hackers and keep your online data secure with a two-factor authentication app. There are plenty of options, but Authy ranks as one of the best. By adding 2FA to your devices, you'll need a "token" to log in to your accounts in addition to your username and password. 2FA buffs your online information, which can be at added risk while connecting to public WiFi overseas.
4. Lookout Security
Lookout will protect your device against harmful websites and warn you if you're about to connect to a compromised WiFi network. This app will monitor your personal and financial information, including your social security number. If someone hacks your online accounts or steals your identity, you'll receive a timely alert. If you experience an online breach of confidential information, 24/7 restoration assistance will guide you through the identity recovery process.
5. Haven
If you bring an extra Android phone, you can leave it in your room to watch for unwanted visitors. Simply activate Haven, and your device will become a sound, light, and motion detector. This app condenses an entire home automation system into a mobile app you can use anywhere.
Download: Android (Currently not iOS compatible)
6. Panic Button
This security app can bring immense peace of mind for those undertaking solo female travel. The security app lets you send a distress call by the simple press of a button–no screen activation necessary. Upon activation, your selected contacts will receive an emergency message and your GPS location. With a simple click, you can signal for help discreetly without raising suspicions.
7. One Scream
Though we hope you never use it, this app could save your life. One Scream provides a hands-free way to send a distress signal. A panic scream will send for help–even if your phone is buried in your bag. All you need to do is activate the app, and it will run in the background to listen. Once the app triggers from a panic scream, you have 20 seconds to cancel the distress signal. Otherwise, your designated list of emergency contacts will receive a text with your location and a live call to hear what's happening.
To gain the most travel security, make sure you buy travel insurance before you leave. Each of our plans includes reliable, 24/7 travel assistance.
*Disclaimer: Brotherhood Mutual Insurance Company and Fly For Good are not responsible for what happens to an individual who downloads these security apps or uses them during his or her travels