Short-Term Mission Trips for Your Church in 2020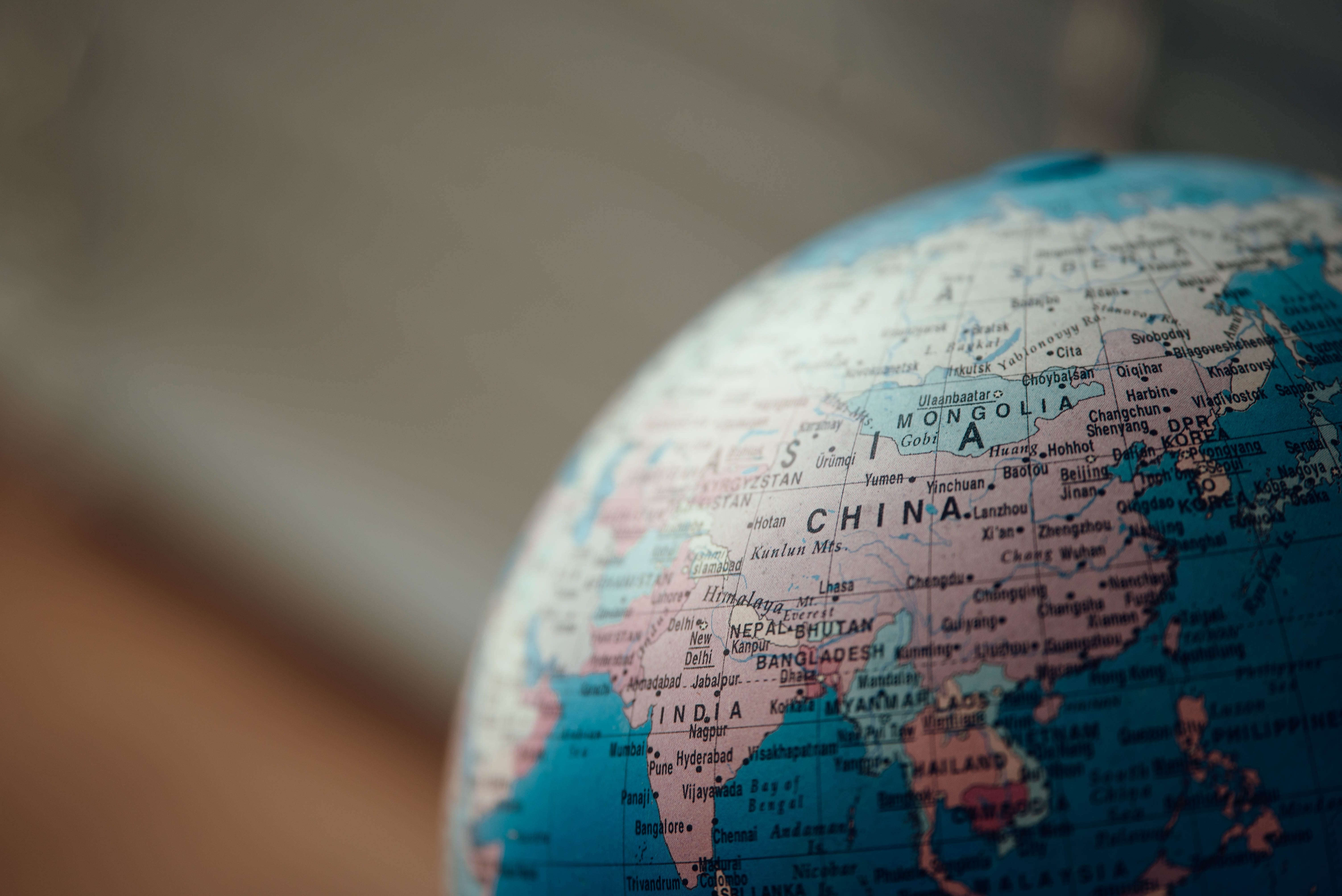 What are you planning for short-term mission trips in 2020? Do you have a destination or ministry project in mind? Check out these international missions projects. By partnering with a local missionary, you can work together to fulfill the Great Commission. Your short-term service can create long-lasting benefits.

7 Short-Term Mission Trips with Long-Lasting Benefits
1. Help Hurricane Relief in the Bahamas

Hurricane Dorian struck the Bahamas in August 2019. The Category 4 hurricane ravaged the island with winds as high as 185 mph. Relief efforts in the island continue as locals struggle to rebuild what Hurricane Dorian destroyed. Threats of sickness will linger from stilled water, and citizens struggle with post-anxiety and traumatic loss.
You can join a missions team already in action by
Aiding reconstruction projects
Cleaning debris from the island
Distributing clean water and supplies

Such a short-term mission trip could work great for an adult or men's focused mission trip.
Average Travel Cost: $867 per week (+ flights)
Travel Advisory: Level 2

2. Train Christian Leaders in Ukraine

Until thirty years ago, Ukraine struggled between Communism and political freedom. The Church suffered greatly under Communist persecution, which strengthened the believers in boldness. Eastern Orthodox competes with Greek Catholicism for resources and followers.
Within this political and religious divide, Ukrainians need spiritual guidance and teaching in Christian leadership. You could join an on-site ministry dedicated to
Discipling church leaders
Teaching theological seminars
Helping local church staff and structures

Such a short-term mission trip could work for pastoral staff or seasoned leaders in the church.
Average Travel Cost: $222 per week (+ flights)
Travel Advisory: Level 2

3. Coach Soccer in Kenya

Football, or what's considered soccer in America, is the most popular sport in Kenya. Nearly half the country's population is under age 15, and many of them live in slums as orphaned, street children. Research indicates that 2 out of 3 adults accept Christ as their Savior before age 18; consider the ripe fruit waiting for harvest!
You can join a football ministry in Kenya that
Teaches soccer techniques to kids
Hosts local tournaments for teens
Leads team building activities for youths

Youth groups or high school sports teams could influence these children by teaching them the values of teamwork, discipline, and the love of Christ.
Average Travel Costs: $811 per week (+ flights)
Travel Advisory: Level 2

4. Minister to Unreached Peoples in India

India distinctly marks and ranks each of its people groups within an ancient and complex caste system. Over 4,700 castes and 25,000 sub-castes exist within this hierarchy. Although the country has banned caste discrimination, long-standing traditions continue to favor some and place others at a disadvantage.
Consider the millions of citizens left in poverty due to worldly labels and marginalizations. So many wander without hope in this world, and your missions team can show the light of Jesus. Your group can serve the "untouchables" by revealing their worth in God's eyes. Missionary groups in India can serve the lower castes by
Spreading love in local prisons
Providing necessary medical care*
Assisting in legal battles

These short-term mission trips would be an excellent opportunity for a team of adults in a niche profession such as healthcare, legal services, or social work.
Average Travel Costs: $204 per week (+ flights)
Travel Advisory: Level 2

5. Join Art Ministries in Japan

Over 70% of the Japanese people identify as nonreligious, although many are open to hearing the Gospel message. Japan holds alarmingly high suicide rates, especially among youths. Students balance pressure from their families and teachers to build honorable futures for themselves. Many dive into cultural entertainments such as anime (cartoon animation) to unwind.
Reaching this student demographic under cosmic amounts of pressure will require cultural immersion and creative ministries. Artistic outreaches could include
Incorporating worship with musical festivals
Hosting spaces for choir and dance ministries
Distributing Gospel literature in manga (comic) formatting

These international ministry opportunities work great for college students looking for a summer abroad experience.
Average Travel Costs: $824 per week (+ flights)
Travel Advisory: Level 1

6. Empower Girls in Cambodia

Human trafficking binds over 250,000 Cambodians, most of which are young women and girls as young as six. Many parents will sell their little girls to traffickers for as low as $10, or young ladies will drop out of school to find "work" at local casinos to support their families.
You and your mission team can join a holistic, anti-trafficking ministry in Cambodia that rescues, counsels, and rehabilitates these girls. Some projects could include
Offering loving counsel to rescued girls
Teaching trade skills to young women
Serving girls within a safehouse or hostel

A group of women from your church can nurture these young ones by revealing their value as daughters of the King.
Average Travel Costs: $242 per week (+ flights)
Travel Advisory: Level 1

7. Build Wells in Uganda

Over 60% of Ugandans cannot access clean water without a several-mile journey. All too often, young girls suffer the most. They will drop out of school to make this trek to and from home for clean water, sometimes several times a day. Without clean water, sickness can quickly spread. Many deadly diseases could become preventable with simple access to clean water and proper sanitation practices.
For a short-term mission trip, you can join a well-drilling organization in Uganda to
Drill or repair wells
Give hygiene lessons
Show proper sanitation practices

Adults and youths could serve on this trip to give clean water and share the Living Water with those in need.
Average Travel Costs: $340 per week (+ flights)
Travel Advisory: Level 2

How to Find Projects for Short-Term Mission Trips

Support your current missionaries. Does your church currently support international missionaries? See if you can bless their ministry by joining them for a short-term project.
Ask your pastor. Your pastor has tons of connections in the church community. He or she could suggest ministry projects or help you brainstorm ideas.
Browse ministry projects online. You can search for current mission trip opportunities online. Try searching by country, project type, or church denomination to find a short-term mission trip that's right for your ministry.
~~~
~~~
*Disclaimer: Only trained medical professionals should perform and administer healthcare procedures.
**Disclaimer: Faith Ventures, Brotherhood Mutual, and Fly for Good do not endorse any of the organizations or programs this article links to.