3 Benefits of the Smart Traveler Enrollment Program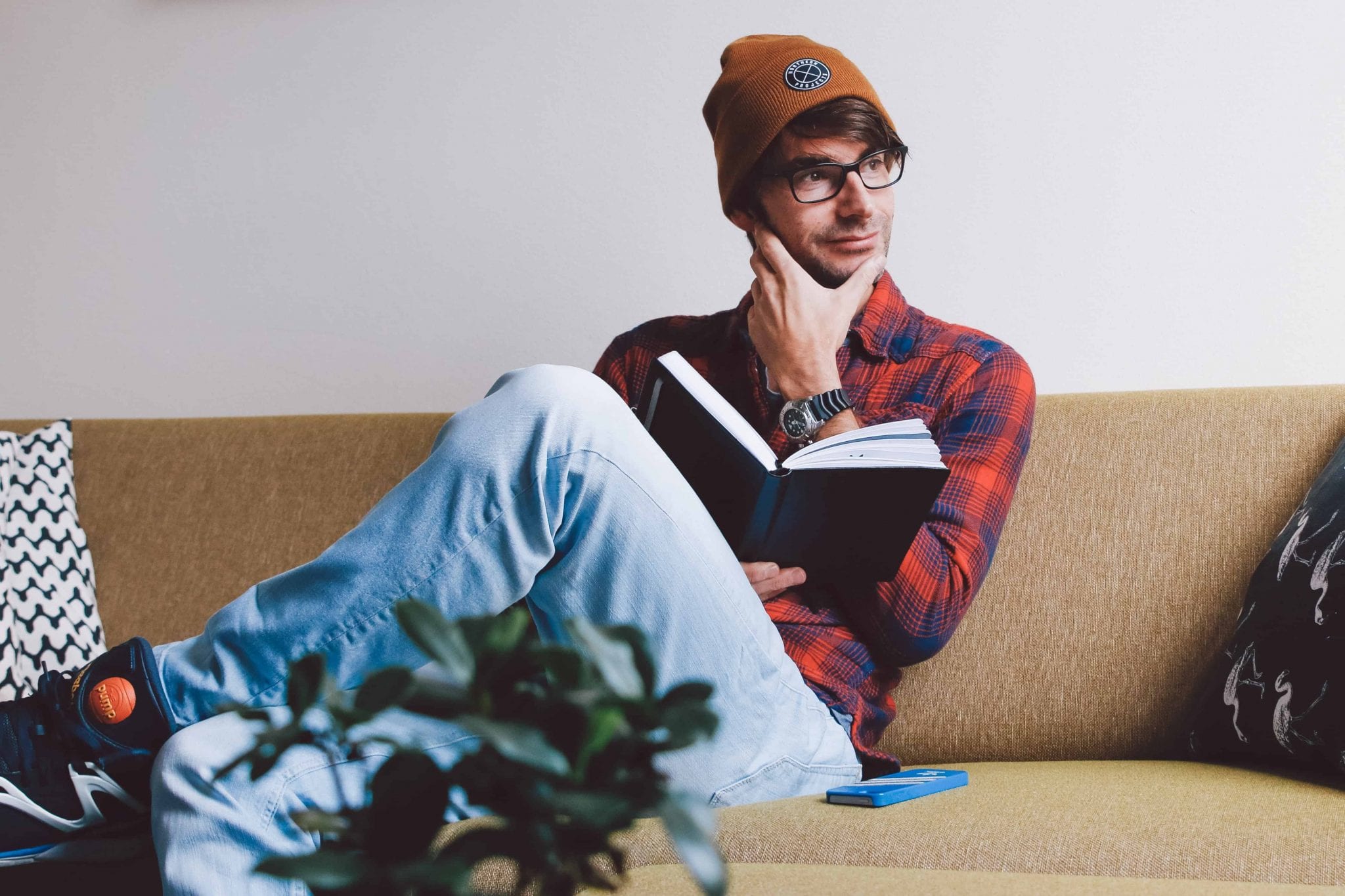 The Smart Traveler Enrollment Program (STEP) has nothing to do with your IQ and everything to do with your travel safety. STEP is free and available for US citizens living or traveling abroad. STEP is a simple way to enroll your international mission trips with the nearest US Embassy. STEP enrollment is secure and makes it easier for you to receive relevant updates on your destination during your travels. In short, STEP keeps you safe, informed, and connected in case of a travel emergency at your destination. Discover the top benefits of STEP enrollment and how you can easily register your international mission trips.
1. STEP sends current travel advisories for your destination
When you sign up with the Smart Traveler Enrollment Program, the US Embassy will send you updated travel advisories for your area. These alerts will include information on incoming natural disasters or civil unrest. You can make the smartest decisions during travel by staying informed about the safety conditions around you.
2. STEP provides travel advice during emergencies
STEP allows the US Embassy to contact you during travel emergencies to offer recommendations and relevant action advice for the current emergency. Travel recommendations could include regions to avoid or suggested routes for an emergency evacuation during a national crisis.
Pro tip: If you buy travel insurance, you'll gain 24/7 travel assistance to access a real person when you need it most.
3. STEP helps loved ones contact you during travel emergencies
What happens if you're traveling in another country and a storm knocks out your only way to contact home? By registering with STEP, you provide your travel itinerary and state-side emergency contact information to the US Embassy. This information makes it easier to connect you with loved ones during a travel emergency.
How to Enroll Your Mission Trips with STEP
STEP enrollment is free, super easy, and worth the few minutes to register. Here's the step-by-step process to register for STEP*:
Visit the STEP website through the US Department of State
Click "Enroll a trip and get Alerts" to get started
If you affirm the questions on the following screen, you can proceed to enrollment
Agree to the Privacy Act Information
Provide your personal information
Enter a state-side emergency contact
Enter your mission trip itinerary and travel details
Complete registration
Pro tip: You can create an account to manage your trips and make registering future mission trips even easier!
➡ Travel insurance provides coverage for security evacuations. Make sure to purchase a policy before your next mission trip!
*Disclaimer: the step-by-step process to register for STEP is subject to change. Please visit the STEP website for the most accurate updates and instructions.