5 Tips for Booking Last-Minute Holiday Fares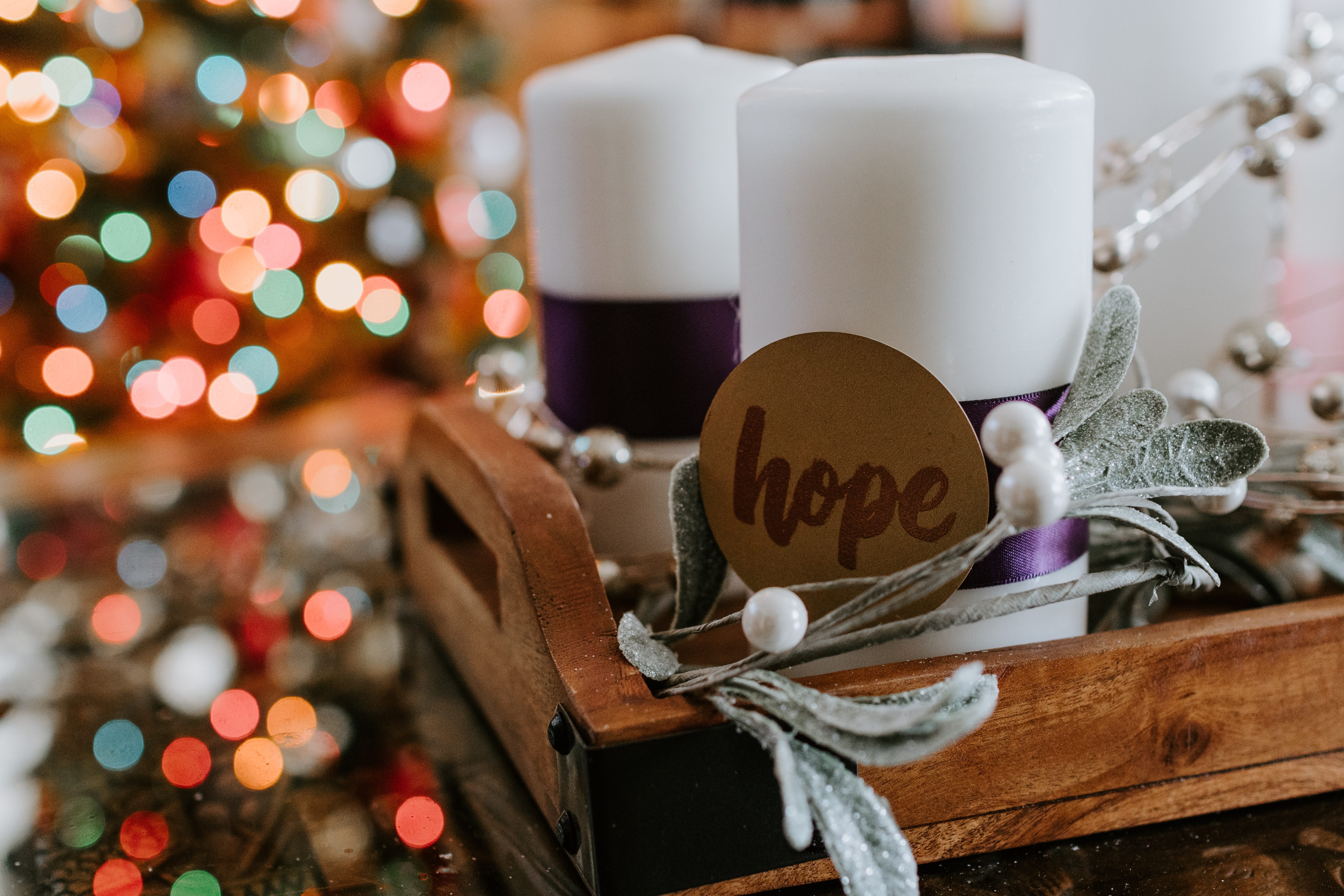 Learn how to save money and save time booking airfare this holiday season. We've rounded up the best travel tips from our travel agents and from experts around the web.
Take these airfare booking tips as a free gift from us: Merry Christmas!
1. Be flexible with travel dates.
Whenever possible, try to keep your travel dates flexible. Changing your departure or arrival dates by even a day or two can mean significant savings. Don't be afraid to fly on Christmas or New Year's Eve if your schedule allows – it can save you from 20 to 40 percent.
Check out these helpful calendars from Cheap Air:


2. Be willing to change your routes.
Do you always fly nonstop or prefer a particular airport? Perhaps you loyally fly with a certain airline. When it comes to finding a holiday bargain, try to let your preferences go.  Maybe a flight with a layover or flying into a city 45 minutes from your destination will save you in up-front costs. Just make sure you weigh the pros and cons of these price savings before you book.
3. Buy one-way tickets.
You would be surprised how much you can save by piecing together tickets from multiple carriers. Instead of searching for roundtrip flights, ask for two one-ways to calculate your price options. However, you should only consider one-way tickets if you're confident about your travel dates. Otherwise, you may pay two penalty fees, rather than one, for unexpected fare changes.
4. Talk to a human.
Traveling around the holidays can be more expensive and complicated than another time of year. That's why it's best to plan your travels with an airfare expert.
There are many advantages to booking airfare with a travel agent instead of an online booking engine. Real people who live in the travel world every day can hunt down the best options for you–and save you time! Our agents can access exclusive fares not otherwise available online. Let someone else take care of the headache of booking, so you can focus on enjoying the holidays.
Call us at 1.855.781.2063 or request a quote here.
5. Don't wait!
Christmas flights can quickly jump with every passing day. Fares can increase between $5-$8 per day from now until the holidays, so make sure to lock-in your tickets sooner rather than later!
Read More:
~~~
Want coverage if a snowstorm cancels your flight? Get travel insurance.