7 Travel Safety Tips for Teenage Groups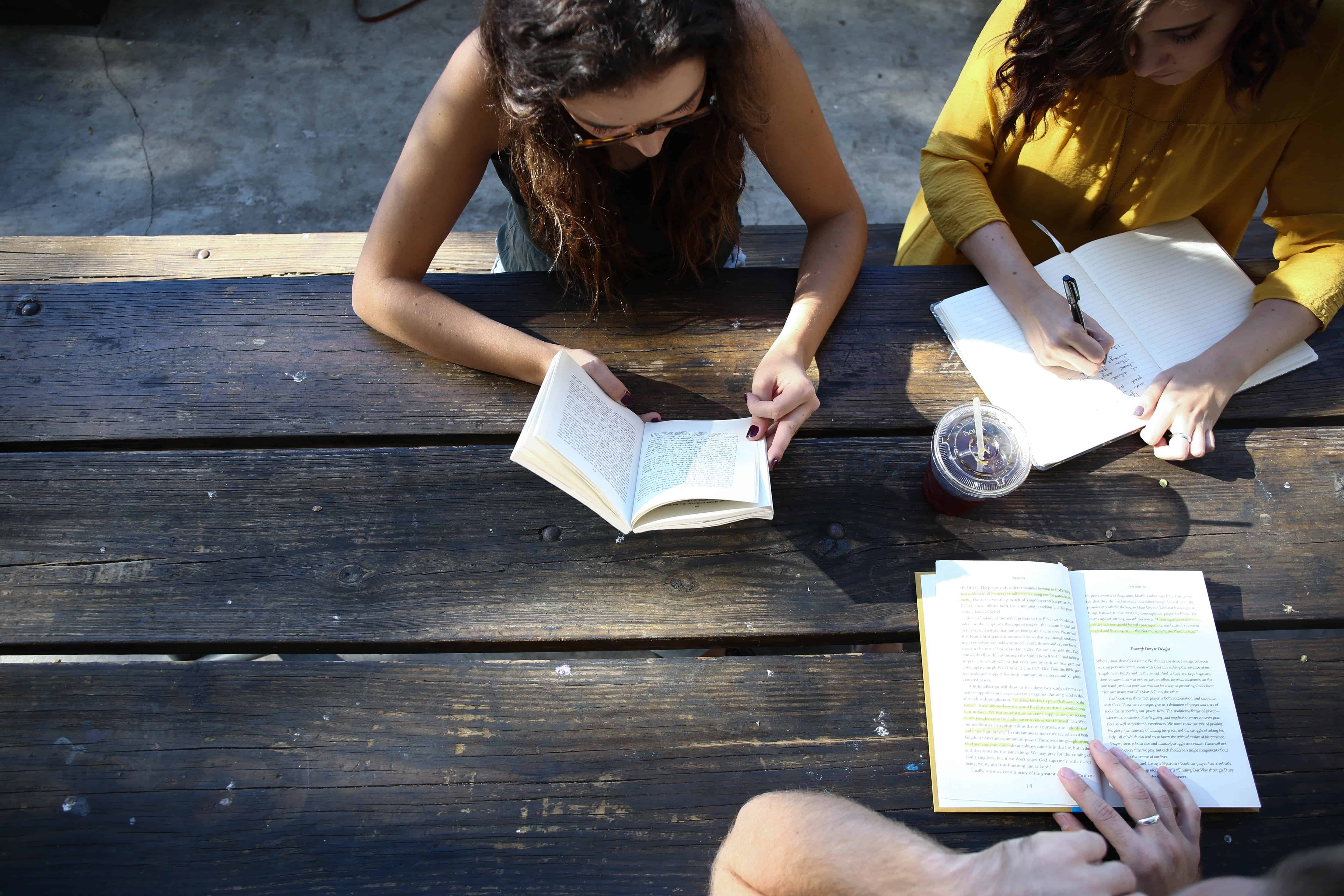 Overseas mission trips can be a powerful and life-changing experiences for a teenager. Removed from the everyday distractions of friends, TV, the internet and school, many teens find themselves called into full or part-time ministry, re-evaluating their priorities and expanding their worldview. While it is incredibly fulfilling to witness these powerful moments take place, traveling with teenagers also brings on a set of unique challenges. Here are a few tips for keeping your young travelers safe and healthy as you go!
1. Designate Meeting Places
As soon as you arrive a new destination, set up a designated meeting place to reconvene if you are splitting up or someone gets lost. This should be a public, easy-to-access location, preferably visible from a long distance (think Eiffel Tower)!
2. Divide and Conquer
International group trips have LOTS of moving pieces. To avoid chaos and confusion, it is helpful to assign specific roles to your trip leaders. One leader should manage the itinerary and logistics. Another leader should be prepared to carry the first aid supplies and administer any prescriptions your students may take. Another leader may want to be responsible for carrying copies of passports, visas and paperwork or any other roles you deem necessary for your group.
3. Give Parents a Full Itinerary
Give parents a detailed copy of your itinerary, including flight details, phone numbers for all leaders and the addresses of places you will be staying. Have a plan in place for leaders to communicate with parents in case of changed plans or emergencies.
4. Know Their Medical History
Will they need medication while you are traveling? Do they have any chronic illnesses or allergies? Be sure to get a full medical history of each student from their parents and keep a copy with you as you travel.
5. Be Vigilant About Social Media
While posting pictures and updates is a great way for family at home to stay in touch, safety is a priority! Remind your students to be cautious with their social media use. They should avoid posting live/public updates about where your group is or where you are planning to be. Recommend that each traveler sets their profile to "private".
6. Set Clear Safety Rules
Have a list of safety rules you review during pre-trip meetings and while you are traveling! Young travelers are often easily distracted by their friends and the excitement of a new location so frequent reminders are very important. Don't assume your students will think through safety guidelines that seem obvious to you.
7. Get Great Insurance Coverage
Despite careful planning and thoughtful, preventative measures, accidents, illnesses and emergencies do happen. Don't let your students leave home without great travel insurance! Visit our website or contact one of our customer care specialists 1.800.876.4994 to find out which plan would be best for your group!
Once you've put together your own list of rules and safety precautions, be sure to share a copy of your guide with their parents. This will give parents great peace of mind and help them feel confident to send their students on future group trips with your organization.