How to Travel to Cuba | Interesting Facts about Cuba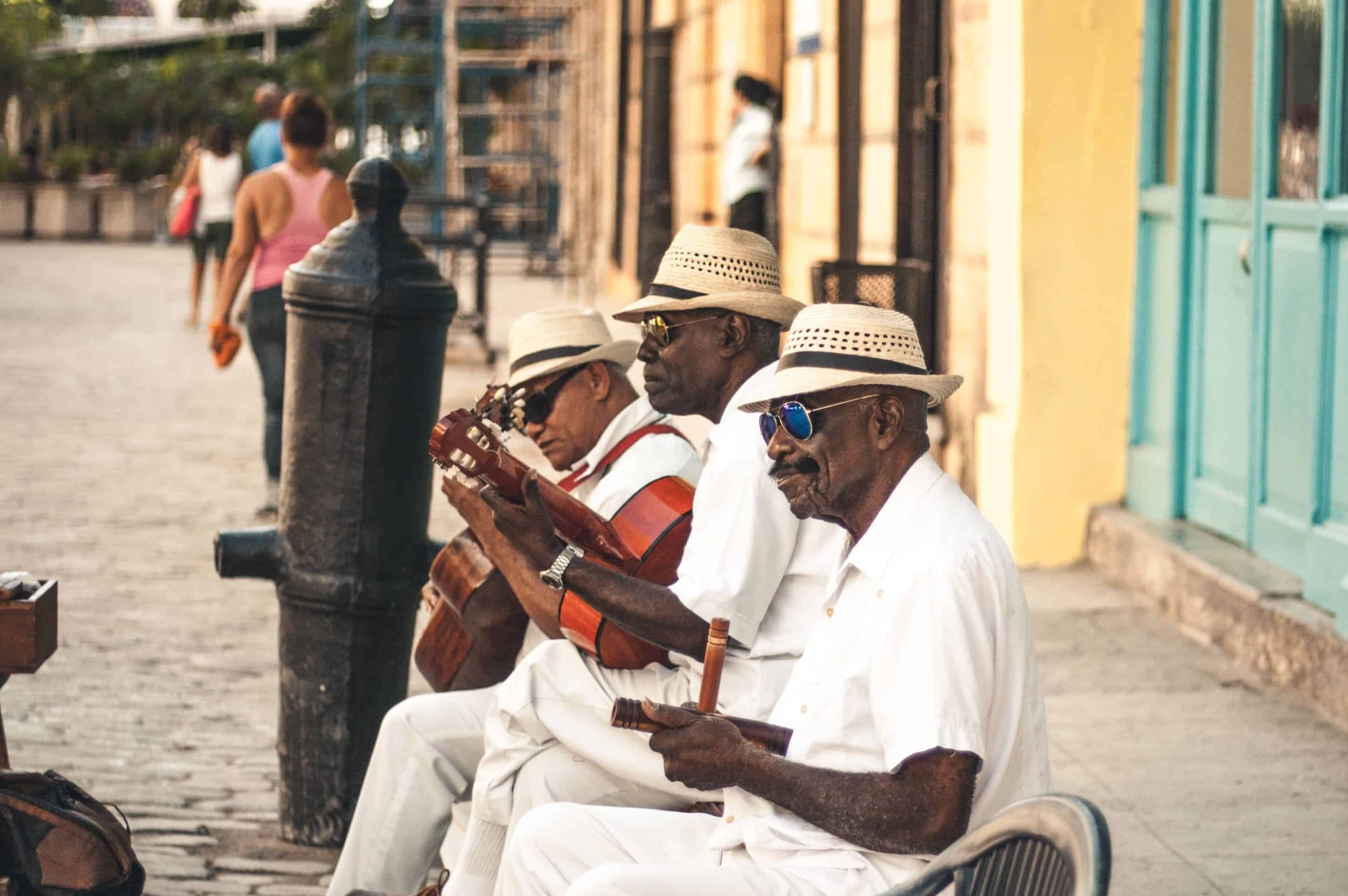 Are you planning to travel to Cuba? Want to know practical ways you can pray for Cuba? Looking for fun, interesting facts about Cuba or basic Cuba demographics? If you're searching for a Cuba packing list, finding the best Cuban food, researching the best time to visit Cuba, or browsing for things to do in Cuba, look no further! These interesting facts about Cuba will provide you with all the information you'll need to travel to Cuba in a quick, two-minute read. You can always positively impact the island nation by knowing how to pray for Cuba.
Cuba Demographics:
Capital: Havana
Population: 11.1 million
Official language: Spanish
Largest people group: Hispanic (98%)
Literacy rate: 99.8%
Interesting Facts about Cuba
❓ Did you know: Cuba maintains one of the highest literacy rates in the world at 99.8%.
❓ Did you know: The average Cuban salary is about 20 USD per month.
❓ Did you know: Cuba sells a reinvented Coca-Cola drink called Tukola, which allegedly "tastes like Cuba."
Travel to Cuba Information
With years of travel bans, Cuba has remained a hazy travel destination. Although Cuban tourism travel is not allowed, Americans can still travel to Cuba without a tour guide in "support of the Cuban people." An approved trip could include 12 certified activities, including education and religious activities. If you get a chance to travel to Cuba, here are a few helpful pointers to know.
**Important note: If you're planning to travel to Cuba with Faith Ventures travel insurance, make sure to contact our customer service at 855.231.5237 or email us at verify@faithventures.com to receive the affidavit for travel to Cuba form you can fill out. 
Best time to visit Cuba:
To avoid sweltering heat and hurricane season, the best time to visit Cuba is from November to May.
Cuba Packing List:
✅ Euros – Converting USDs can cost +10% in fees, and American debit cards commonly do not work in Cuba.
✅ Maxi dress (for ladies) – Embrace the sizzling sun and the classic styles of Havana.
✅ Sunscreen – Necessary, yet expensive and hard to find at local stores.
✅ Bandana – Protect your face from dusty streets and overwhelming diesel fumes.
How to Pray for Cuba
? Pray for spiritual bondage to break, as many parts of the nation practice Spiritism, such as Vodou.
? Pray for foreign missionaries and believers, since the government largely restricts the local Church.
? Pray for Cuban refugees as millions have fled for freedom and national security from political corruption and opposition.
Discover other ways you can pray for Cuba by visiting Operation World.
Things to Do in Cuba:
? Book accommodations at a casa particular to fully experience the Cuban lifestyle.
? Relax on white-sandy Playa Jibacoa, a secluded beach only known by a few.
? Explore Trinidad Cuba, a Spanish colonial town webbed with cobblestone streets and hidden gems.
? Swim or dive in one of the world's only cobalt cenotes–deep water caverns touched by sunlight.