Visas are an important component of international travel. The U.S. Department of State offers information about requirements for Americans traveling abroad. Take a look at the country-specific information on passports, visas, immunizations, medical information, additional fees, and conditions offered on their website.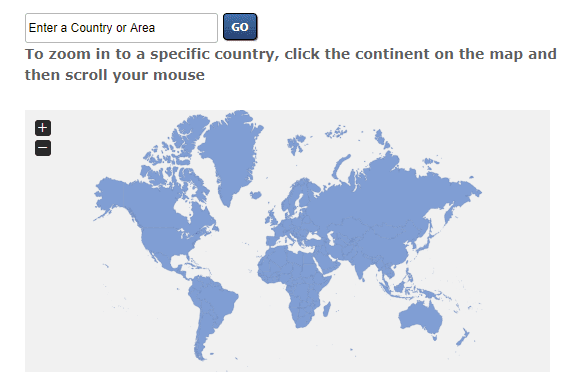 You can also visit travel.state.gov for more information.
Pro tip: Make sure you check visa requirements early on in the planning process.