Volunteer Abroad in Italy While Using Your Talents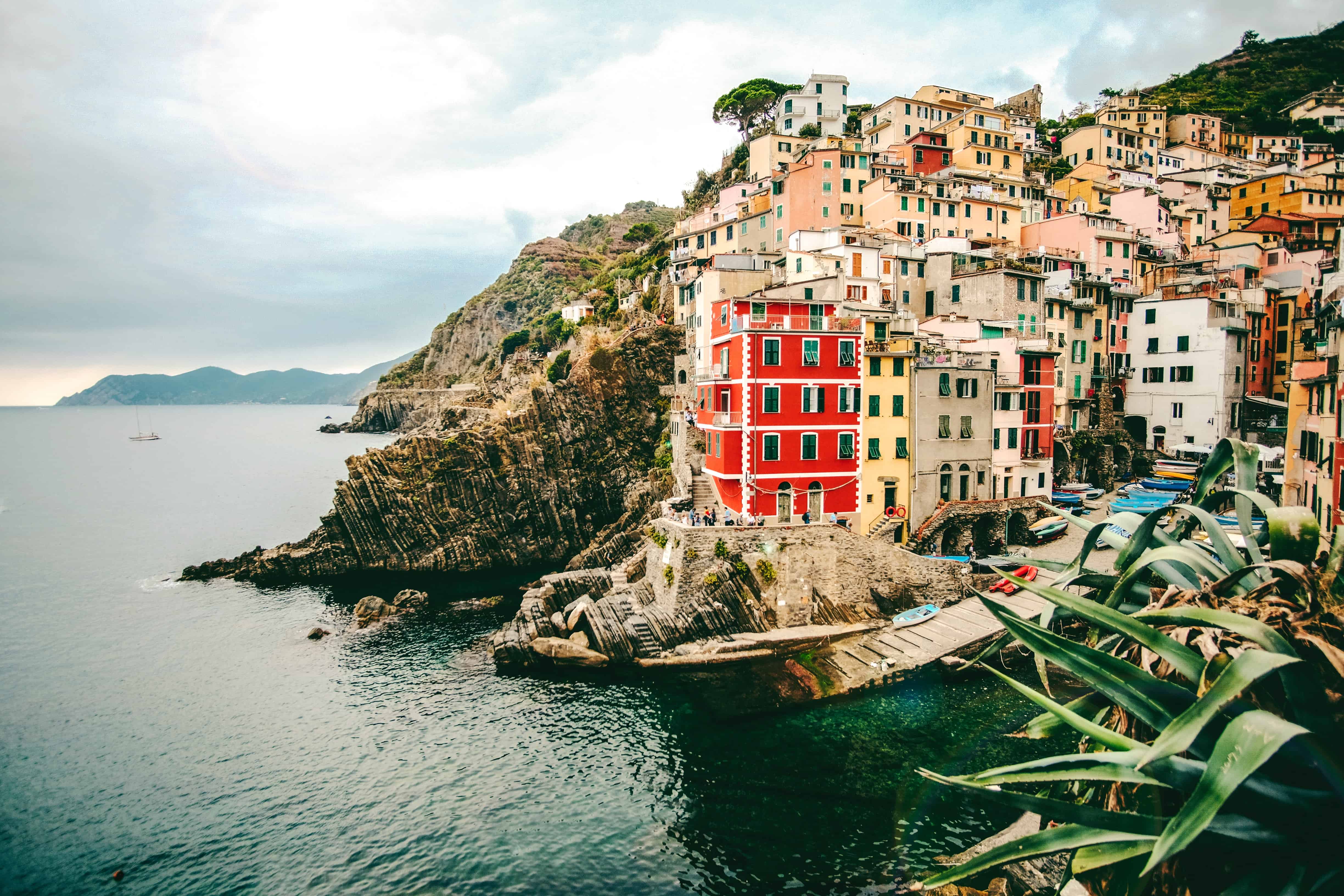 Has God called you to missions? Maybe you want to serve the Lord overseas, but don't know where. Hundreds of opportunities to volunteer span the globe, even in the world's top travel destinations.
This includes Italy with its rich history, passionate culture, and colorful architecture. Just think–you could serve the Lord overseas, while doing something you love, in a desired vacation spot. It's a win for everyone!
Here are ways you can volunteer abroad in Italy while using your gifts:
Til the Lord's Land in Italy
"The Lord God took the man and put him in the garden of Eden to work it and keep it." – Genesis 2:15
Do you love the smell of fresh soil? Is growing vegetables one of your spiritual gifts? If you love being in God's creation and working with your hands, consider putting your talents to use on an Italian farm.
Italian farmers typically manage intimate, family farms. Many cling to their traditional roots of organic farming to grow natural produce unabused by GMOs. By offering your gifting in agriculture a few hours a day, you can spend your free time exploring local cuisines or enjoying God's natural beauty at every turn.
Here's some organic farming opportunities to consider:
Witness with English in Italy
"Let your conversation be always full of grace, seasoned with salt, so that you may know how to answer everyone." – Colossians 4:6
Do you have a heart for teaching? Then look no further. You could volunteer your spiritual gift of teaching to gain life-changing, hands-on experience in an Italian classroom. (Just think how this incredible opportunity could spruce up your resume!)
However, you don't need a teaching degree to engage Italians with the English language. What better way for Italians to learn English (and the Good News) than by holding casual conversation with a native speaker, such as yourself? By joining a host family, you could immerse yourself in Italian culture and act as a first-hand witness.
Here's a few teaching opportunities to consider (both inside and outside the classroom!):
Instruct an Italian Child
"Start children off on the way they should go, and even when they are old they will not turn from it." – Proverbs 22:6
Do you love serving in the nursery on Sundays? Are you an energetic, responsible individual? If so, you would thrive in an overseas childcare program. For those looking to entertain kiddos for a few hours a day, you could help in an afterschool program. Or, for a more immersive experience, there's demand for in-house babysitting services.
By staying with an Italian family, you could impact a child's life. You'll experience the Italian culture in one of the most authentic ways possible while using your God-given gifts with children. If this suits your fancy, you're in luck! Many families are searching for such services (some even pay!), and most would prefer a native English-speaker.
Here's some afterschool/babysitting opportunities:
Caring for God's Creatures in Italy
"O LORD, how manifold are your works! In wisdom have you made them all; the earth is full of your creatures." – Psalm 104:24
Are you an animal lover? Do ocean waves bring peace to your soul? Are you passionate about caring for the earth on this side of heaven? If you enjoy the open waters and studying God's creation, consider putting your passions to practice by volunteering abroad in marine conservation.
With Italy surrounded by seas, there's plenty of opportunities to engage and analyze marine wildlife. Playful dolphins, exotic jellyfish, and chromatic corals are only a few common sights surrounding Italy's peninsula. By integrating your love for marine life and commitment to conservation, you can volunteer a few weeks of your time to gain an unforgettable, aquatic experience while improving God's "blue" earth.
Here's some marine conservation opportunities:
If the Lord has called you to serve overseas, consider your talents and interests. How can you apply them in a destination you want to visit? With a little creativity, you can experience Italy in all its richness while serving the Lord with your gifts.
Would you consider volunteering abroad in Italy? What opportunity intrigues you the most? We'd love to hear your thoughts in the comments below or on Facebook and Twitter!