Where Can I Travel With a Vaccine?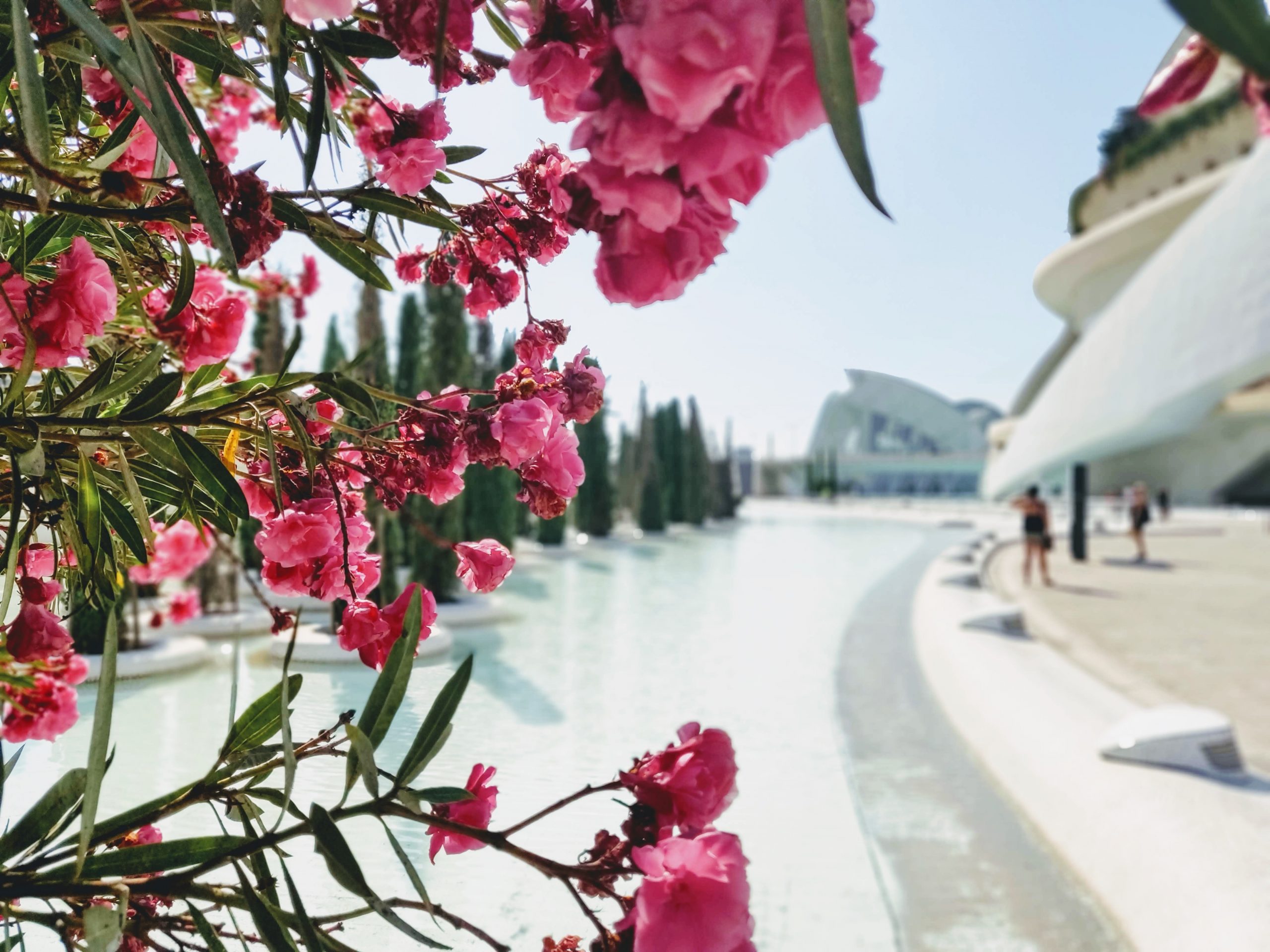 Where can I travel if I'm Vaccinated?
Are you ready to plan a trip abroad? With COVID numbers going down, many countries are starting to ease back on COVID restrictions, making it easier for travelers to get where they want to go. Here are the top 5 locations you can go to right now if you're vaccinated. 
*Please note: This information is accurate as of the time of posting. Always reconfirm travel protocols with the CDC and the US Embassy websites for your destination.
Australia
Australia has been closed to travelers since March 2020. This strict travel policy was finally eased February 21st, when the country opened up for vaccinated travelers. Ready to welcome travelers once again, the tourism board created this travel promo video to encourage sales.
The Philippines
After nearly two years, the Philippines is now allowing fully vaccinated foreign travelers to visit the country. A quarantine is not required upon arrival, however, visitors must show proof of a negative COVID test prior to departure.
Vietnam
Travelers to Vietnam must present proof of full vaccination upon entry. The last dose must not be administered no less than 14 days prior and no more than 1 year prior to entry. Additionally, Vietnam also requires proof of a negative COVID test. Insurance is required as well. Make sure to check the US Embassy website for full details.
Chile 
For travelers who are neither Chilean citizens nor residents, a "Mobility Pass" is required. The Mobility pass shows proof of full vaccination against COVID-19. This pass must be acquired before entry. Since it sometimes takes 4 weeks or more to obtain the Mobility Pass, it is recommended that travelers begin this process well before their travel begins.
Spain
Spain began allowing non-essential travel on February 1st 2022. All travelers must show proof of vaccination with the last dose having been administered no less than 14 days prior and no more than 270. If the last dose was more than 270 days prior, proof of a booster shot is required.