4 Reasons Family Mission Trips are Rewarding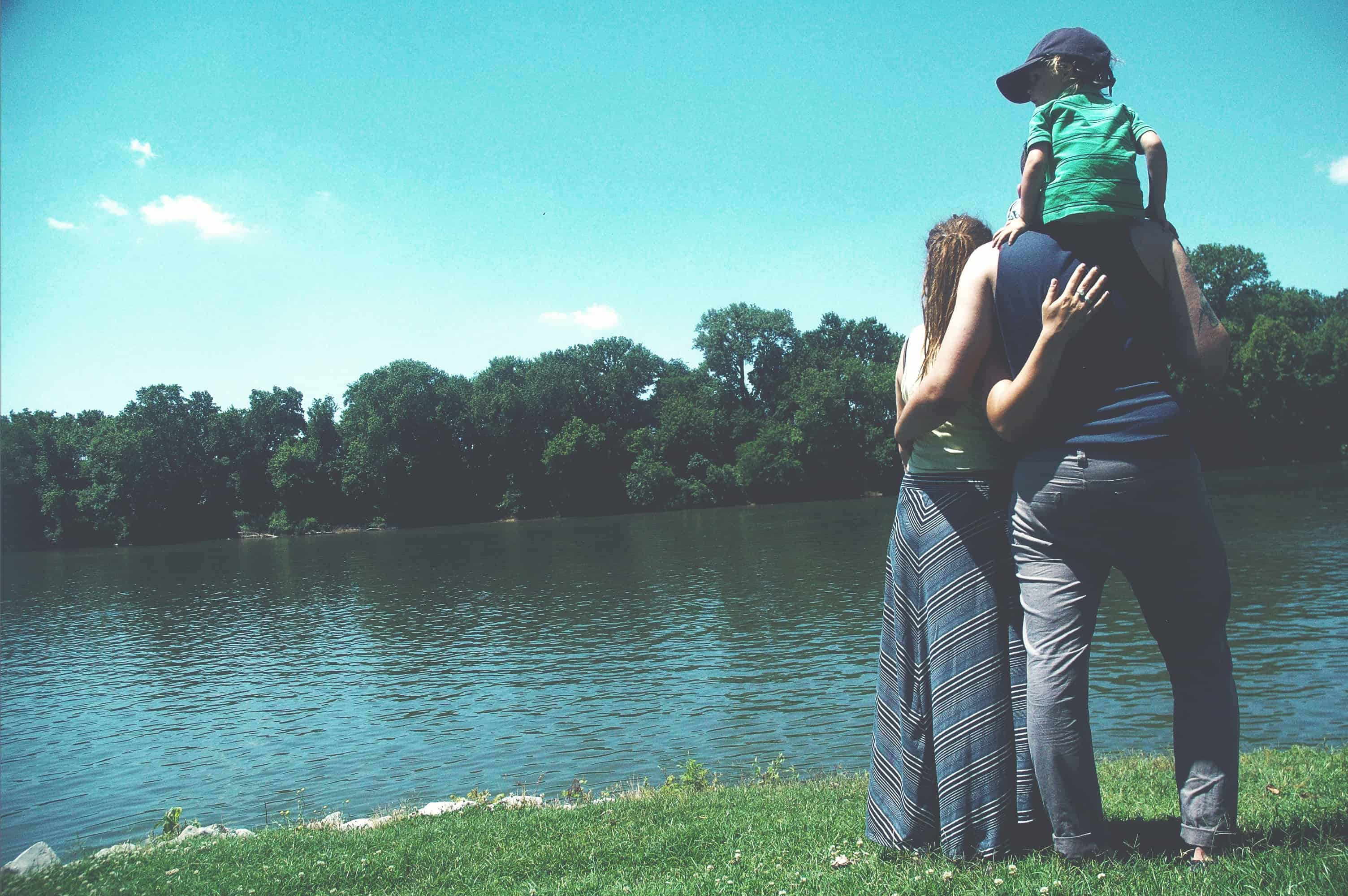 ~ Families that grow together, serve together. ~
Have you considered going on a mission trip with your family? The idea may bring an onset of questions and a dose of anxiety. Rest assured, these are completely normal responses, especially if your family is young or you've never gone before. Obviously, you should address these questions with your spouse to determine if your unit is ready for this international adventure. However…
To help you decide, here's why we think family mission trips are rewarding:
1. Expand Your Backyard
As a family unit, it's easy to stay inside your cozy cubbyhole called home. Some households don't even know their neighbors' names, let alone interact with different ethnic groups in their communities. Rather than seeking solace in your living room, you can expand your family's worldview by going on a family mission trip overseas.
During your family mission trip, younger kids will ask–at times embarrassingly bold–questions about the differences they see, so be ready to answer. This immersive, intercultural experience will open their eyes to see the world is bigger than their backyard, and you can influence how they interpret those differences. Teens will encounter a whole new set of challenges as they wrestle with deeper topics like poverty and injustice. Be ready to debrief with them as well, both during and after your time abroad.
No matter your kids' ages, it's healthy for children to witness and acknowledge cultural differences. It encourages them to act with sensitivity and respect toward other cultures, along with inspiring interracial friendships.
2. Cultivate Your Homelife
Can you imagine your kids actually sharing their toys? Or offering to help with the dishes before you have to ask–a third time? By serving abroad together, your family can cultivate your home life into one of servanthood.
Being on the mission field really does change your heart. There's something about immersing in an unfamiliar environment and continue serving those around you that produces a spirit of humility. Regardless of age, kids will learn the value of giving as they pour into the lives of others. They'll return with a deeper sense of what it means to be blessed as they see the value in what they really have.
The transition back into the routine of first-world living may come as more of a shock to your children. Use this as an opportunity to encourage your kids to continually practice a spirit of giving and to cultivate a thankful heart. Your family can easily incorporate practices of thankfulness and servanthood both inside and outside the home upon your return.
3. Reduce Screen-Time
Today's families spend most of their time around a television rather than a dinner table. Finding time to spend together without the distractions of screens is near impossible. Can your family relate? Going on a family mission trip will encourage quality interactions with each other outside social media and Netflix.
Putting away tablets and smartphones during your time abroad might seem difficult at first, but it gets easier as the days progress. With unpredictable service and the risk of transporting valuables, you'll be happier to leave your devices at home, anyway.
Who knows? Your family might enjoy the reduced screen-time. Perhaps your time overseas will encourage you to put down your phones and create a space for more quality interactions with one another when you get home.
4. Create Lasting Bonds
Whether you're a young family or a soon-to-be empty nest, spending a mission trip together will create lasting memories. Your bonds with each other will grow as you strengthen one another on the field. You'll learn so much about your spouse's character and your youngest's natural talents by working together on a family mission trip.
Your host country's culture can also weave into your family's everyday life. When you return, consider incorporating these few activities to reinforce the time you spent together:
Write letters to those you impacted overseas.
Cook your family's favorite dishes from the mission trip.
Celebrate national holidays from your host country.
Learn the language together, and speak it often at home.
Host events at your home for locals within that culture.
Taking a family mission trip comes with many questions, but it's a rewarding experience. By serving abroad together, your family can expand its global worldview, develop servants' hearts, maximize time together, and strengthen its relationships.
How has your family been enriched by serving abroad together? Let's share our stories on Facebook, Twitter, and the comments below!