10 Inspiring Reasons for Going on a Mission Trip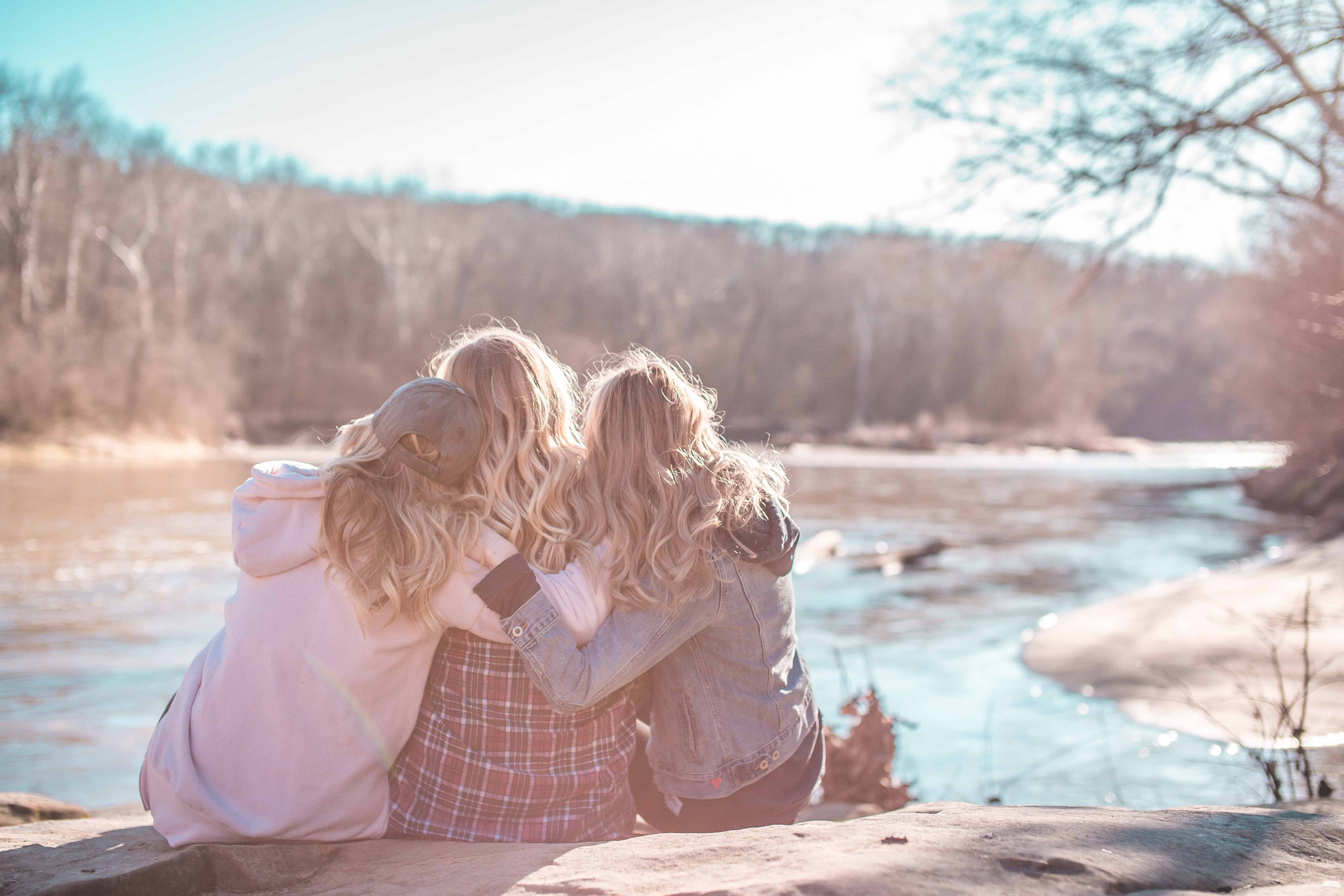 Have you ever considered going on mission trips? If you've never served abroad, you should definitely book a trip! You'll impact the lives of countless people and realize many changes in yourself. Need further convincing? Here are ten reasons for going on a mission trip.
1. The Gospel becomes more real.
Christianity dominates in the United States over other religions. With dozens of Bible translations and thousands of churches to choose from, it's easy to be a Christian here. However, places across the world still persecute Christians. Some believers even die for their faith. The mighty power of the Gospel appears more real in the areas it's least welcomed.
2. Materialism fades away.
After seeing how little others have, it really puts things in perspective. It makes you reevaluate your needs and reconsider how you spend money. Seeing how happy others can be with what little they have blossoms a heart of gratitude for the many blessings we already have.
3. You widen your worldview.
Something changes inside when someone realizes the world is bigger than their backyard. Going on mission trips will open your eyes to another way of life. You'll learn firsthand how many issues aren't black and white, but rather monochrome shades of gray.
4. You appreciate different cultures.
While overseas, you'll experience an entirely different culture and a lifestyle you wouldn't otherwise encounter if you stayed stateside. You'll learn so much about how others live, what they eat, how they dress, what they celebrate… These experiences will make you more rounded and could raise awareness of minority cultures around you when you return home.
5. You learn to slow down.
Americans thrive on busyness. We have coffee for lunch and brag who got less sleep the night before. Smartphones beg for our attention and social media drives our interactions with the world. During mission trips, you get to disconnect from this craziness. Although you might suffer from withdrawal the first few days, you'll probably find the disconnection refreshing.
6. World affairs become more significant.
If you go on a mission trip, you'll become more aware when the country appears in the news. You'll become more interested in the affairs that happen wherever you travel because you'll build a personal connection to the place and some of its people.
7. You make lasting friends–and memories!
You'll likely grow closer to the people you serve alongside, and you'll have plenty of memories to relive: the funny, the misfortunate, the heartfelt, and the miraculous. Outside your personal journal, mission trip experiences won't be as understood than by those who went with you.
8. Your faith will grow.
We have many resources in the United States. This makes it easier to put our trust in what's readily available. However, after serving where commodities like modern medicine aren't readily available, you might witness an incredible miracle. After all, God provides in the craziest of ways–especially when the answer seems impossible.
9. It solidifies a call into vocational ministry.
If you've felt a calling into a life of international missions, give it a try! Serving in another country is a sure way to test your desire and reasons for going on a mission trip.
10. You will continue supporting missions.
Research shows you're more likely to continue volunteering and supporting missions after you go on mission trips. Here's what Pastor Justin Mack at River Valley Church says about the correlation:
"When you go on a missions trip and see the needs and opportunities around the world, it gets into your heart. When missions move from your mind to your heart, everything changes including how you spend your time, energy and even your resources."
As you can see, there are incredible reasons for going on a mission trip! The experience will open your eyes to another way of life and let you experience God in a whole new way. Combined, these will influence how you see the world and live your daily life.
Ready to go on a mission trip, just not sure where? Check out 5 Destinations for Your First Missions Trip for some inspiration!
When you're ready to take your mission trip journey, make sure you get travel insurance!