5 Tips for Traveling Abroad Safely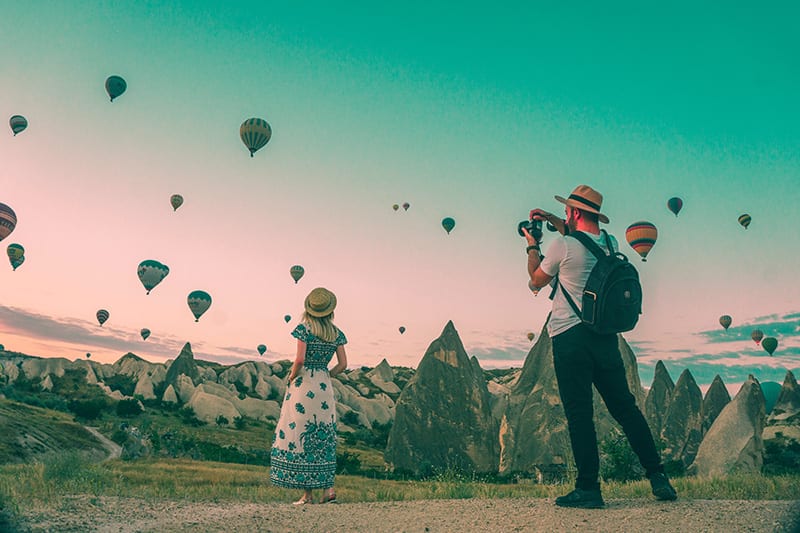 5 Tips for Traveling Abroad Safely
If you're planning your first volunteer or ministry trip abroad, it's important to know a few guidelines for traveling abroad safely. There are some common pitfalls new travelers often struggle with that can be prevented with a little preparation. Here are 5 easy steps you can take to prepare yourself for traveling abroad safely.
5 steps to take:
Limit the amount of cash you carry
Educate yourself about your destination country
Protect your passport
Use authorized taxis only
Keep loved ones aware of your location
1. Limit the amount of cash you carry.
Cash makes you an easy target; avoid carrying large sums of money with you or flashing cash during a purchase. Use credit or debit cards whenever possible (be sure to notify the companies you will be traveling overseas). Save on ATM fees by taking out cash at purchase time from supermarkets and gas stations.
2. Educate yourself about your destination country.
Get information on travel alerts and country-specific warnings, laws, and customs before you leave. You may need to change your dress, abide by curfews, or adhere to media restrictions. If you break the law while traveling, your U.S. passport can't help you avoid arrest and the U.S. embassy can't get you out of jail.
3. Protect your passport.
Keep your passport in your front pocket or in a travel pouch inside your clothes. You can find hidden money and passport holders like these to keep your valuables out of sight. If your hotel asks to hold your passport during your stay, make sure you request documentation. Always keep a photocopy of your passport ID page and visa.
4. Use authorized taxis only.
Before you leave, verify a legitimate taxi service. Make sure you know what legitimate taxis look like and if there are any common taxis scams that take place at your destination. Here are a few more tips for safely using public transportation.
5. Keep loved ones aware of your location
If you are traveling to a high-risk area or if you are traveling solo, it is important to keep friends or family back home aware of your itinerary.  You can do this by sending them a list of your locations and addresses along with how to get in contact with you. Or, even better, get a location-sharing app like one of these to allow a trusted friend/family member to keep tabs on your location.
By taking a few precautionary steps, you can ensure you are prepared for a safe and fun trip.
➡️ Read next: 8 Travel Apps and Resources for a Smoother Trip