8 Travel Apps and Resources for a Smoother Trip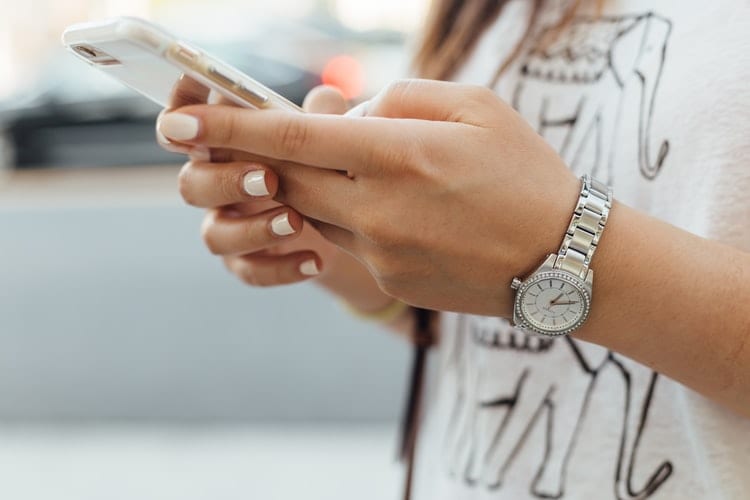 Travel apps and resources for before or during your trip
Trip planning requires lots of attention to detail in order to manage all the moving pieces and get you safely and smoothly to your destination. If you're feeling overwhelmed by the stress of planning a future trip, these travel apps can be a great resource before or during your travels. Here are 8 travel apps you might want to have "in your back pocket."
8 travel apps and resources to add to your back pocket
1. WhatsApp
Stay connected with your friends and family while you are abroad by downloading WhatsApp. This free app will help you save the huge fees sometimes associated with texting while abroad.
2. Accuweather.
Nothing's worse than feeling totally unprepared with a suitcase full of the wrong clothing. Get detailed about the weather forecast for your destination so you can pack exactly what you need.
3. Google Translate
If you need help translating on the fly, the Google Translate apps for Android and iOS offer 109 languages. They can propose translations for 37 languages via photo, 32 languages via voice in "conversation mode", and 27 via live video imagery in "augmented reality mode."
4. Unit Converter
Converting to meters, liters, grams, or degrees Celsius while on the go can be a huge headache! Thankfully there are a few apps to help you out! The Unit Converter apps for Android and iOS are must-haves for international travel.
5. Currency Converter
Don't forget a currency converter to help you figure out exchange rates on the go!
6. Budget Your Trip
Careful budgeting is imperative when planning a ministry trip. The Budget Your Trip website offers great information on the daily costs of travel by city such as cost of food, water, accommodations, transportation, more! You can search by city, plan out your trip and even track your expenses right on the website!
7. PackPoint
Another stress factor in trip planning is in the packing process. It can be difficult to know exactly what you'll need at your destination and it's stressful if you leave an important item out! The PackPoint App, available for iOS and Android, will help you create a custom packing list based on trip-length, weather, and your intended activities.
8. Withlocals
When you're looking for a really authentic travel experience, the best way is to meet locals and get their advice and insight! The Withlocals apps is a wonderful way to connect with locals at your destination. Through this app you can discover amazing, under-the-radar places to eat and explore.
Make your trip planning easier with a travel agent
When it comes to booking international airfare for a group mission trip, sometimes you can wind up feeling like you don't even know where to start. It's hard to know if you are getting the best deal for your group, all while you are trying to motivate your team members to turn in their payments on time, coordinate details with a ministry in a different time zone, and plan out your daily activities. Instead of spending your valuable time and energy stressing over your airfare, let a trained, international airfare expert help you out! Here are 5 benefits of using a travel advisor to plan your ministry trip!