8 Free Messaging Apps: How to Chat Anywhere in the World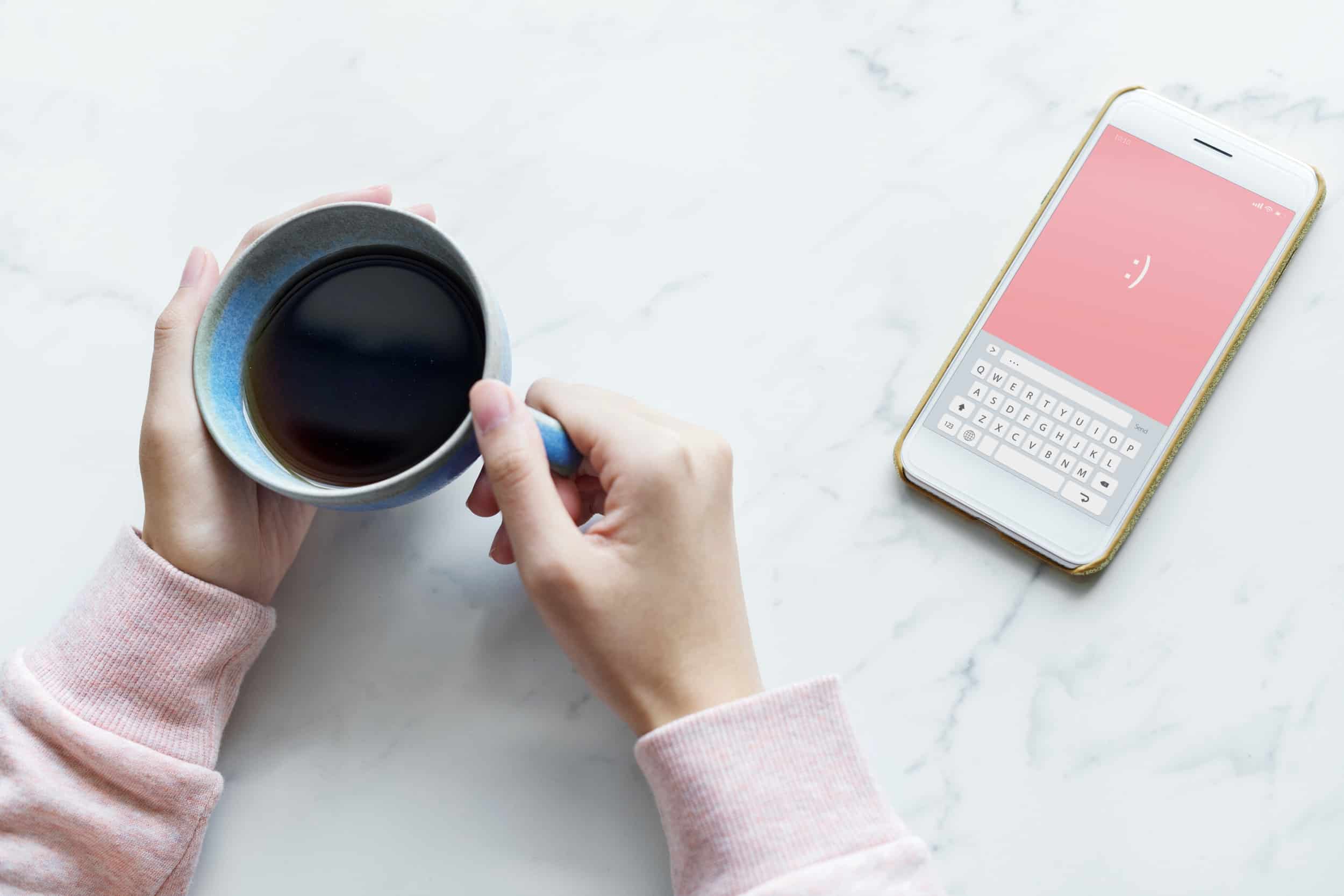 Missionaries serve all around the world. Many leave their families and friends behind for the sake of the Gospel. This year, more than ever before, we are seeing the need to stay connected. This is especially important for missionaries who are experiencing the unique and difficult circumstances that 2020 has brought. Good thing we've progressed from snail mail to keep in touch. When it comes to updating each other on our daily lives, missionaries have tons of options. Here are eight stellar and free texting apps to use while abroad (if you can access WiFi):
Basic, Free Messaging Apps:
If you're looking to send quick updates back home without any flashy features, these free texting apps will fit the bill, without any extra cost:
With most everyone on Facebook, it's a great place to update the family on your mission trip progress.
Facebook Messenger is the staple alternative for SMS texting. The app includes vital functions for talk, text, and video sharing. It's free to download and keeps a contact list of all your Facebook friends, making it easy to find who you want to message.
Do you want an easy way to update everyone at once?
WhatsApp provides an exceptional platform for group chats. This feature makes it simple to update everyone via text, voice, video, and image messaging. You can even share larger files, up to 100MB, without the hassle of sending an email. To let others know you're safe, you can also share your location.
If you're sharing sensitive updates about your international ministry, you'll want to keep your messages secure and private.
Telegram provides quick delivery of encrypted messages. You can share media of any size and delete your chats on a timer. The app is entirely free, and you can use it from remote locations across the globe.
4. iMessenger
Does everyone back home use iPhones? If so, there's an international messaging service just for you:
If you're an Apple user, you can send international messages for free–as long as you're messaging another iOS device. You can send an unlimited number of messages at no extra cost, plus everything you share is securely encrypted.
Pro tip: Check out this cheat sheet to know the difference between iMessage and SMS texts, and how you can activate iMessage on your phone.
With most familiar with its interface, Skype might be a simple go-to to update those back home.
Though not the greatest in video quality, Skype offers an easy-to-use system that works across most devices. You can send voice, video, and text through the app for free, or you can make international calls to a mobile phone or landline for reasonable rates.
Creative, Free Texting Apps:
Merely messaging back and forth might sound like a snore. If you're looking to personalize your mission trip updates, here are a few messaging apps for you:
Hip and versatile, Snapchat provides a quick way to customize and share any moment–in the moment.
You can send messages, photos, and videos with fun filters or creative lenses. Add these to your Snapchat Story where others can view them for 24 hours, or send pics as direct messages that delete after a set amount of time. You can even access the Snap Map to see what others in your area are doing.
Does your overseas experience have you at a loss for words?
Line lets you share exactly how you're feeling through text, image, video, and audio messaging. You can personalize your updates with over 10,000 stickers and emojis and track your trip with the in-app timeline feature.
For your downtime, the app lets you play games with other users, and you can find special coupons for your favorite brands within the app.
You can pretend you're in the 1990s talking with your best friend down the street–but you're really on the mission field overseas.
Voxer not only provides a messaging platform, but it lets you send voice clips back and forth like a walkie-talkie. You can listen to audio clips live or later at your convenience. Voice messages can be as long as you want, and the pro version unlocks unlimited messaging storage; however, the basic version is free to use.
Important Notes:
These apps require a WiFi connection
Most apps require app-to-app communication
Looking for other useful apps to download before your next mission trip? Check out these apps to make traveling secure and safer.