7 Best Essential Oils for Travel: Natural and Calming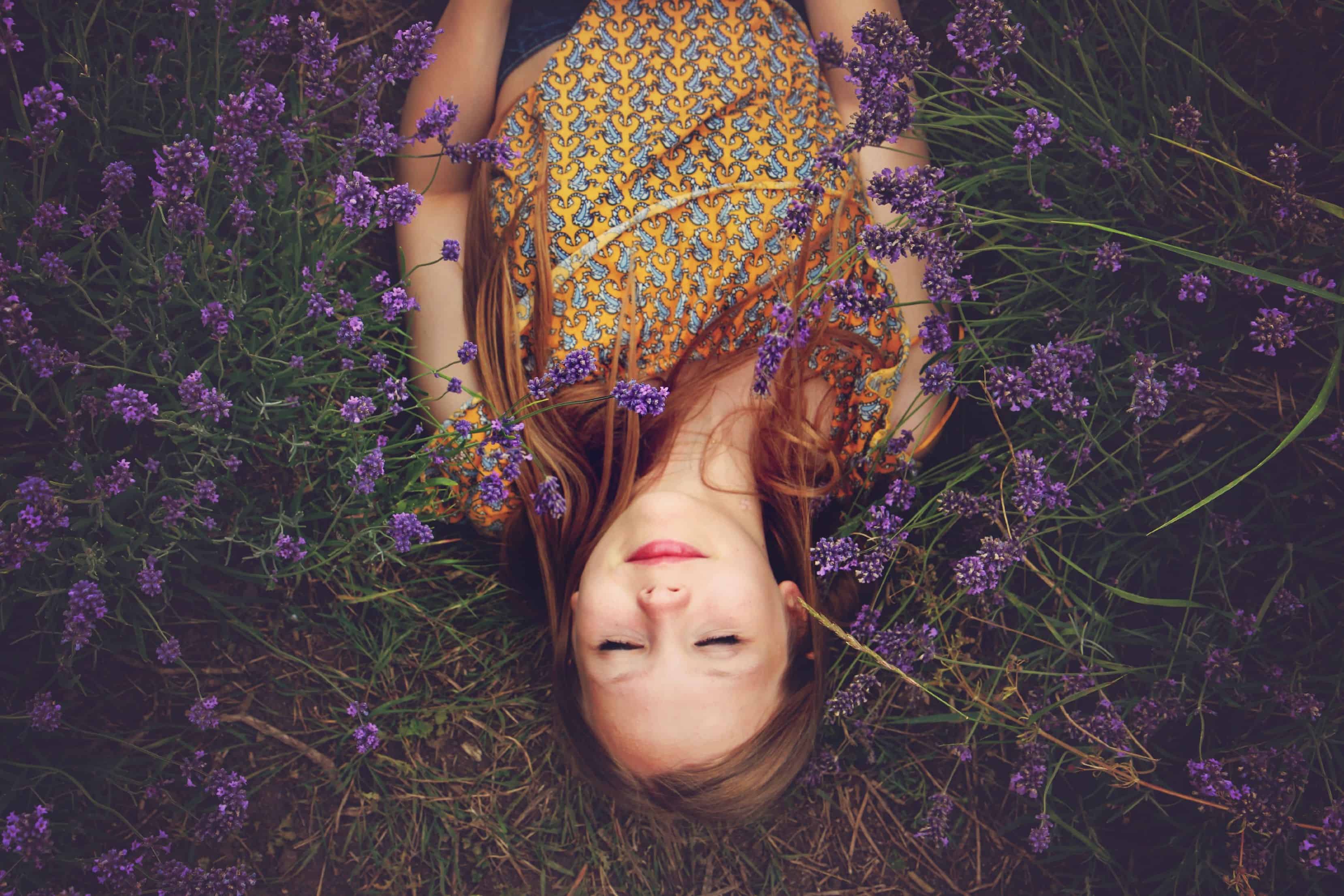 Are you looking for natural alternatives to stay healthy and comfortable during your travels? Try essential oils. Here are some of the best essential oils for travel.
Must-Have Essential Oils for Every Trip
If you're tight on packing space, we narrowed down the must-have essential oils to these three.
1. Peppermint Essential Oil
Are you prone to travel headaches or muscle spasms? Naturally brisk and refreshing, peppermint soothes minor aches and pains throughout the body. Dilute 1-2 drops and rub into your temples, behind your ears, or underneath your nose to find instant relief. Peppermint helps alleviate:
Headaches, muscle aches
Inflammation
Congestive allergies
Nausea
Dry scalp
Pro Tip: Rub a few drops into a pashmina and keep it tied around your neck during travel. You'll stay refreshed the entire way.
2. Immune Support Essential Oil
Are you looking for all-in-one essential oils with versatile uses? Immune Support combines clove, lemon, cinnamon, radiata, rosemary, and eucalyptus into a warm and cozy scent. Dilute some to rub into your feet to guard against sickness. Immune Support can battle:
Cold symptoms
Harmful bacteria
Bee stings
Skin irritations
Indigestion
3. Lavender Essential Oil
There's a reason many people use lavender-scented laundry detergents to wash their bedding: lavender helps you sleep! The sweet, floral fragrance emanates peaceful and calming vibes to help you relax in a new place after a stressful day. Use Lavender to combat:
Insomnia
Restlessness
Anxiety
Extra Essential Oils for Travel
If you have the packing space, these essential oils make great additions to any travel bag.
4. Orange, Lemon, Lime / Citrus Essential Oil
Like Immune Support, Citrus-based essential oils are another versatile essential oil. Fresh and clean-smelling, Citrus brightens any musky hotel room, stuffy suitcase, or drabby mood. It's also a flavor enhancer* and disinfectant. Here are some other effective uses for Citrus:
Surface sanitizer
Produce disinfectant
Mood enhancer
Air freshener
*If taken orally, make sure your essential oil is labeled for safe consumption.
5. Ginger Essential Oil
If you're prone to nasty motion sickness, Ginger will become your best essential oil friend. This spicy scent helps calm a queasy stomach, making it one of the best essential oils for travel. Ginger effectively helps with:
Motion sickness
Nausea
Vomiting
6. Frankincense Essential Oil
Looking for a sense of calming without the drowsiness? Frankincense is a powerful scent traditionally used during worship or spiritual meditation. In Matthew 2, the Magi brought baby Jesus Frankincense as one of their three gifts as a symbol of holiness and righteousness. Applying a few drops of Frankincense will help reduce:
Chronic stress
Harmful bacteria
Inflammation
Tooth decay
Indigestion
7. Arnica
Though not exactly an essential oil, Arnica is another natural remedy to bring on your travels. Known for its pain-relieving and swelling-reducing power, Arnica works wonders on fresh injuries to reduce pain and swelling.  However, you can safely use diluted amounts for topical use. You can use Arnica to treat:
Swelling
Sprains, bruises
Muscle cramps
Insect bites
Note: Arnica is not recommended for aromatherapy due to its high potency.
Have you used any of these essential oils for travel? Which essential oils would you add to the list?
If you need emergency medical attention while traveling, Faith Ventures can help.
Find out how you can
get coverage
before you leave.
**Disclaimer: The views and opinions expressed in the brands and products above do not reflect the official policies or position of Brotherhood Mutual and Fly For Good. Essential oils and/or other natural products are not intended to diagnose, cure, mitigate, treat or prevent any disease. Please see your doctor before using essential oils if you are pregnant, nursing, or have a history of hypersensitivity. Brotherhood Mutual and Fly for Good neither endorse nor vet the brands or products mentioned in this article.