How to Take Better Travel Photos During Mission Trips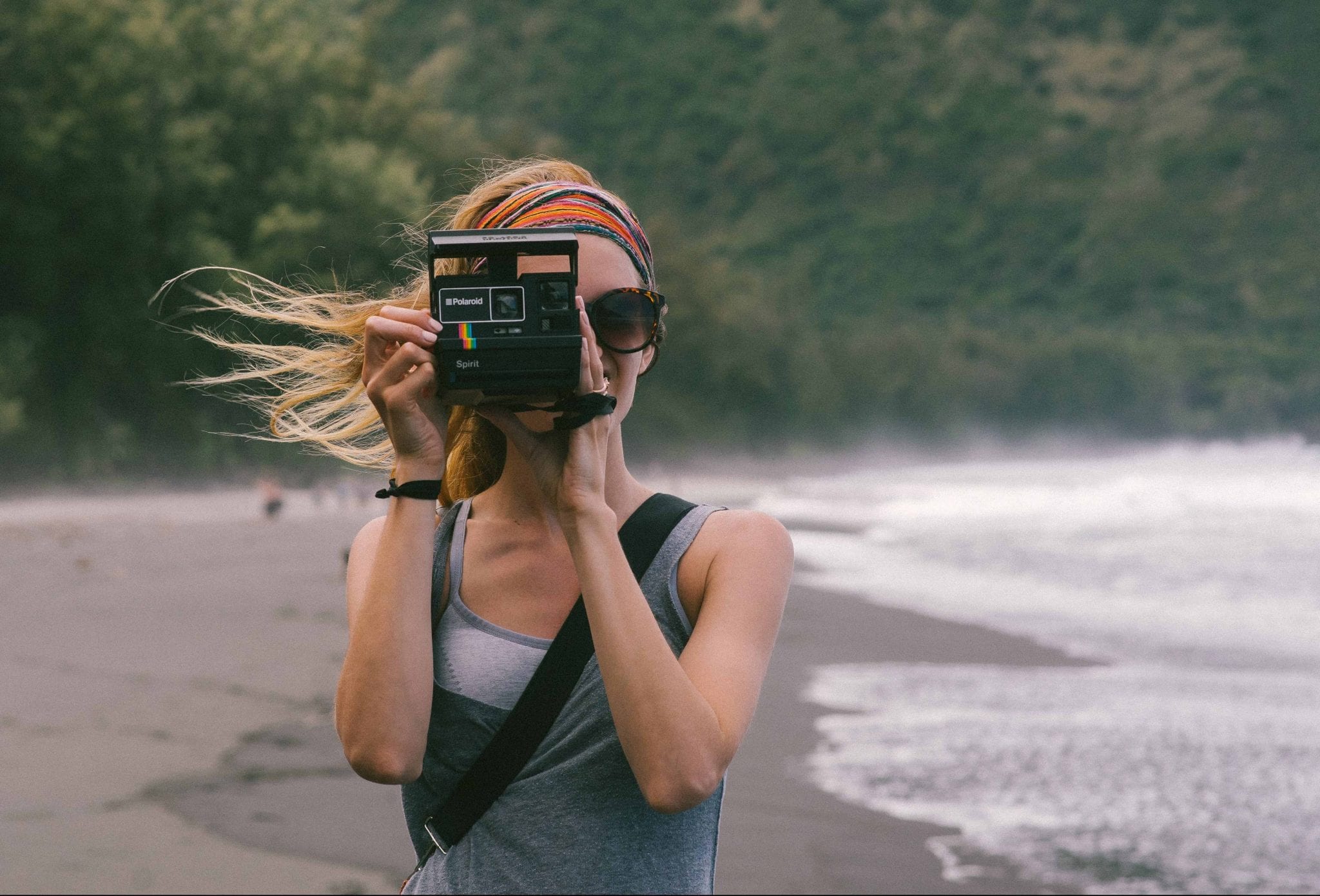 Do you want to know how to take better travel photos for your mission trips? Here are eight tips anyone can use to improve their travel photography–even beginner photographers using their smartphones!
8 Tips for Taking Better Travel Photos
1. Play with camera settings
Learning the basic camera definitions like aperture, f-stop, and ISO will give you a better understanding of the camera settings and how you can manipulate your pictures.  Test your camera's settings, whether you're a DSLR user or plan to capture your mission trip through a smartphone. Change your settings and see what happens. You may discover a secret feature that will come in handy.
2. #Nofilter
Filters conveniently enhance photos. However, Instagram makes it all too easy to ruin a perfectly good one. Filters work like make-up:  the less noticeable it is, the better it works. Too much saturation or contrast can dilute a photo's natural beauty. Before swiping through filters, ask yourself if the picture needs one.
3. The Golden Rule of Thirds
When taking a photo, imagine a giant hashtag across the image that makes nine even squares. Most cameras (even smartphones) include this as a setting. This digital grid makes it easier to apply the Rule of Thirds when taking photos. Instead of snapping a picture with the object dead center, you can take a more pleasing photo by placing the focal object in one of the squares or at a cross-section of the lines. It takes practice, patience, and a creative eye to use the Rule of Thirds to your advantage.
4. Silly gets the perfect picture
If you want that perfect shot, you may need to think outside the box. Would you get a better view if you squatted to eye-level? Found higher ground? Laid on your stomach? Don't be afraid to look silly or get a little dirty to take a great photo. You can spot the most passionate photographers by the sacrifices they make for the perfect picture.
5. Use your grounds
Photographers often think in terms of "grounds" when taking photos. The foreground is what's nearest to you, the background is what's farthest, and the middle ground is everything in between. A creative eye knows when to focus on an object in the foreground and blur the background. Adjusting your depth of field or clicking where you want to concentrate can create this effect to capture some breathtaking images.
6. Ask for the portrait
Although landscapes, flowers, and sunsets are stunning, there are very few things that better depict a region that those who live there. Don't shy away from photographing locals–just make sure you ask politely. Learn how to say, "May I take your picture?" in the local language. Your extra effort might pay off.
7. Pause
If you want to capture the authenticity of your mission trip, you'll need to pack your patience. Take time to pause. Look up. Turn around. What do you see? Photographers maintain an acute awareness of their surroundings. The perfect picture could pass at any moment, and you won't want to miss it.
8. Embrace the moment
Some experiences are better lived in the moment. You don't need to capture everything on camera. Perhaps taking a photo would produce a disturbance or the moment is personal. Use your judgment. Know when it's appropriate to snap a photo and when you should focus on the moment–without a lens.
Note: Although you should give yourself the creative freedom to find the perfect photo, photography should never put you in danger, jeopardize another's safety, or get in the way of your primary mission. Be a smart cookie.
After reading this, do you have new inspiration on how to take better travel photos? Tag us in your best shots on Instagram (@faith.ventures)!
➡ Don't forget to buy travel insurance for your mission trip! We have the perfect plan for missionaries like you.