How to Learn a New Language Effectively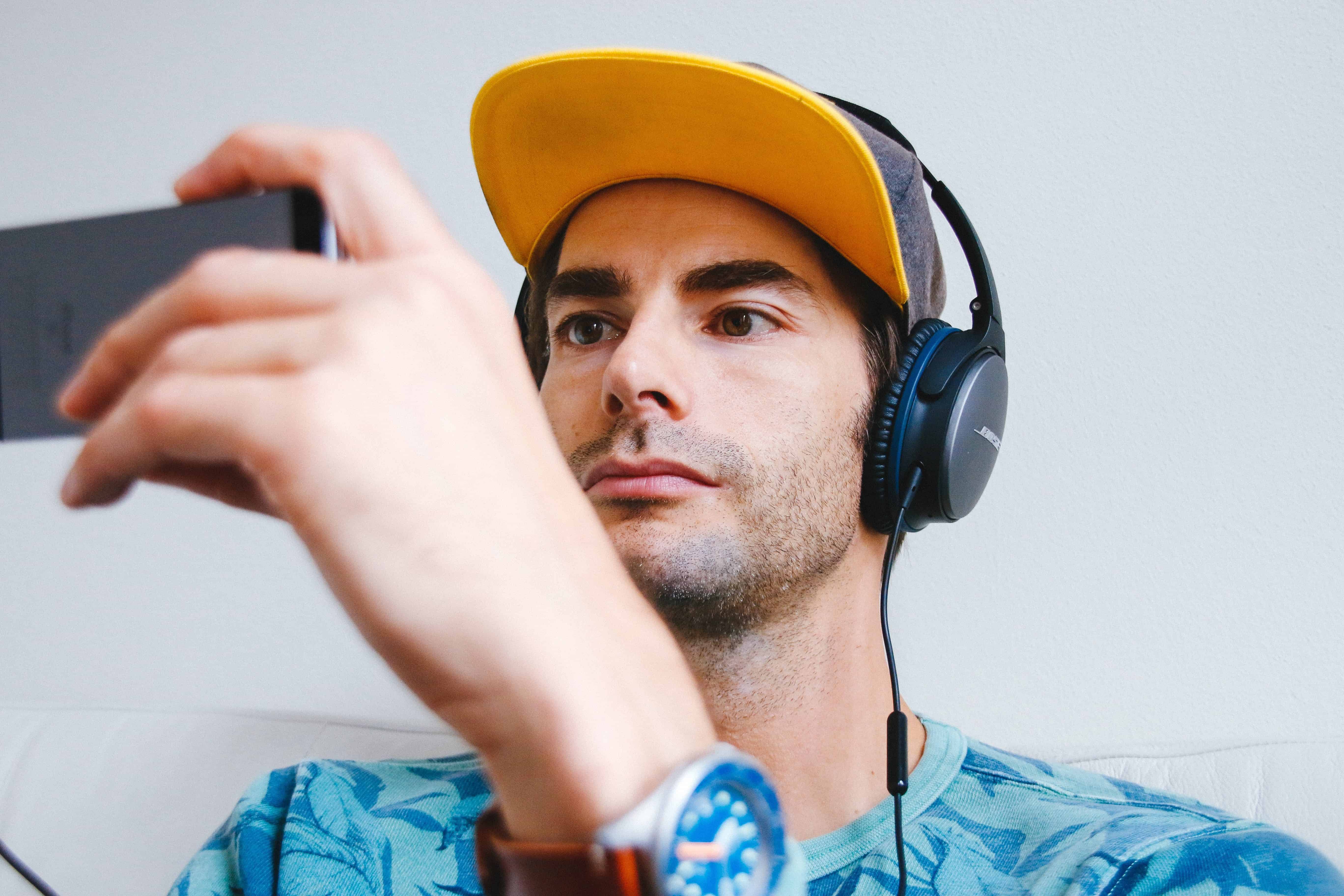 If you're looking for an easy way to learn a new language, there's a simple formula. Learning a new language requires repetition, dedication, and immersion for successful retention. Though plain to comprehend, many lose motivation to stick it through and master a new language.
Whether you're traveling somewhere that speaks another language, or you're interested in becoming bilingual just for kicks, here are some effective resources to get you started on the path to recall and retention:
Repetition – Memorization Apps
The best way to memorize new vocab is through practice, practice, practice. Here are a few language learning apps that can help you do just that:
With 200 courses designed by expert linguists, Memrise maintains high reviews from Google Play and the Apple Store. Without the need for WiFi, this app provides language learning no matter where you travel.
Over 200 languages
Free version
$4.90 per month for pro
Studies show that 34 hours of gameplay in Duolingo equals an entire college semester of language education. As a completely free resource packed with fun memorization games, Duolingo is worth a try!
Offers 11 languages
Eight languages in testing
100% free to use
A versatile and customizable flashcard creator for mobile and desktop, AnkiApp lets you study and prioritize the vocabulary you need to know most. You can download premade flashcards or build your own with text, pictures, and sounds.
80+ million flashcards available
Free to download and use
Available worldwide
Dedication – Language Learning Software
Dedicating your efforts to learn a new language is an investment–and this could mean financially. If you can afford the investment, consider downloading one of these effective language learning softwares:
Endorsed by Travel + Leisure, Psychology Today, Forbes, and Daily News, Pimsleur promises you'll speak at an intermediate level in just 30 days or your money back guaranteed.
Supports 50 languages
$127.50 per level
Rocket Languages is a scientifically-proven method to reinforce and recall new language abilities. Unique features include grammar lessons and culture lessons for the language of your choice.
Supports 13 languages
$99.95 for unlimited access
Babbel allows you to fit in language-learning even with a busy schedule. It provides shorter lessons in 10 to 15-minute chunks. Affordable subscription prices let you access content for a year.
Supports 14 languages
$12.95 per month
Immersion – Casual Conversations
Flipping through flashcards can only take you so far when learning a new language. If you want to build your confidence, you need to immerse yourself in casual conversations.
Watch Subbed Shows
A great way to pick up conversational speech is to watch shows in the native language. This practice lets you listen to how words are pronounced and helps tune your ear to the correct dialect. Adding subtitles to the foreign audio will also help you connect the common phrases you hear again and again.
Connect with Native Speakers
What better way to learn a language than to talk with local speakers? Instead of traveling all the way to Japan to learn Japanese, there are plenty of apps that build online tutoring communities, like:
Learn on the Go
If you don't have time to learn an entire language before your trip, there are still resources for you. You could download a translation app like iTranslate Voice or TripLingo. These can translate between speech and text in seconds.
When learning a new language, make good use of the resources you have available–and practice often! Remember: the most effective way to learn is through repetition, dedication, and immersion.
Interested in learning Italian? After mastering the basics, you can practice what you've learned at one of these ministry opportunities in Italy.