7 Powerful Bible Verses About a New Beginning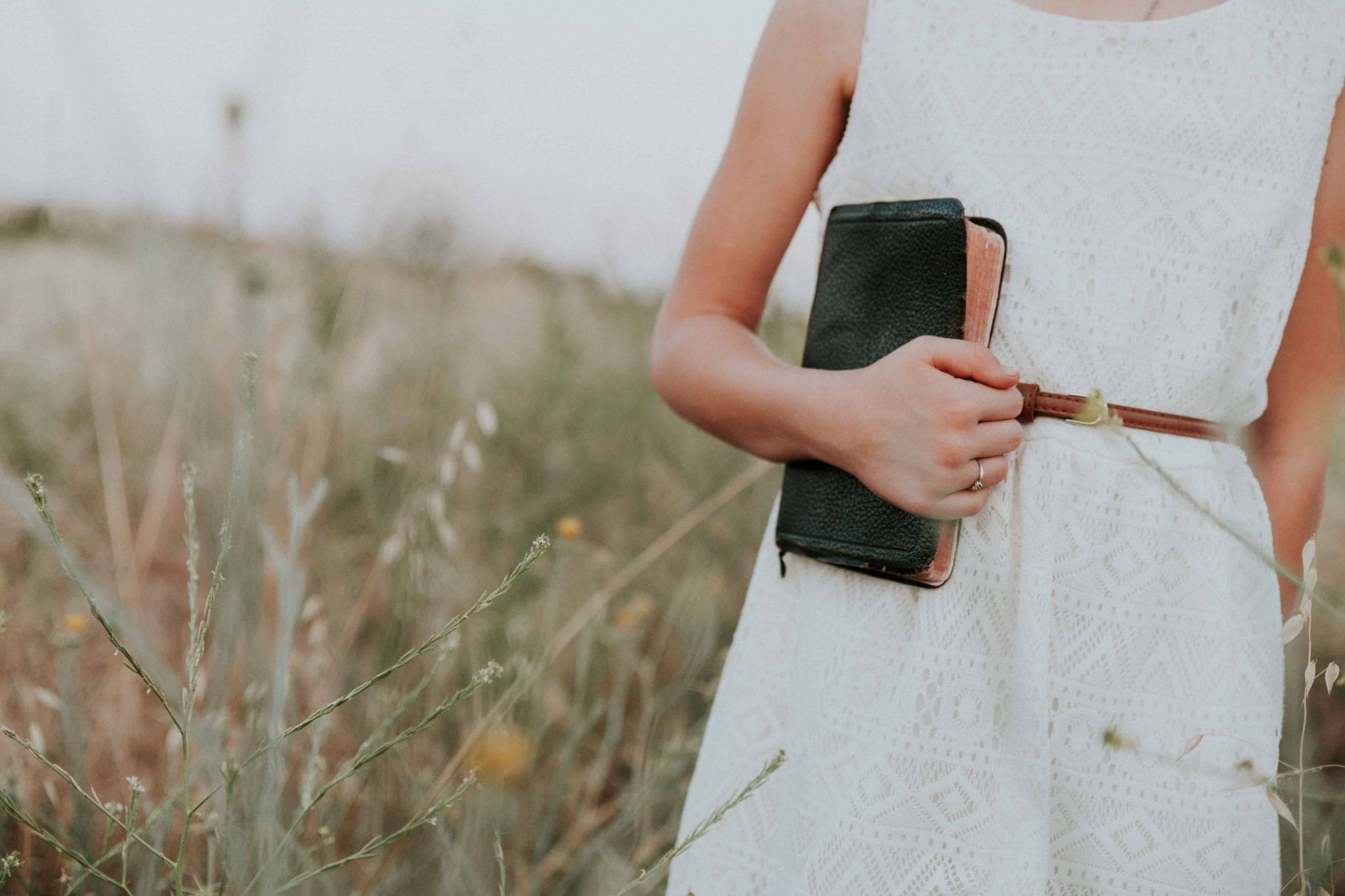 New beginnings bud around you and within you every day. You don't need to wait for a clean slate. God is in the business of making all things new. His healing brings restoration beyond understanding, no matter where you come from or what you've done. To help you cling to the promise of God's restoration, here are seven powerful Bible verses about a new beginning to experience in this world–and the next.
God has made us new.
1. 2 Corinthians 5:17
Therefore, if anyone is in Christ, the new creation has come: The old has gone, the new is here!
Truth: You are new in Christ, even today.
2. Colossians 3:9-11
Do not lie to each other, since you have taken off your old self with its practices and have put on the new self, which is being renewed in knowledge in the image of its Creator. Here there is no Gentile or Jew, circumcised or uncircumcised, barbarian, Scythian, slave or free, but Christ is all, and is in all.
Truth: Your old, sinful nature is dead. You learn to grow in your new identity in Christ as you learn more about His character.
3. Isaiah 43:18-19
Forget the former things; do not dwell on the past. See, I am doing a new thing! Now it springs up; do you not perceive it? I am making a way in the wilderness and streams in the wasteland.
Truth: God calls us to let go of "former things," so we can cling to our new identity in Christ.
4. 2 Corinthians 4:16-17
Therefore we do not lose heart. Though outwardly we are wasting away, yet inwardly we are being renewed day by day. For our light and momentary troubles are achieving for us an eternal glory that far outweighs them all.
Truth: God continually makes us new. Every moment of every day brings a fresh beginning.
God is making all things new.
5. Genesis 1:31a
God saw all that he had made, and it was very good.
Truth: In the beginning, God made all things and called them good.
6. Lamentations 3:22-24
Because of the Lord's great love, we are not consumed, for his compassions never fail. They are new every morning; great is your faithfulness. I say to myself, "The Lord is my portion; therefore I will wait for him."
Truth: Though we may face difficult times, God renews His grace in every situation we face.
7. Revelation 21:1-3
Then I saw "a new heaven and a new earth," for the first heaven and the first earth had passed away, and there was no longer any sea. I saw the Holy City, the new Jerusalem, coming down out of heaven from God, prepared as a bride beautifully dressed for her husband. And I heard a loud voice from the throne saying, "Look! God's dwelling place is now among the people, and he will dwell with them. They will be his people, and God himself will be with them and be their God.
Truth: God's ultimate goal of renewal is to become perfectly united with His people, as things were in the Garden of Eden.
The truth is, you are new. These Bible verses about a new beginning reveal that every moment brings a fresh start. God has made and is making all things new–this includes you.
The Lord provides hope in times of change and transition. Be encouraged with these 12 verses.
~~~
➡ Could a mission trip lead to your next beginning? Don't leave without travel protection.