11 Inspirational Bible Verses About Giving Generously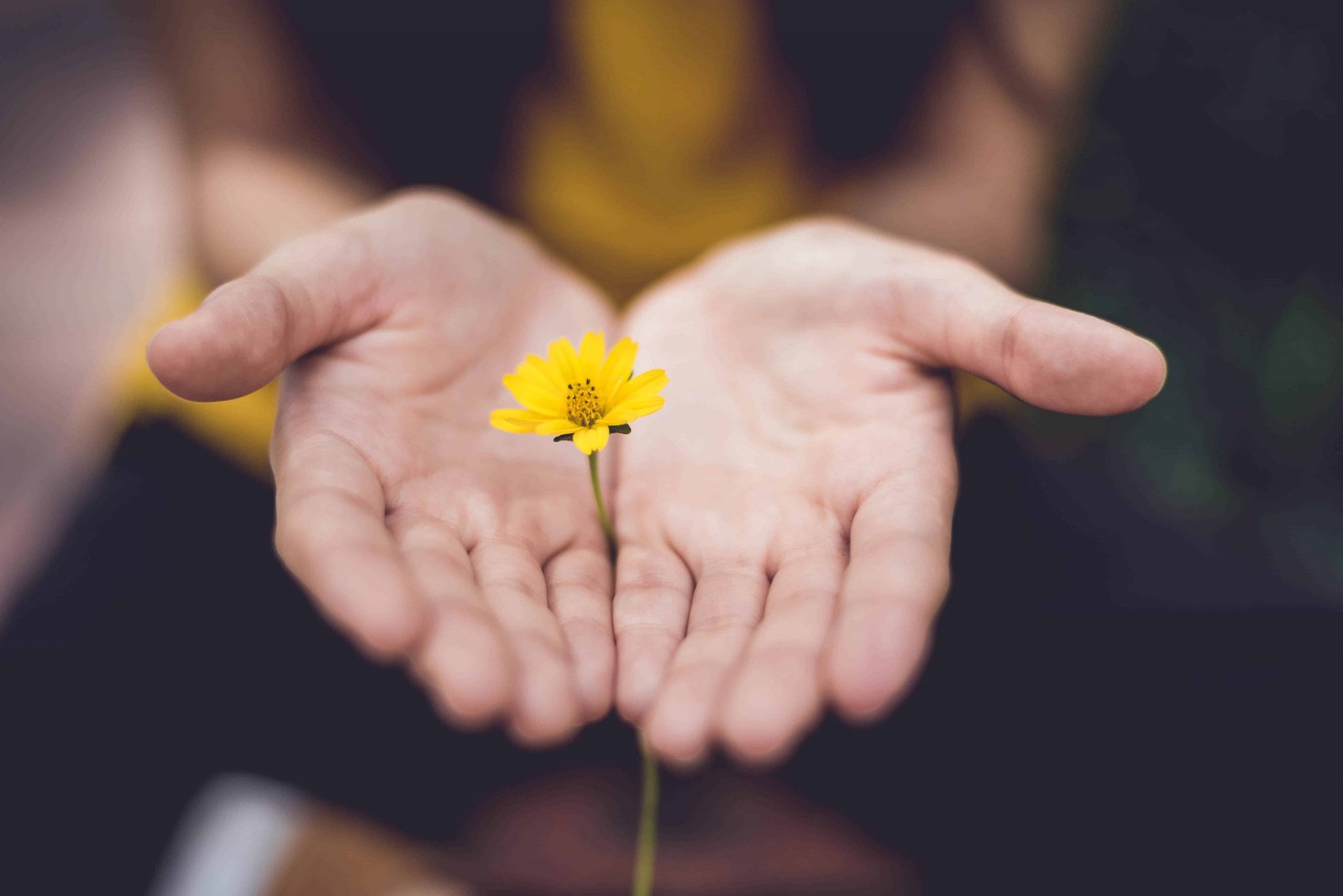 What does the Bible say about giving? There are many examples of generosity in the Bible that incorporate tithes and offerings. Other Bible verses about giving include nonfinancial contributions such as time and voluntary service. Learn how, when, and why we should give as Christians according to Biblical truths.
How should we give?
1. We should give cheerfully.
2 Corinthians 9:7
Each of you should give what you have decided in your heart to give, not reluctantly or under compulsion, for God loves a cheerful giver.
1 Corinthians 13:3
If I give all I possess to the poor and give over my body to hardship that I may boast, but do not have love, I gain nothing.
3. We should give from the top, not from our leftovers.
Proverbs 3:9
Honor the Lord with your wealth, with the firstfruits of all your crops.
4. We should give without expecting credit
Matthew 6:2
So when you give to the needy, do not announce it with trumpets, as the hypocrites do in the synagogues and on the streets, to be honored by others. Truly I tell you, they have received their reward in full.
Pro tip: Check out Dave Ramsey's Biblical financial advice about your common questions with tithing and giving.
When should we give?
5. We should give when others ask for help.
Luke 6:30
Give to everyone who asks you, and if anyone takes what belongs to you, do not demand it back.
6. We should generously give whenever we can.
Proverbs 3:27
Do not withhold good from those to whom it is due, when it is in your power to act.
Pro tip: You can give generously beyond financial contributions. Check out these 13 charitable ideas to get started, and learn how you can apply generosity in the Bible to your own life.
Why do we give?
7. Everything belongs to God.
1 Chronicles 29:14
But who am I, and who are my people, that we should be able to give as generously as this? Everything comes from you, and we have given you only what comes from your hand.
8. We give out of thanksgiving to God.
2 Corinthians 9:11
You will be enriched in every way so that you can be generous on every occasion, and through us your generosity will result in thanksgiving to God.
9. We find inner peace when we give generously.
Proverbs 11:25
A generous person will prosper; whoever refreshes others will be refreshed.
10. The spirit in which we give is the spirit in which we will receive.
Luke 6:38
Give, and it will be given to you. A good measure, pressed down, shaken together and running over, will be poured into your lap. For with the measure you use, it will be measured to you.
11. God takes care of all our needs.
Philippians 4:19
And my God will meet all your needs according to the riches of His glory in Christ Jesus.
Examples of generous giving in the Bible:
Abraham gives King and High Priest Melchizedek a "tenth of everything." (Genesis 14-18-20)
Ruth devotes her life to Naomi after both their husbands die. (Ruth 1) – Click for
Joseph of Arimathea gives Jesus his tomb, an expensive and irreplaceable gift. (Matthew 27: 57-60)
The poor widow presents two mites, the whole of her possession, at the temple. (Mark 12:41-44)
Jesus washes His disciples' feet. (John 13:1-17)
God sent His only Son to live a perfect life, die for our sins, and gift us with eternal life. (John 3:16)
What have you learned from these bible verses about giving generously?
~~~
When you buy Faith Ventures travel insurance, you give a meal to a refugee child in need.