Why College is the Best Time for Long-Term Mission Trips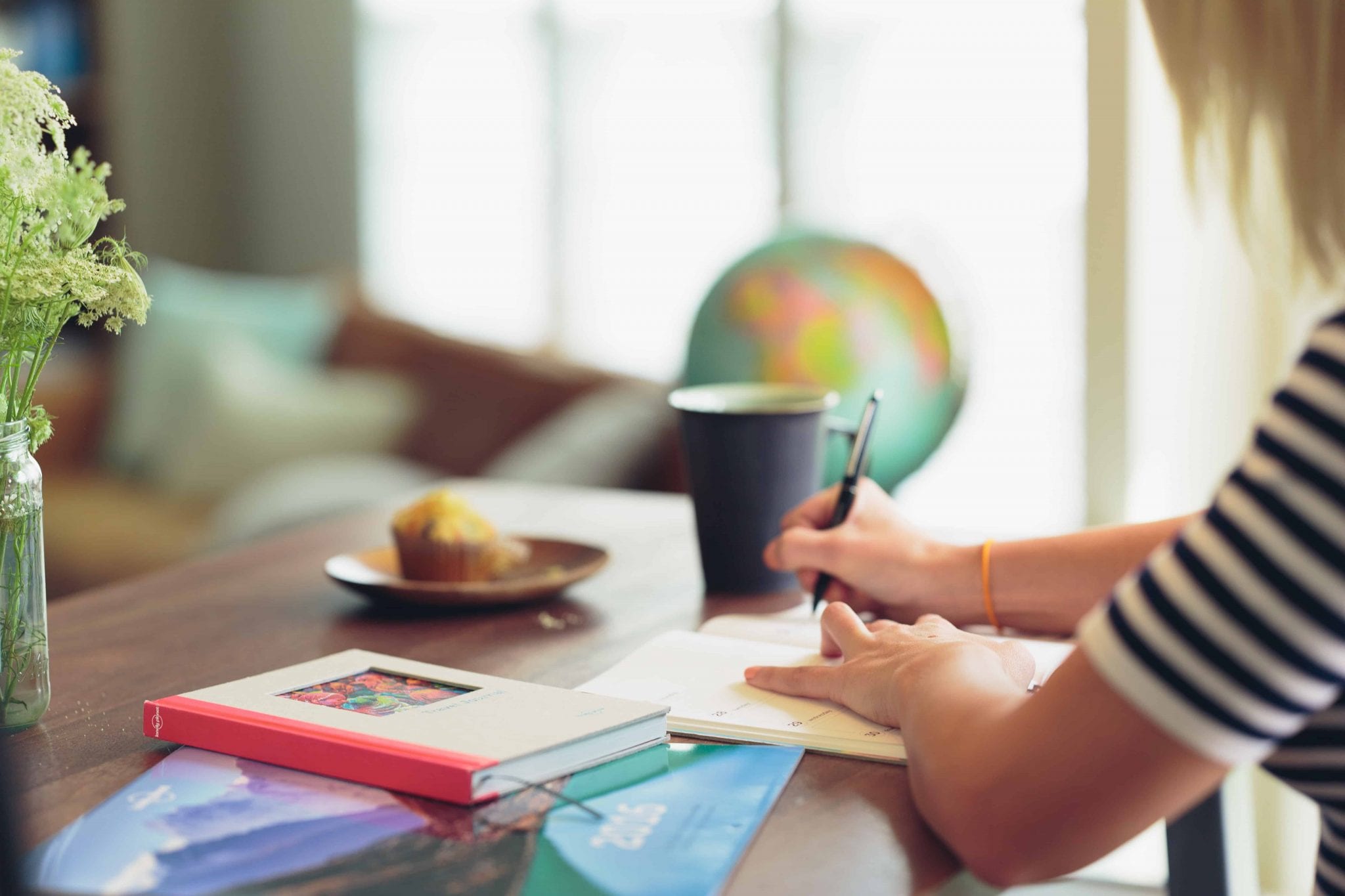 Are you itching to take time off school? To travel the world? Make a global difference? You can do all three by joining one of many long-term mission trips for college students or a discipleship training program. Your international missionary experience will give you time to expand your worldview, serve others, and get to know yourself better.
Four reasons mission trips for college students can be ideal.
1. You're an undeclared major.
Long-term mission trips for college students provide a perfect opportunity to explore your options. Volunteering abroad will let you discover your interests and get to know yourself better. Once you return, you may have a better idea of what major to pursue.
2. You want to take a gap year.
Long-term mission trips for college students are an excellent way to experience a gap year. Not only will you explore another part of the world, but you'll make an incredible impact on those you serve abroad. Your gap year can make a lasting difference.
3. You're drowning in debt.
College is an investment, and the loans can stack up quickly. From rent payments to grocery bills, you might need a financial break. Though long-term mission trips for college students still cost money, you can more than likely fundraise most your trip cost. Crowdfunding is an easy way to spread your cause and to gain sponsors.
4. You're looking for resume experience.
Take a mission trip! Employers today look for much more than a degree. They value soft skills and cultural competency–both of which you'll gain by volunteering abroad. Here's how you can highlight your experience abroad on your resume.
What makes college the best time for long-term mission trips?
✅ You have maximum free time.
Think you're busy now? Try adding a full-time job and the extra-curriculars of a few kids onto your weekly schedule. Believe it or not, your college years come with the freest time you'll probably ever see in your life, so invest it wisely!
✅ You have the freedom.
If you're in college, you're outside parental rules and living life as a twenty-something on your own timetable. You most likely don't have a house to tend, a full-time job to work, or kids to look after. You might have a side job along with classes, but these are typically more flexible. With the power to make your own decisions, you have the optimal freedom to join a long-term mission trip for college students.
If you take a semester or two off from classes, no one will notice. Though a bachelor's degree is a four-year program, many graduates often take six years or more to complete their degree. Why not spend your extra time doing something meaningful?
Is your mission trip over six months? We have the perfect travel insurance plan for you!