How to Use Crowdfunding For Your Mission Trip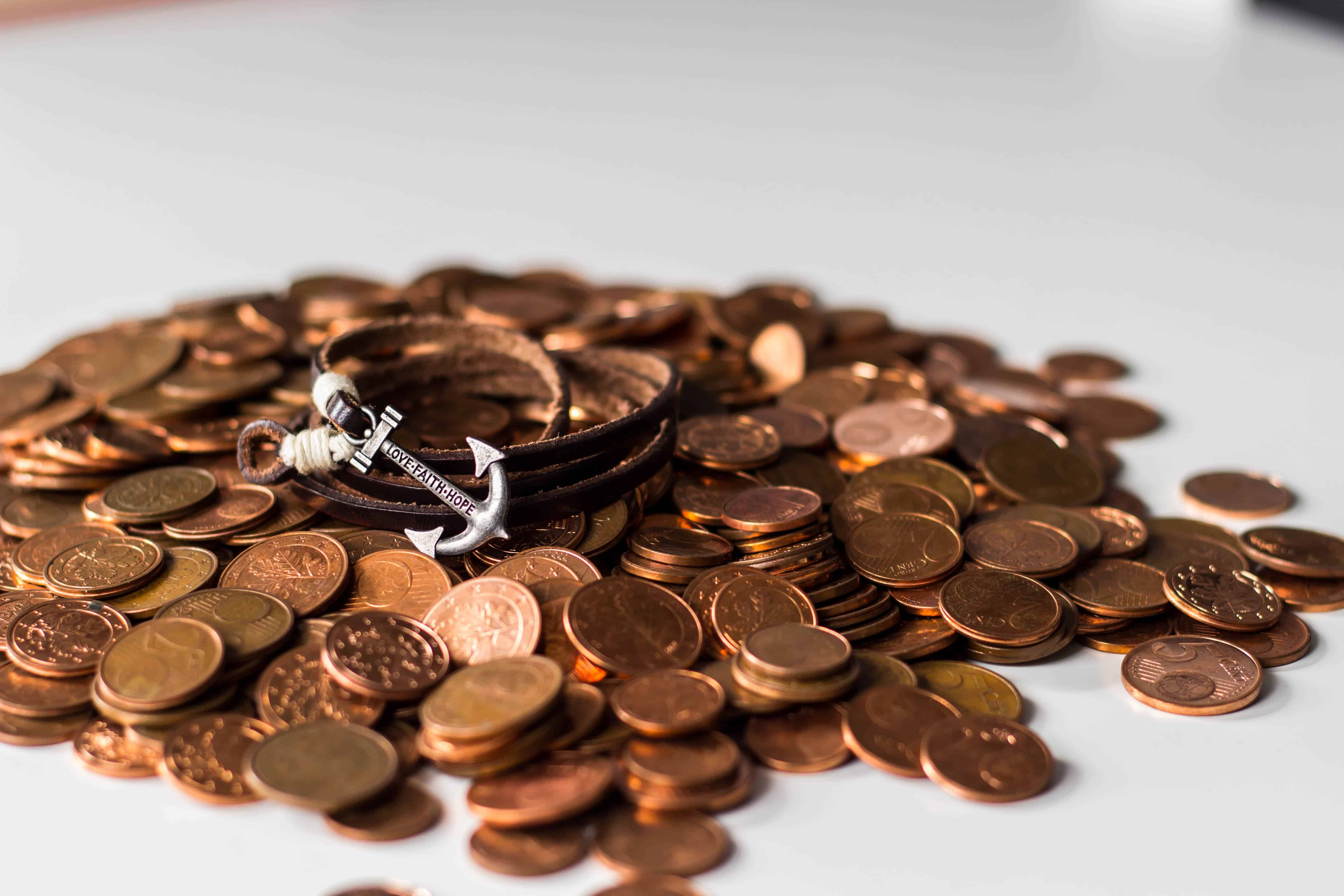 Crowdfunding is a simple way you can raise money for a project. Fundraising occurs through several small, online donations from a large pool of people. With ever-growing online communities, the number of people you can reach is nearly endless! If you want to save yourself time, stamps, and envelope licking…
Why not try crowdfunding to raise money for your next mission trip?
How to start crowdfunding for missions
As a missionary, church, or other nonprofit organization, you will want to find a donation-based crowdfunding platform. This means your platform has flexible funding options and lower back end costs.
If you want to partner with a Christian crowdfunding platform, there are many options available! When comparing your choices, make sure to scope out these features:
What to consider in a crowdfunding platform
✅ Reasonable fees. Campaign fees should get clearly outlined in pricing or a similar section of the crowdfunding platform's website. These fees may get applied for listing, setup, transaction, or payment processing. Make sure you know these fees before you set up shop and take this cost into account when setting your fundraising goal.
✅ Easy branding. If you want your campaign to match your brand, search for options to fully customize your crowdfunding page with your photo, logo, colors, and upload a story for your cause.
✅ Donation tracking. Be sure to find a system that will do administrative tasks for you, such as sending donation receipts and updating your donation counter. The less you have to update manually, the better!
✅ Social media integration. Make sure you can connect your crowdfunding page with social accounts like Facebook, Twitter, and Instagram. This makes it super easy to share updates and milestones with your supporters.
What makes a successful crowdfunding campaign?
As with any fundraising effort, crowdfunding requires a good plan and dutiful execution. Here are some tips for making your crowdfunding campaign a success.
1. Plan at least three months ahead.
Ideally, a great crowdfunding campaign takes at least three months of diligent planning. In this stage, you should figure out: Who will you reach out to? How much money do you need to raise? What's your eye-catching story to grab supporters' attention? When and where will you post your campaign? What about updates? Now is the time to ask these questions and get these details figured out.
2. Set a 30-day campaign
Studies show that 30 to 45 days mark the sweet spot for how long a crowdfunding campaign should run. It gives enough time for people to hop on board while also being short enough to stir up an urgency to give. If someone with interest doesn't "give now," he or she might just miss the 30-day deadline.
3. Pre-raise at least 5% of your fundraising goal
If you can pre-raise at least 5% of your total goal before posting, you'll gain an 80% probability of getting fully funded. Contrast this with those who go in without pre-raised funds. These campaigns only show an average success rate of 15%. Do you have a few people who you know will donate to your mission trip? Contact them personally before your campaign launches and ask them to donate through your crowdfunding platform. If others see your campaign is gaining traction, they'll want to join the bandwagon!
4. Attach a personal story to your campaign
This part is usually what missionaries send in support letters. Tell your donors why you're embarking on a mission trip. How did God move in you to start this journey? What statistics about world hunger or the unreached by the Gospel compelled you to go abroad? If you're going with a missions organization, they might have materials to help you share their vision. Don't be afraid to show your heart, and you might just gain the supporter's trust.
Pro tip: If you have the capability and equipment to film your story, do it! Crowdfunding campaigns with videos have a higher chance of attracting supporters. Even a personal video on Facebook Live can go a long way.
5. Quantify the supporter's impact
If you can quantify the impact someone will make with their donation, people will be more likely to give toward your mission trip. Prospective donors value transparency. Let them know exactly what their support will do for you. Will the money go toward your airfare? Vaccination costs? Buying school supplies for the kids you're teaching? List these items if you have to, and let your donors know where excess funds will go if you manage to overfund for your trip.
6. Share fundraising milestones
Whenever you reach a milestone, don't celebrate alone! Your supporters want to hear your updates. That's part of the reason they joined your journey. They're cheering you on, and they want to see your success. What will you post after reaching your first $100? Or raising enough money to cover the first leg of your trip? Get creative and share your appreciation for your donors. They'll want to share it, too.
What do you think? Are you ready to try crowdfunding for your mission trip?
(Resource: Step-by-Step Crowdfunding by Joseph Hogue)
~~~~~
Find the best mission trip travel insurance.