How to Use Crowdfunding For Your Mission Trip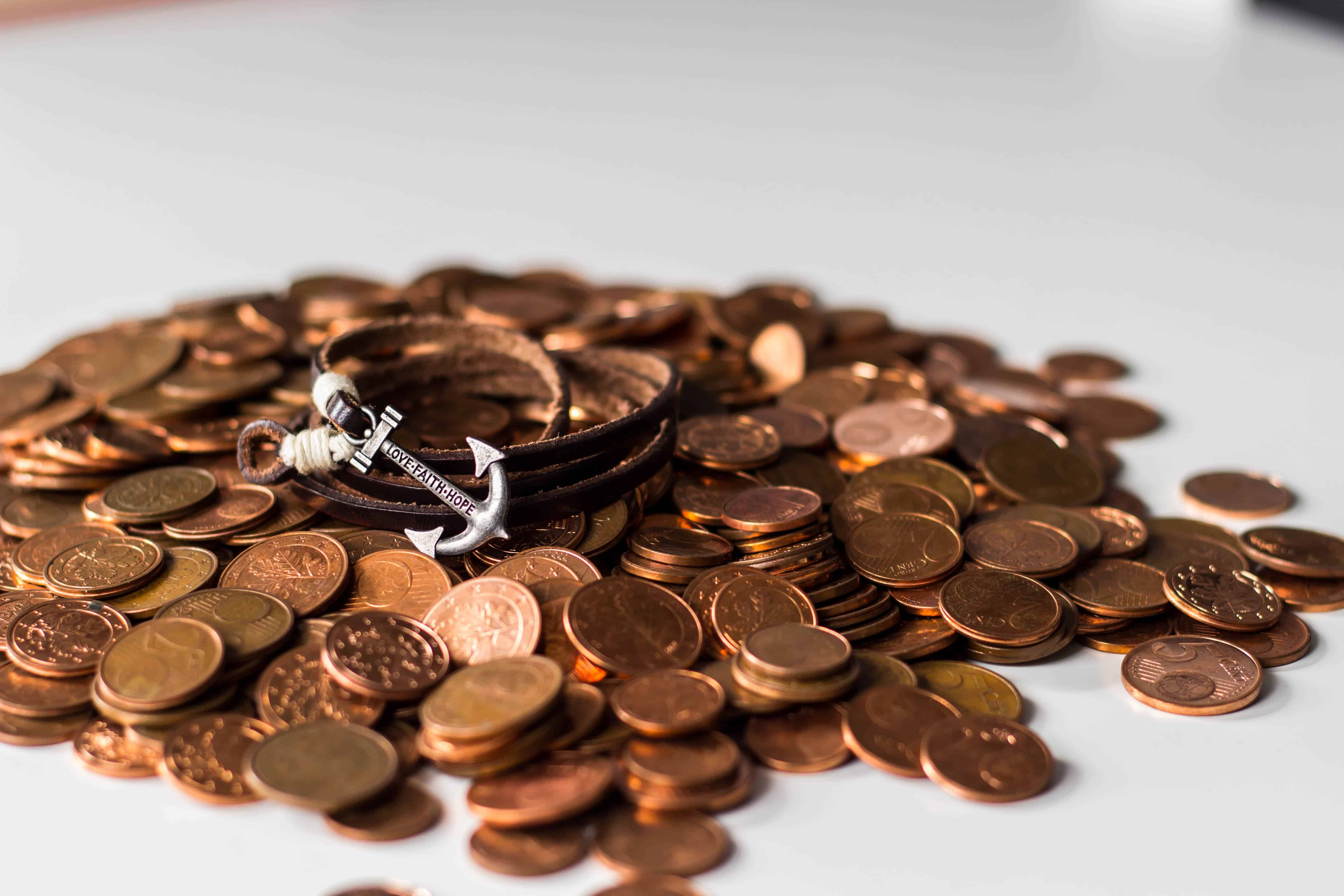 Have you considered crowdfunding to raise support for your next mission trip?
Crowdfunding is the practice of funding a project or venture by raising many small amounts of money from a large number of people, typically via the internet. With the prominence of online social connections in our everyday lives, crowdfunding has proven itself a successful way to reach a greater number of people in a shorter amount of time.
How do you get started?
As a missionary or non-profit organization, you will want to find a donation-based funding platform – a platform that has flexible funding options and is not investment-focused. There are many options available to you such as Indiegogo, Crowdrise, Razoo, and Kickstarter. When you're comparing your platform options look for these features:
Easy branding. You should be able to customize your page with your photo, logo, and a story about what you're fundraising for.
Donation tracking. Be sure to find a system that will perform administrative tasks for you. This can include sending donation receipts and auto-updating your donation counter.
Social media integration. Make sure that you can connect your crowdfunding page with social accounts like Facebook, Twitter and Google+.
Reasonable fees. Campaign fees should be clearly outlined in a "pricing" or similar section of the crowdfunding platform's website. Industry average fees are 7-8% of funds raised. Fees may be for listing, setup, transaction, and payment processing. Be sure to research this before you sign up for a crowdfunding page.
If you are a church or mission sending organization we recommend Managed Missions trip management software. Not only do your team members have the ability to crowdfund, but you'll also be equipped with tools to help you stay on top of things. With Faith Ventures, churches and ministries receive 40% off of the premium plan cost. Check it out.
What makes a successful crowdfunding campaign?
As with any type of fundraising, crowdfunding requires a good amount of effort and intentionality. Here are some tips for crowdfunding success.
1. Develop a plan. Who will you reach out to? How much money do you need to raise? How long do you have?
2. Pre-raise 5% – 35%. Do you have a few people who you know will donate to your mission trip? Contact them personally first and ask them to make a donation online – others will join the bandwagon.
3. Attach a personal story to your campaign. Can you give a quantifiable unit of impact such as '$1 = 10 meals for refugees in need'? Tell your donors why you're embarking on a mission trip and what exactly their support will do for you.
4. Be productive during the lull periods. Every fundraising campaign experiences a lull. Don't give up. Keep posting updates and spreading the word about your mission trip.
5. Determine a fundraising duration. Setting a deadline and sharing this information with your audience will help to encourage your supporters to donate now instead of later.
~~~~~
➡ Find the best deals for mission trip travel insurance.