How to Make Your Mission Trip More Affordable in 8 Steps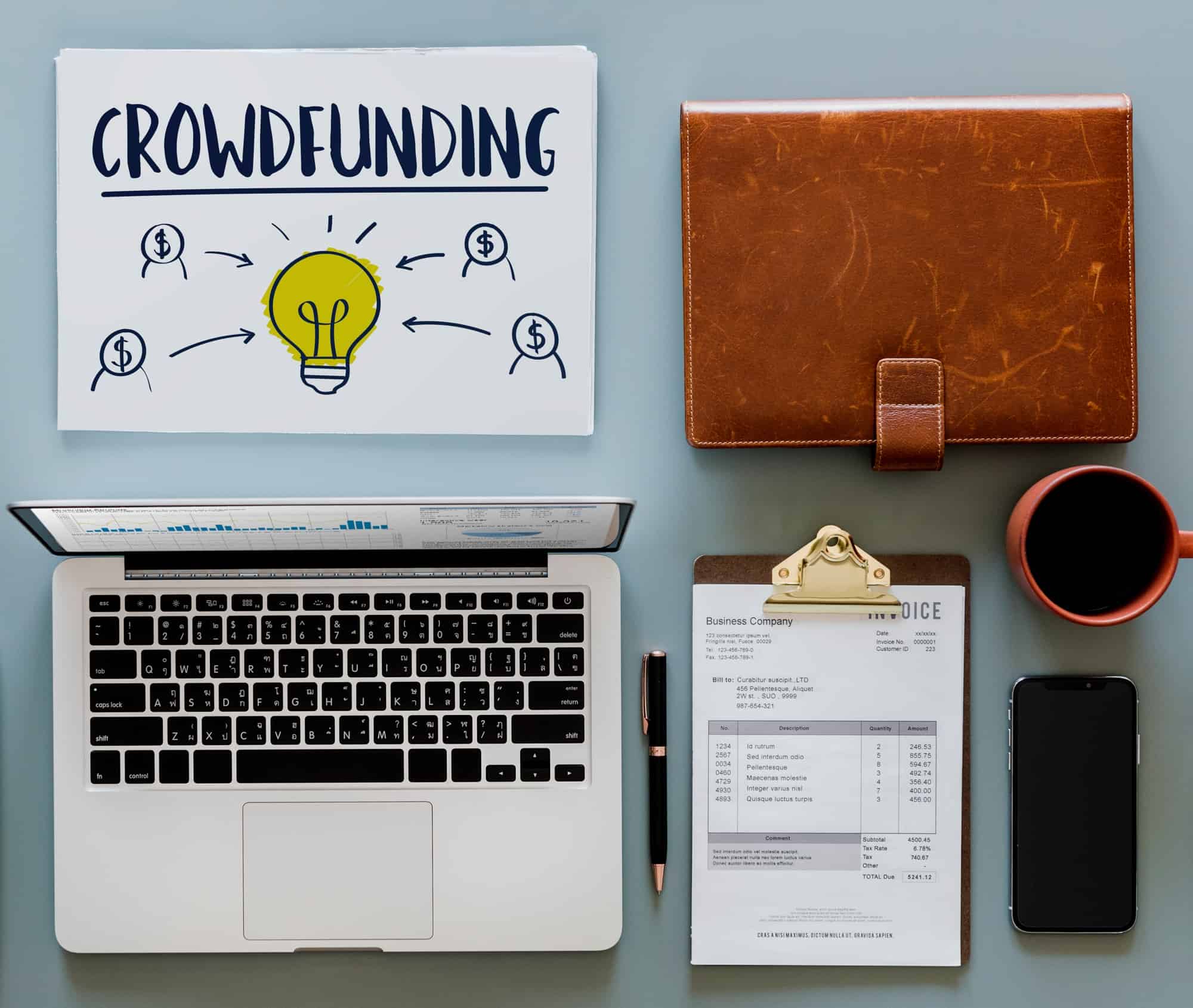 Why don't more people go on mission trips? The cost hinders many from going. If you're leading an upcoming mission trip, you can lessen the financial burden by:
Getting the congregation's support, and
Using your resources wisely.
Here's how:
The Congregation
As the trip coordinator, you can influence your congregation to support your mission trip volunteers.
1. Hold an Offering
The congregation gives tithes and offerings every week.
Ask the lead pastor if, for a set period, a portion could fund the mission trip. Or, in the weeks leading up to the trip, see if you can implement a separate offering where members can freely donate 100% to mission trip travel expenses.
Not only will this lower the trip cost for your volunteers, but it will raise awareness of the outreach in your church.
2. Sponsor a Missionary
Perhaps someone isn't able to join the mission trip but wants to sponsor someone else to go.
Ask around. Write personalized cards to involved church members. Present the opportunity to sponsor a missionary to your church board. You never know who might stand up to bless a fellow brother or sister in Christ.
3. Consider Crowdfunding
Ask for trip donations through creative crowdfunding platforms.
Crowdfunding can reach far beyond the walls of your church–but it can start there. Ask your congregation if they can donate or share the cause on their social media. Research shows that if you're able to raise at least 20% of your fundraising goal, you'll likely raise the full amount.
Check out these Christian crowdfunding platforms to figure out which one fits your needs.
Note: Some platforms take a percentage of funds raised, and most charge for donations made through a credit card. Make sure you take account of these costs before setting your fundraising goal.
The Trip Leader
As the trip leader, you have the power to make mission trips more affordable for your volunteers by using your resources wisely.
4. Fluctuate Dates and Destinations
It's a well-known travel fact that if If you fly to Florida during spring break, you're going to pay a premium. Keep this in mind when choosing travel dates and destinations.
If time allows, play around with your itinerary. Try flying out mid-week instead of a weekend. Plan the mission trip during off-peak seasons and avoid holiday travel at all costs. You can cut costs just by changing your travel dates.
If you're not tied to a location, research other places in need. Due to tourism, popularity, and the local economy, it's cheaper to travel to certain countries over others. Here's a list of some of the cheapest volunteer abroad destinations.
5. Use Humanitarian Airfare
Humanitarian airfare is a little-known secret in the airline industry.
This service provides lower rates with no last-minute increases. It's the industry's way of supporting and giving back to nonprofit volunteers serving across the globe. As a church, you definitely qualify for the benefits humanitarian airfare offers!
Fly For Good specializes in humanitarian airfare. The company cultivates a personal experience with a travel agent who gets to know your mission and travel needs. Instead of sweating over an online booking engine, take advantage of Fly For Good's professional connections and planning expertise.
6. Create a Payment Plan
Allow your volunteers to pay for the trip in smaller installments.
Although this won't decrease the total cost of the trip, this option will make it easier for most people to pay. You can create a series of payments in the months leading to departure for each or set goals for your team.
7. Incorporate Fundraisers
Incorporating fundraisers will lessen the trip cost for everyone.
Get creative! There are hundreds of ideas on the internet for fundraisers to try. Find something that fits your church culture. Tweak something traditional. Start something new. Research what other ministries have used and found successful.
Fundraisers also strengthen your team's dynamics by having everyone working together. It's a win-win!
8. Partner with a Local
The best way to tackle mission trip savings is to connect with an expert: partner with a local missionary.
These people know the ins and outs of the location. They have experience:
Understanding local customs
Knowing the language
Meeting locals
Handling domestic currency
Avoiding scams
Finding the safest areas
Their knowledge and firsthand experience will prove invaluable to you while planning. They might have insider tips at finding the best deals for travel expenses before and during your time abroad.
By getting your congregation's support and effectively using your resources, you can make your next mission trip more affordable.
As a trip leader, you have a lot on your plate! Besides our tips on how to make mission trips more affordable, how can we provide useful resources for you? Tell us in the comments!