Best Sample Support Letter for Mission Trips – FREE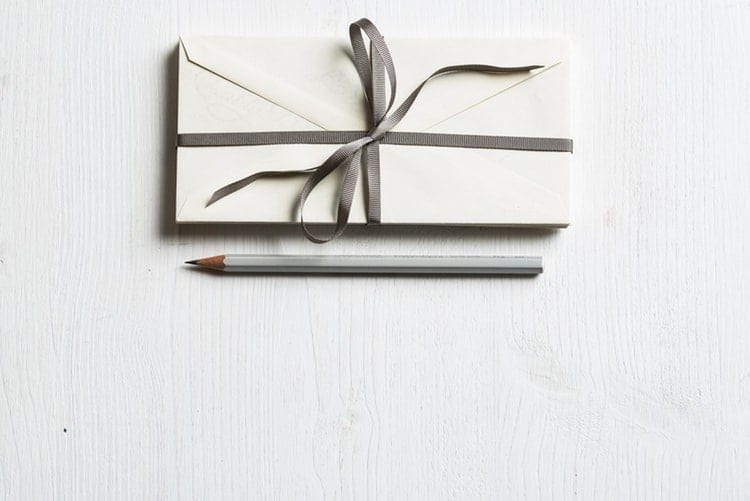 One of the most common reasons people hesitate to sign up for a missions trip is finances. The cost of an international airline ticket, food and lodging for a week, plus ministry supplies or donations can seem overwhelming. If finances are the only thing holding you back from joining a ministry trip abroad, reaching your goal might be easier than you think. You'll be surprised by who is willing to help support you if you simply ask. Start by writing a support letter to your friends and family.
Below is a free, sample support letter you can use to help you draft your own support letter. But first, let's talk about what exactly you need to include in your letter and why.
5 Things You Need to Include in a Missions Support Letter
1. What you are doing and why
Start your letter with the details of your ministry trip. Where are you going and when? What ministry will you be partnering with while you are there? What type of work will you do? Put some careful thought into explaining why you are going and what expectations you have for this trip. Approach this section with a spirit of humility.
2. A request for financial
AND
 prayer support
Your need for prayer partners is far greater than your need for financial support. Don't underestimate this. Get a team of faith-filled prayer partners who are committed to praying for you daily as you travel. Give them specific things to pray for before, during, and after your trip. You may even want to create a separate prayer card with your letter that they can hang in a place where they will see it often.
3. Details on where to send contributions
Should your supporters make checks payable to you or to your partnering organization? Where should they send their contribution? How do they indicate that their donation is for you? If they are sending it to the nonprofit, will they be receiving an end-of-year giving statement for tax purposes? Including these details will help your supporters feel more confident about partnering with your mission.
4. Information on how to stay in touch
Once your travels have started, your prayer and financial supporters will be eagerly waiting for updates. How will you stay in touch? Should they follow you on social media? Will you be keeping a blog or sending out an email? Providing multiple ways for your supporters to stay in touch will help them feel personally invested in your ministry experience.
5. A personal note
If you have space at the end of your letter, it might be appropriate to include a personal, handwritten P.S. or friendly note depending on your relationship with the recipient.
FREE – Sample Support Letter for Mission Trips
Dear ______

I am writing to tell you about an incredible opportunity I have to serve abroad this summer. During the month of July, I will be traveling to Nicaragua to work with (Name of Ministry). While there, I will be serving with a medical clinic which visits some of Nicaragua's most remote regions. Having just completed my nursing degree, I am excited to spend my time this summer giving back and using my degree to serve others before taking the next step in my nursing career this fall.

In order to make this trip possible, I will need to raise ($3000) by (May 30th) to cover the cost of airfare, in-country expenses, and some medical supplies needed by the clinic. More importantly, I am hoping you will join me in prayer for this trip. I am looking for prayer partners who would be willing to lift our team up daily. Here are some specific areas to pray:

Travel safety, both in the air and on the ground

Favor with the local communities we serve

Wisdom and understanding as we treat physical needs

Opportunities to share the Gospel

If you would like to support me in prayer or contribute financially to my trip, please fill out the bottom portion of this letter and send using the envelope which has been included for your convenience.

In order for your gift to be tax-deductible, please make checks payable to (Name of Ministry) and include my name and "Nicaragua" in the memo.

Sincerely,
(Your Name/Signature)
————————————

Name ______________________________.

____ I will support you financially. Enclosed amount: $ ________.

____ I will commit to praying for you and the team.

____ I would like to receive email updates.

My email address is _______________________.
Let Go and Let God
Once you've sent your letter, trust that the Lord will provide. If God called you to go, He will make a way! Don't let finances be the thing that holds you back. Step out in faith and you will be blown away by what God will do.
Looking for other ways to save on your mission trip? Check out these money-saving travel hacks!
➡ Don't leave home without purchasing a travel insurance policy — see which Faith Ventures policy is best for your mission trip.