Quick Travel Tips and Interesting Facts about Honduras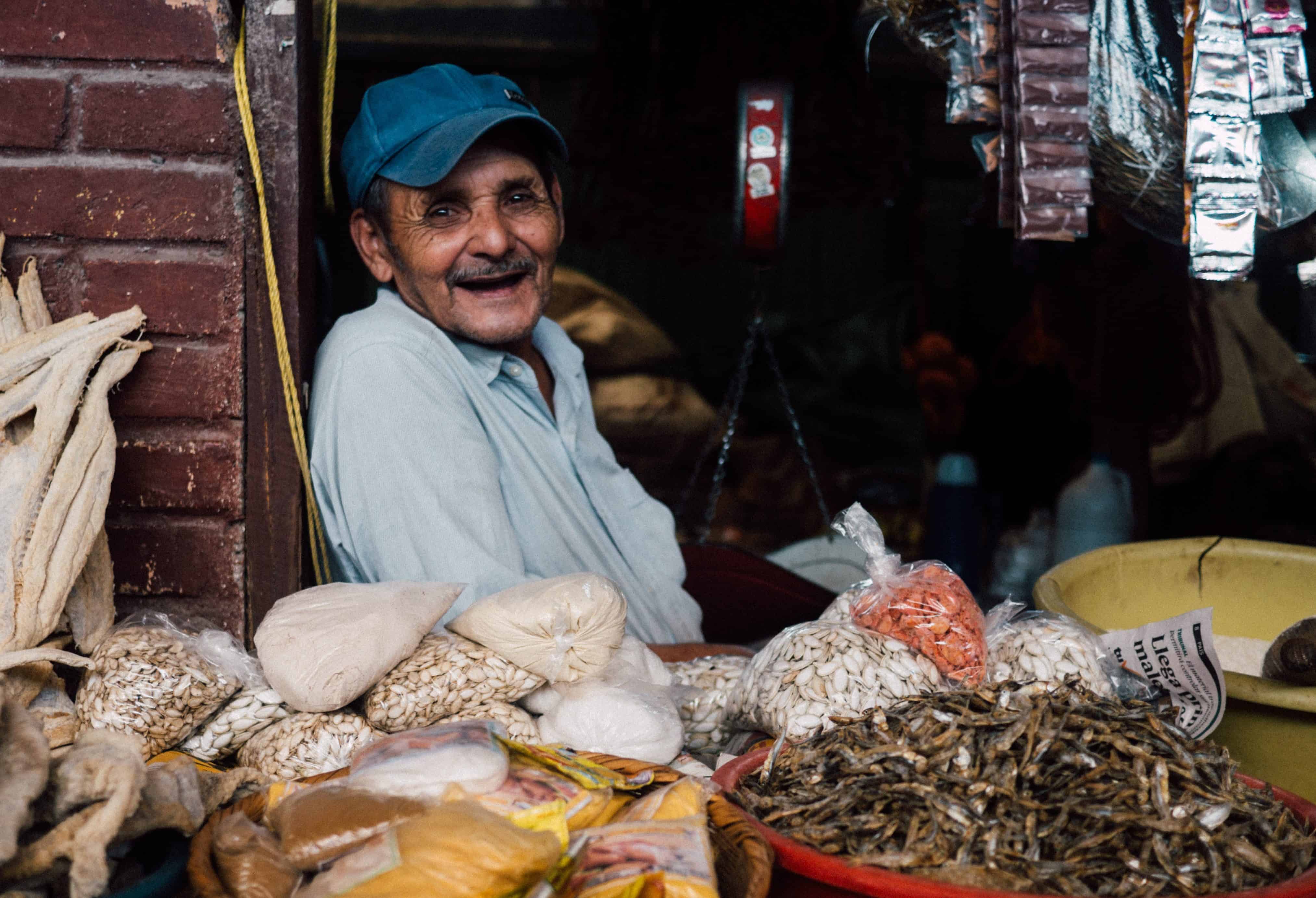 Do you need Honduras travel tips for your next Honduras mission trip? Are you looking for how you can pray for Honduras? Looking for fun, interesting facts about Honduras or basic Honduras demographics? If you're searching for what to pack for a mission trip to Honduras, researching the best time of year to visit Honduras, or browsing for the best things to do in Honduras, look no further! These interesting facts about Honduras will provide you with all the Honduras travel tips you'll need in a quick, two-minute read. If you're not ready for a Honduras mission trip, you can still positively influence the nation by knowing how to pray for Honduras. Let's get started on these Honduras travel tips!
Honduras Demographics:
Capital: Tegucigalpa (Tegus)
Population: 8.4 million
Official language: Spanish
Largest people group: Spanish (89%
Unemployment rate: 27.9%
Interesting Facts about Honduras
❓ Did you know: Honduras maintains two UNESCO world heritage sites: Copán and Rio Platano Biosphere Reserve.
❓ Did you know: The Scarlet Macaw is the national bird of Honduras; locals consider them sacred.
❓ Did you know: The leading exports in Honduras are coffee, bananas, and wood.
Honduras Travel Tips
If you're going on a Honduras mission trip or visiting the country for another reason, here are some helpful Honduras travel tips for you. Check out the official Honduras Travel Advisory from the U.S. Department of State to determine the current level of travel safety
Best time of year to visit Honduras:
The best time of year to visit Honduras is from May through June to experience the nation's incredible festivals.
Honduras Packing list:
Want to know what to pack for Honduras, you'll want to add these items to your suitcase.
✅ Bug spray. Make sure to ward off mosquitoes, as they can carry diseases like Zika and Malaria.
✅ Warm & cool clothing. Prepare for tropical heat and cool mountain breezes if you plan to hike to the skies.
✅ Comfy walking shoes.  Those cobblestone streets can be unforgiving!
For a more complete packing list for your Honduras mission trip, check out this ultimate packing list.
Things to Do in Honduras:
? Bird watching in Lake Yojoa to spot over 700 exotic species.
?Taste traditional, ocean-fresh conch soup.
? Visit the ancient heritage site of the Copán Ruinas.
? Snorkel at the Bay Islands to discover an underwater collection of historical artifacts.
How to Pray for Honduras
? National peace. Gang violence has disrupted everyday life in Honduras.
? Protection for children. Thousands of children live on the streets and get tangled with the affairs of violent gangs.
? Church awakening. Pray that native believers reclaim their faith, and spiritual leaders will arise.
? Meeting basic needs. Most of the Honduran population lives unemployed, below the poverty line, and in the wake of hurricane destruction.
Find other ways you can pray for Honduras by visiting Operation World.