Quick Travel Tips & Interesting Facts about Ukraine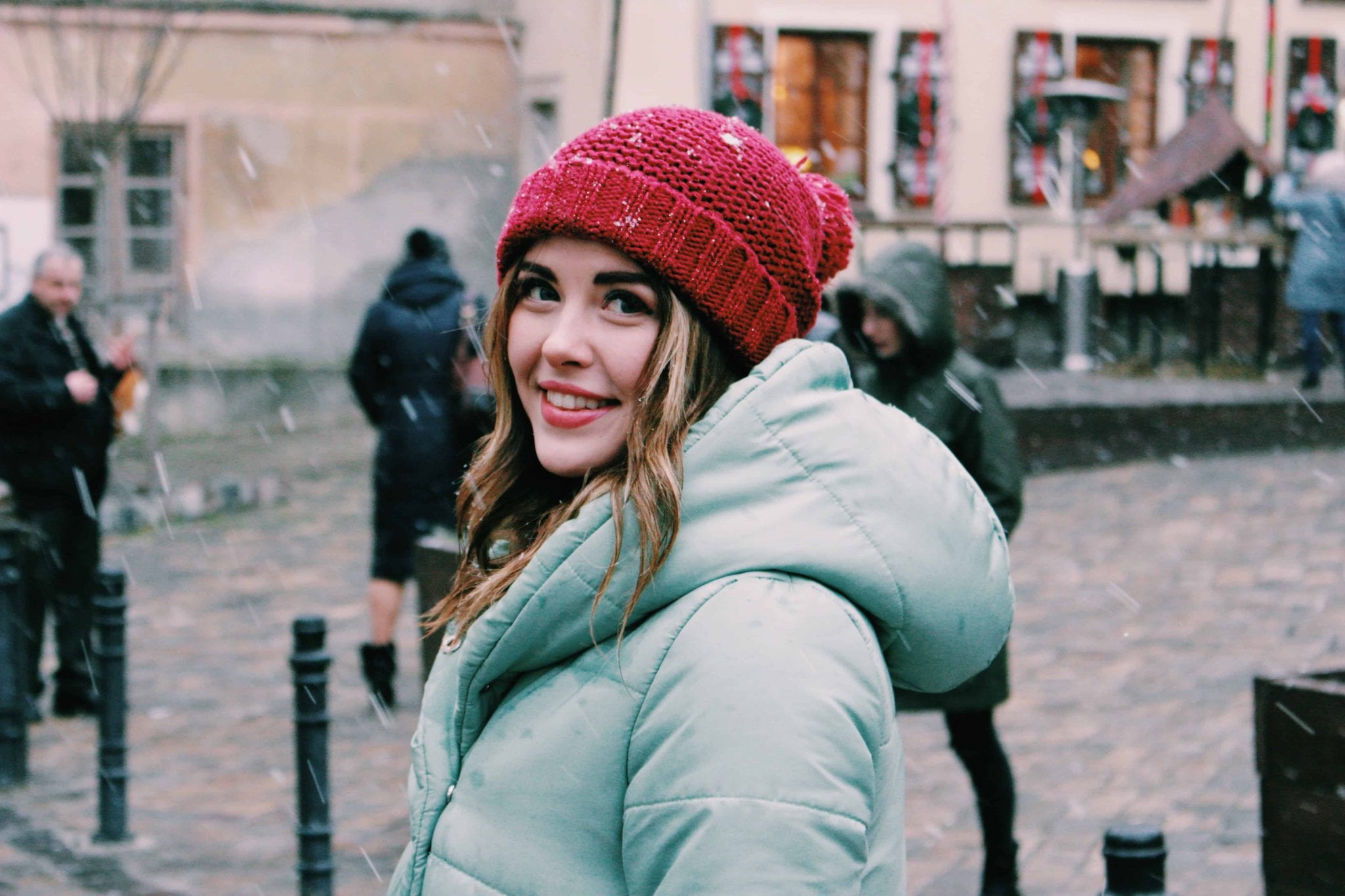 Do you need travel information to visit Ukraine for upcoming mission trips? Are you looking for practical ways to pray for Ukraine? Looking for some interesting facts about Ukraine or basic Ukraine demographics? If you want to know what to pack for Ukraine, researching the best time to visit, or merely browsing for things to do, look no further! These interesting facts about Ukraine will provide the travel basics to plan mission trips in a quick, two-minute read. If you're not ready for mission trips, that's okay! You can still help the Ukrainian people by knowing how to pray for Ukraine. Now, let's learn MORE about Ukraine!
Ukraine Demographics:
Capital: Kyiv
Population: 44.6 million
Official language: Ukranian
Largest people group: Slavic (95.2%)
Interesting Facts about Ukraine
❓ Did you know: Married individuals in Ukraine wear their wedding ring on their right hand, rather than their left.
❓ Did you know: The Easter egg tradition originated in Ukraine with their beautifully, wax-inscribed pysanka.
❓ Did you know: The Ukrainian flag is simple–a blue and yellow horizontal line. It represents "blue skies over golden wheat fields."
How to Pray for Ukraine
🙏 Pray for Christian leadership training. Twenty years of sustained Church growth beckons more leaders to rise and teach congregations.
🙏 Pray for the children at risk. Over 100,000 children occupy orphanages, and tens of thousands live on the street in precarious living and health conditions.
🙏 Pray for foreign exchange students. Many Middle Eastern and Asian students study abroad in Ukraine, where they can learn about Christ's salvation in newfound religious freedom.
Find other ways you can pray for Ukraine by visiting Operation World.
Information to Visit Ukraine
If you're going on Ukraine mission trips or visiting for another reason, here are some helpful travel tips for visiting Ukraine. Check out the official Ukraine Travel Advisory from the U.S. Department of State to determine the current level of travel safety
Best time to visit Ukraine:
If you want to dodge the extreme weather for summer and winter, the best time to visit Ukraine is from May through October.
What to Pack for Ukraine:
You'll want to pack these few items if you're traveling to Ukraine.
✅ Thermal leggings – Nice for layering during colder months
✅ Pashminas – Ladies can use one as a head covering when visiting Orthodox churches
✅ Comfy walking shoes – It's best to explore most of Ukraine on foot
For a more complete packing list for mission trips to Ukraine, check out this ultimate packing list.
Things to Do in Ukraine:
🔍 Stroll down the Instagrammable "Tunnel of Love" in Klevan.
🔍 Taste the crown of Ukrainian cuisine: borscht (beet soup) and salo (pig fat).
🔍 Try your hand at coloring the traditional pysanka (painted eggs).
🔍 Visit St Sophia's Cathedral, notable with its green and gold domes. It's also Kyiv's oldest standing church.
~~~~
➡ Make sure you buy travel insurance for your Ukraine mission trips!