15 Meaningful Gifts for Missionaries and Their Kids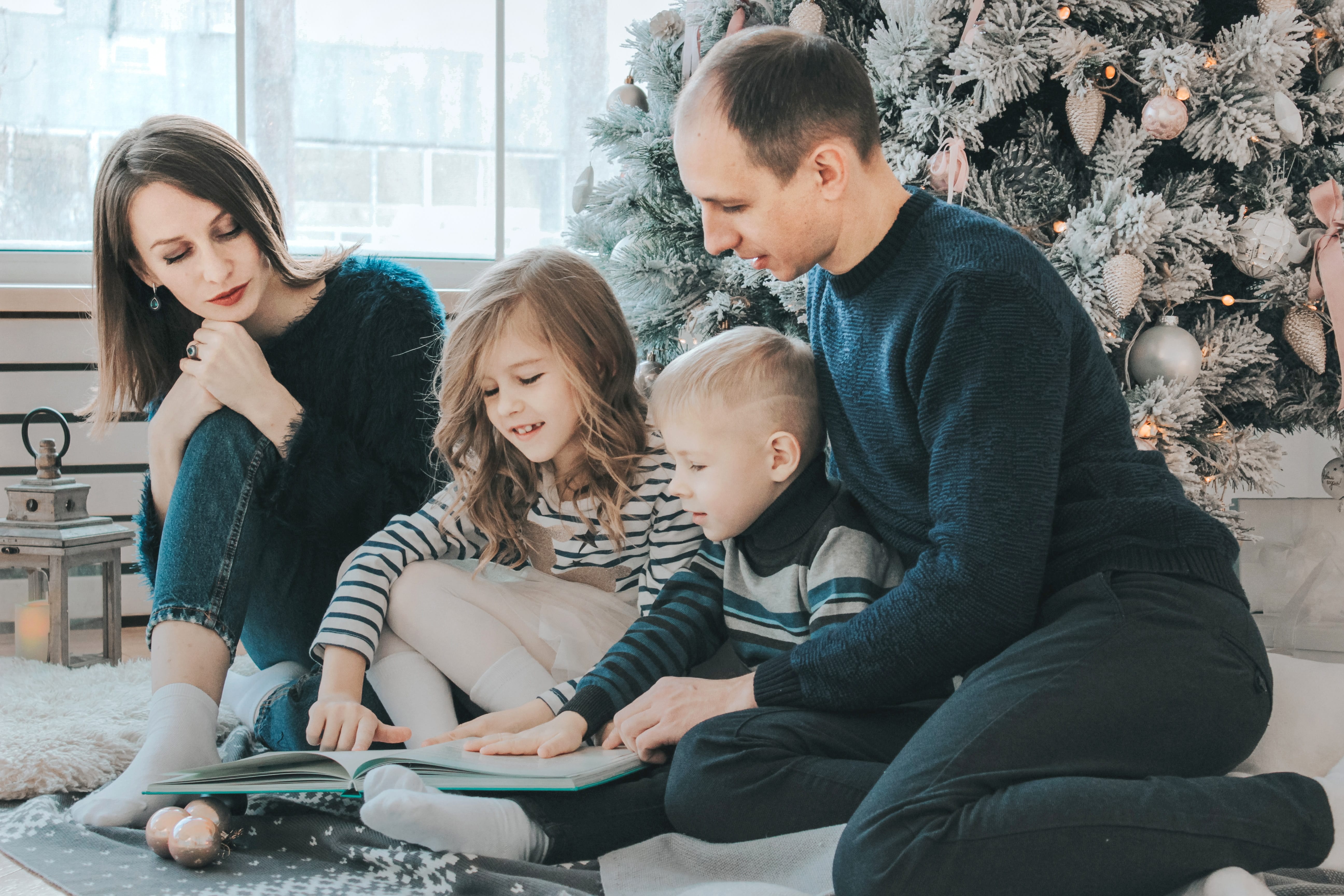 Does your church support a missionary family? Are they leaving soon to serve? Maybe they're visiting for the holiday season, and you want to bless them with a gift for their service. Here are some incredible gift ideas for missionaries and their kids to enjoy.
1. eReader or Tablet
Books are heavy and hard to pack for travel. Bulky laptops can weigh down luggage, too. Help your missionary family save on baggage space by gifting an eReader or tablet. This slim, digital device will let your missionaries read hundreds of books for a fraction of the space.
2. Wireless Hotspot or SIM card
How does your missionary family stay connected back home? Do they have reliable WiFi? How do they video chat Grandma? Talk with your missionary family and see how they currently manage online. Maybe you can find a better or cheaper way for them to stay connected with a wireless hotspot or an international SIM card for their phone.
3. Portable battery and power adapters
Instead of relying on the next plugin, missionaries could use a portable battery throughout their daily travels. And not all plugins are the same. Without proper power adapters, circuits can break, and devices can die. Make sure you get the right power cords for their host country.
4. Cooking spices
Familiar cooking spices may not be readily available where your missionaries serve. You can send them a little spice kit so they can cook some of their favorite family dishes from home. Bonus, if you can collect some of the greatest pot-luck recipes from your church.
5. Microfiber cleaning cloths
Microfiber cloths are game-changers when it comes to cleaning. These rags will spot-clean glass and dust-off surfaces without the need for heavy-duty cleaners. Just add a little water and toss them in the wash to clean.
6. Essential oils for travel
Essential oils are versatile and small enough to pack for flights. However, some blends (like Frankincense) can cost a fortune. You can purchase one or a few bottles to assemble a travel kit. By researching the best essential oils for travel, you can include a list of uses and potential blends for the oils.
7. Soaps, sanitizers, and sunscreens
TSA regulations make it challenging to fly with liquids, and certain hygiene products may be difficult to find in your missionary's house country. Consider gifting them some nice body wash, shampoo, hand sanitizers, cleaning wipes, sunscreen, mosquito spray, or other hygiene products they may need during their ministry.
8. Travel backpacks or luggage
If your missionary family travels a lot, it might be time for a luggage upgrade. Kids will love getting a new suitcase of their own, and parents might like one with a built-in charging port. Check out Amazon's list of best sellers in luggage or the top-rated travel backpacks to find suitcases they will love.
9. Airline gift card
Airline gift cards make excellent gifts for missionaries! Maybe your missionary family can only afford to visit home once a year. You can give them the gift of quality time so they can fly home again. Airlines sell gift cards you can donate. Just make sure the airline you choose has an established route between their home and host country.
10. Family Photo Shoot
Are you good with a camera? Next time your missionary family comes home, you can offer a free photo session to update their family pictures. Not only will this bless their family, but it can enrich their ministry by providing updated pictures for their newsletters and online platforms.
11. Free Babysitting for Date Night
When your missionary family comes home, you can babysit the kids for a well-needed date night. Offer a free night of babysitting for the parents to spend some quality time together. Bonus points if you send them out with a gift card for dinner!
12. School Supplies
Whether your missionaries homeschool their kids or send them to the local academy while abroad, their children will need school supplies. Ask what they need and make sure the kids leave ready to go for the next school year with pencils, journals, and highlighters.
13. Sporting Equipment
Volleyballs. Basketballs. Soccer balls. Footballs. Frisbees. You name it. The kids will have fun playing outside in their neighborhood. These team-building sports can create a space for the missionary kids to love their community and reach more people for Jesus.
14. Replenish Mission Supplies
Ask your missionary family what they need the most. Maybe they teach an after school program and need more crafting items, or they provide jobs for women in the community and need more work supplies. Speaking directly into their ministry needs is one of the greatest gifts you can give a missionary family.
15. Monthly financial support
Maybe your missionary family has limited luggage space, or it's difficult to receive packages in their host country. Instead of donating a physical gift, you can bless your missionary family with the gift of ongoing financial support throughout the year. You can announce your present in a card or tell them in person. See if you can make a direct donation through your church to support their ongoing international ministry.
➡ Give the gift of safety. Suggest Faith Ventures travel insurance to your missionary.