Best Practices for Your Mission Trips to Africa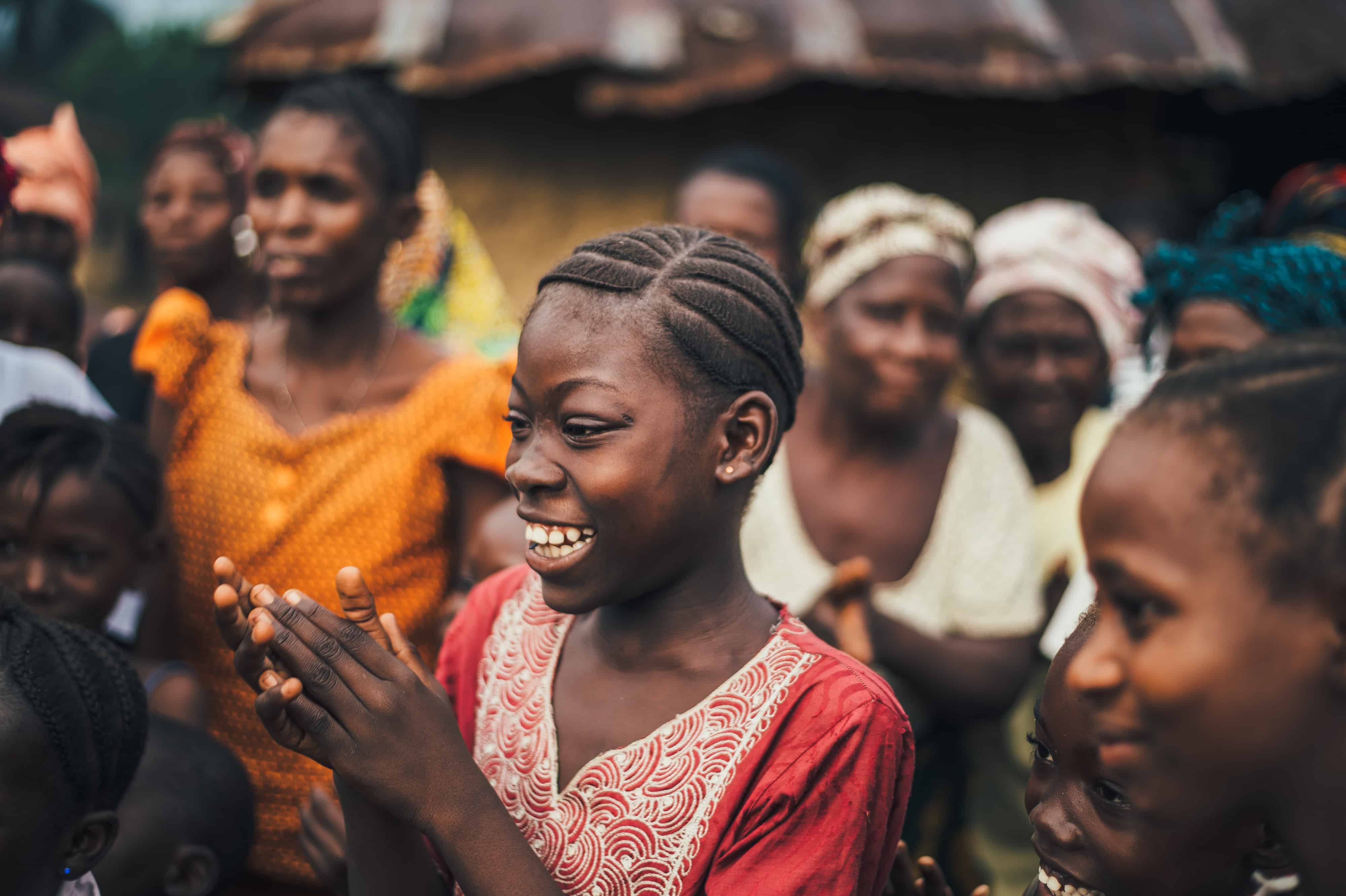 Are you planning a mission trip to Africa? Leading a mission trip to Africa? Going on a mission trip to Africa? Discover seven of the best practices for mission trips to Africa. You'll feel better prepared at takeoff and make a greater impact for the Gospel along the way.
1. Strengthen your body
Taking a short-term mission trip can take a toll on your body regardless of where you travel. Instead of getting caught by surprise, go the extra mile to prepare your body so you can stay in prime working condition and avoid sickness for the upcoming mission trip.
Exercise to build your stamina
Combat jet lag
Get enough sleep
2. Study African culture
Africa is far from a homogenous people group. On the contrary, Africa comprises 54 countries and over 3,000 tribes to make an intricate quilt of cultures and tongues. Before going on mission trips to Africa, do a little research on your destination. See what you can learn about local life, and you'll appreciate your journey and engage with the culture in more significant ways for Christ.
3. Pack for the African climate
Most African environments are hot and dry with cooler temperatures at night. You'll want to pack the appropriate clothing to stay protected and optimize comfort for your time in Africa.
✅ Bring sun protection
The equator passes through Africa, which means the sun is closer and stronger than other places in the world. Make sure you prepare for the intense heat by packing proper sun protection, even if you're a natural tanner, and learn how to avoid dehydration.
✅ Guard against mosquitos
Many prominent diseases such as Zika, Malaria, and Dengue Fever get transmitted through mosquitoes. Make sure you take every effort to guard against mosquito bites by packing insect repellent, mesh netting, and the right type of clothing.
4. Review travel requirements
Learn about the safety, security, and travel requirements of your African destination on the US Travel Advisory site. You can easily search by country and read the travel information you need in a quick, easy-to-understand format.
✅ Read recommended vaccinations
Read about local health concerns and the recommended immunizations for your African destination. Make sure you review the list well in advance, as you may need to schedule booster shots before you leave.
✅ Review passport requirements
Know the entry, exit, and visa requirements for your African destination. Some countries require at least a six-month passport validity or a visa to enter.
✅ Contact the local US Embassy
The US Travel Advisory Site lists the address, phone number, email, and website for the nearest US Embassy. Learn how the US Embassy can help you during a travel emergency.
✅ Join STEP for free
The Smart Traveler Enrollment Program (STEP) is a service for traveling US citizens to receive security and safety updates about your destination from the US Embassy. STEP is an incredible way to stay informed and connected in case of a national emergency during your mission trip.
5. Pray for open hearts
The best way to begin any mission trip is through prayer. Before you leave, take time to pray for your destination and the people there. Pray for hearts to receive the Gospel. Ask that the Holy Spirit will guide your group on where to go and the right words to say.
6. Travel with open curiosity
Pack some courage with a desire to learn. One of the best ways to reach people for Christ is by engaging the African people groups and living like the locals. Traveling with bold curiosity may mean trying exotic dishes, sleeping in a hut, or dressing traditionally for a local festival. The more you're willing to try new things, the more you'll grow, appreciate their way of life, and gain new perspectives.
7. Buy travel insurance
Before going on mission trips to Africa, or any international destination, make sure you buy travel insurance. Travel insurance provides coverage for medical emergencies, emergency evacuation, trip delays, lost baggage, and more!
Faith Ventures offers exclusive policies for missionaries like you. You'll discover incredible coverage at a low price for the trip length you need. Every travel insurance policy you buy supports the Christian nonprofit Venture in saving girls from trafficking, feeding refugee children, and raising vulnerable kids to become influential leaders for Christ.
Buy your Faith Ventures travel insurance policy today!