5 Ways a Travel Advisor Can Make Planning Mission Trips Easier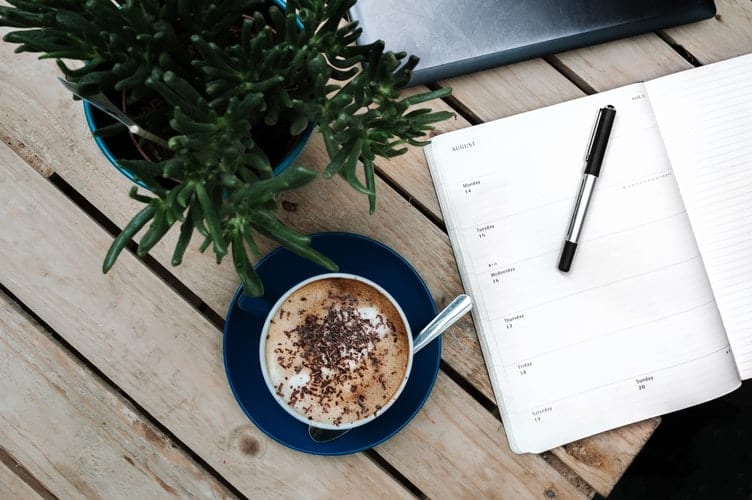 Are you planning mission trips for your church or youth group? When it comes to booking international airfare for a group mission trip, sometimes you can wind up feeling like you don't even know where to start. It's hard to know if you are getting the best deal for your group, all while you are trying to motivate your team members to turn in their payments on time, coordinate details with a ministry in a different time zone, and plan out your daily activities. Instead of spending your valuable time and energy stressing over your airfare, let a trained, international airfare expert help you out!
Yes, it may come as a surprise to you that professional travel agents still exist and are even thriving. A recent study by Phocuswright, predicted sales by US travel agencies will rise to $127 billion by 2021. In today's technologically-driven travel industry, a travel agent provides you with the human element you need to ensure your trip is carefully crafted to meet your needs.
Here are five ways a professional travel advisor can make planning mission trips easier for you:
1. A travel advisor
can get you the best flights.
By going through an experienced travel expert, you can be sure you are getting the best fare for you and your missions team. Your travel advisor may suggest an alternative schedule or airline that could save your team money or time traveling. A humanitarian-focused travel company such as Fly For Good will even have access to discounted bulk airfares which are exclusive to humanitarian travelers. This can help you reduce your travel costs, allowing you to put more of your finances towards your mission.
2. A travel advisor
will manage your booking timeline.
Booking group travel can be complicated. There are multiple deadlines including deposits to hold seats, deadlines to submit final names, and final payment dates. These rules vary depending on which airline you fly. A travel advisor is very familiar with these deadlines and will help walk you through the process, so your team can fundraise in plenty of time to meet final payment deadlines.
3. A travel advisor
understands the "fine print."
What happens if I need to change my flight? What happens if we spell a name wrong on a ticket? Reading "fine print" in the airfare world is a little bit like searching for something in your teenager's messy bedroom. You know you need to do it, but it's a little overwhelming and you just don't know what you're going to find (hello, half-eaten, pepperoni pizza under the bed). A travel agent knows how to read and interpret fare rules.
4. A travel advisor 
can help you avoid common mistakes.
Booking in basic economy, forgetting to purchase travel insurance, accidentally buying an airline ticket to the wrong Florence… These are just a few, common travel mistakes consumers make when buying online. You can avoid making a costly and frustrating mistake by having a trained travel professional help you through the booking process.
5. A travel advisor
advocates for you in an emergency
Have you ever tried to call the customer service line for an online booking site? If so, you probably spent a lot of time on hold before you were passed from person to person… only to eventually discover they couldn't help you. Unfortunately, this is usually the case when booking through a large airfare aggregator. When you book through a travel agent, you have a name and number to call during an emergency. When bad weather strikes, a connection is missed, or a team member misses the flight, your travel agent has your back.
Are you planning a ministry trip abroad? Fly For Good can help you book and manage the details for your international airfare — send a quick quote request today! If you're still praying about joining or leading a trip, here are some great questions to think through.
~~~
Don't forget to buy travel insurance before your next mission trip.