Should I go on a mission trip?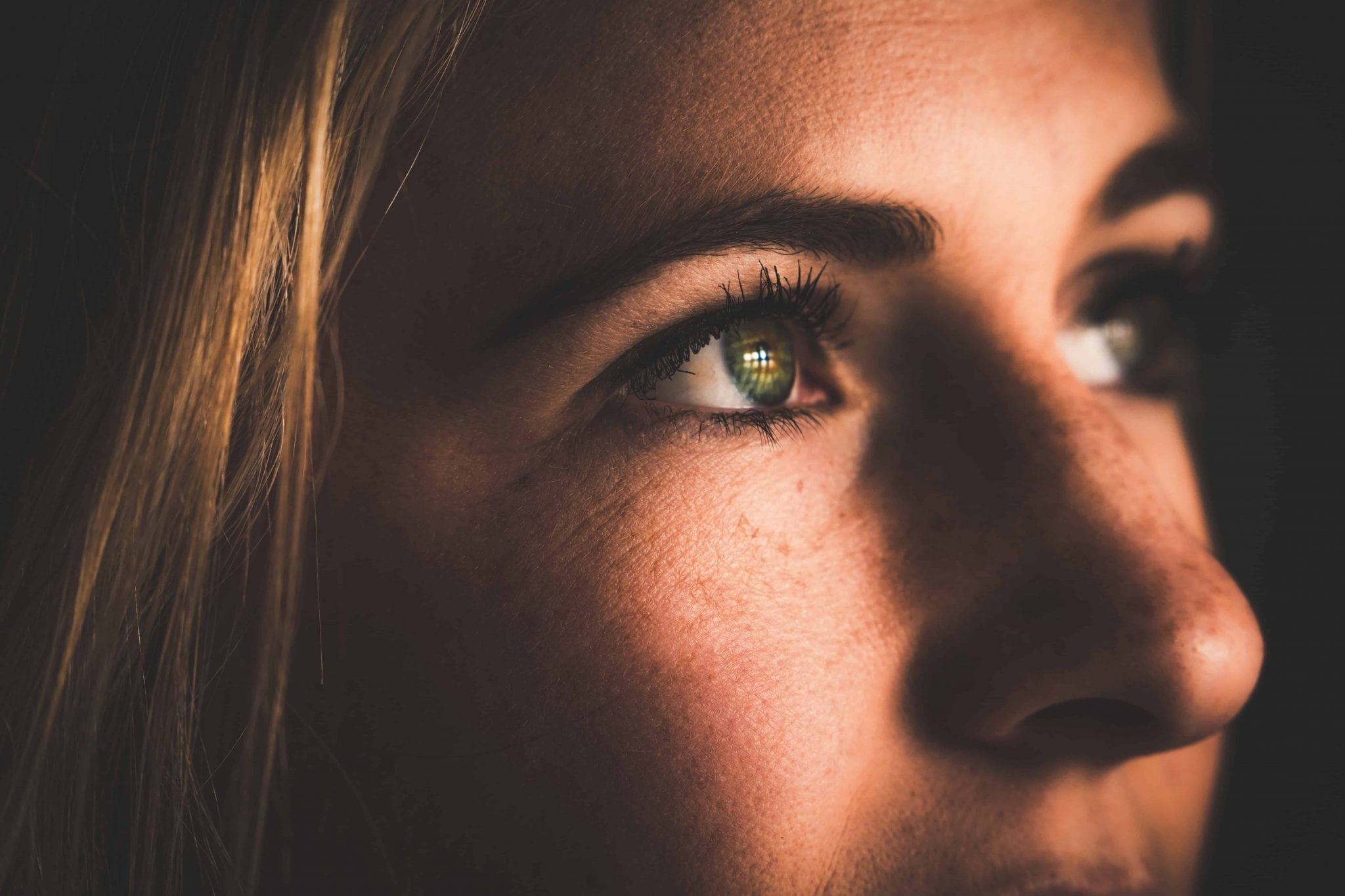 If you need inspiration for going on a mission trip, we have another blog for that. This one is for those questioning if they're ready to commit to going. If you're wondering, "Should I go on a mission trip?" ask yourself these questions. Your answers will help you decide.
What's my motivation?
Why do you want to go on a mission trip? Honestly ask yourself:
By understanding why you want to go, you can better determine if you should go. Your deepest desires will motivate your ultimate decision.
Is anything holding me back?
Ask yourself if anything is holding you back from going on a mission trip. Do any of these questions resonate with you?
Pray and reflect on these thoughts. Some concerns may be legitimate, and others may stem from fear. Don't let these common hesitations get in the way of you going on a mission trip.
Am I physically fit?
Mission trips require certain physical fitness. Activity levels can vary depending on where you travel and what you plan to do once you get there. When deciding if you should go, ask yourself:
Many ministries rank their mission trips by activity level so you can best prepare and determine which one is best for you. If you are unsure about the physical requirements of a particular mission trip, talk with your pastor or the team leader for clarification.
What am I willing to sacrifice?
Going on a mission trip will take sacrifice in time, money, energy, and comfort. Consider:
By giving up certain things, you will provide immeasurable treasures to those you serve while overseas.
If you're asking, "Should I go on a mission trip?" you know the answer. You know why you want to go, what could be holding you back, if you're physically able to go, and if you're willing to sacrifice what it takes to go.
Do you feel called and ready to go on a mission trip? Discover what really to expect on your trip by reading 6 Questions: What Happens on Christian Mission Trips.
If you decide to go on a mission trip, make sure you get travel insurance!