How to Pray for Ireland | Fun Facts About Ireland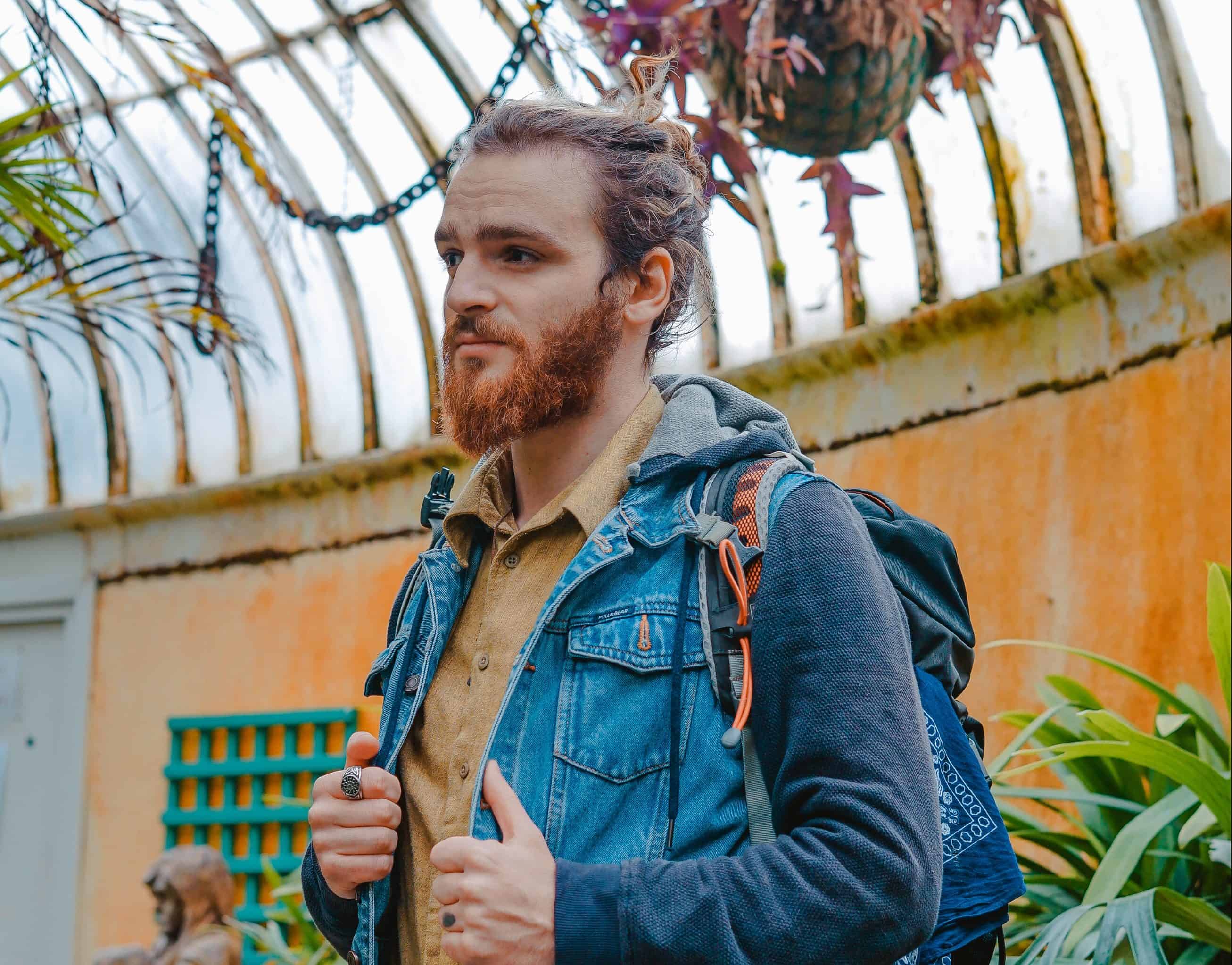 How to Pray for Ireland | Fun Facts About Ireland
Do you need Ireland travel tips for upcoming Ireland mission trips? Are you looking for ways you can pray for Ireland? Looking for fun facts about Ireland or basic Ireland demographics? If you're searching for an Ireland packing list, researching the best time to visit Ireland, or researching things to do in Ireland, look no further! These fun facts about Ireland will give you all the Ireland travel tips you'll need for Ireland mission trips in a quick, two-minute read. If you're not ready for a mission trip, that's okay! You can help the people and the nation by knowing the best ways to pray for Ireland. Are you ready? Let's talk MORE about Ireland!
Ireland Demographics:
Capital: Dublin
Population: 4.8 million
Official language: English & Irish (Gaeilge)
Largest people group: Anglo-Celtic (91.2%)
Income/person: $60,510 (128% of USA)
Fun Facts about Ireland
❓ Did you know: Ireland has over 30,000 castles scattered around the island.
❓ Did you know: Ireland has the highest population of natural red-heads in the world at 9%.
❓ Did you know: Ireland has some of the oldest sites in the world.
❓ Did you know: For currency, the Republic of Ireland uses Euros while Northern Ireland uses Pounds.
How to Pray for Ireland
🙏 Pray for the youth. Over 25% of the Irish population is under age 15 and needs spiritual guidance to grow in the truth of Christ.
🙏 Pray for the Nomadic Irish travelers. Often poor and illiterate with low life-expectancies, over 25,000 Nomadic Irish travelers wander the country in desperate need of the Gospel.
🙏 Pray for ongoing mission work. Pray for the growth of public evangelism where national faith has declined, especially in the country's capital of Dublin.
Find other ways you can pray for Ireland by visiting Operation World.
Ireland Travel Tips
Best time to visit Ireland
Ireland experiences warmer weather and longer days from May to September, making it the best time to visit.
Ireland packing list
Want to know what to pack for Ireland? Here are a few essentials to add to your Ireland packing list:
✅ A rain jacket. The weather often fluctuates through rain and sun.
✅ A blanket scarf. An easy way to keep warm and travel in layers.
✅ Type G power adapter. Ireland uses 230V supply voltage and 50HZ.
✅ Hiking boots. You may want something sturdier than tennis shoes for the wet, coastal climate.
For a more complete packing list for mission trips to Ireland, check out this ultimate packing list.
Things to do in Ireland
🔍 Stay the night at an ancient Irish castle.
🔍 Witness the historic, fast-paced game of Hurling.
🔍 Book a refreshing seaweed bath, found in the large seaside villages.
🔍 Taste the world's finest coastal oysters outside Galway.
~~~
➡ Don't forget to buy travel insurance for your Ireland mission trips!